Delhi
Advice on apps offering free courses to learn something new and something that adds to the CV.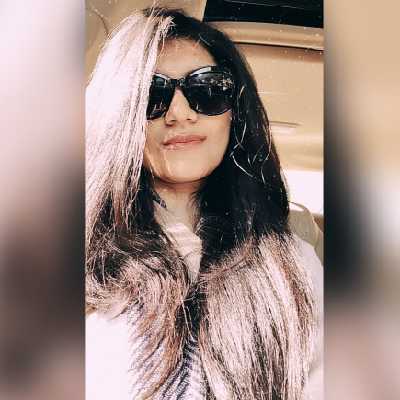 Follow
Top Answer
You check out Harvard Online Classes as some of these courses are actually free.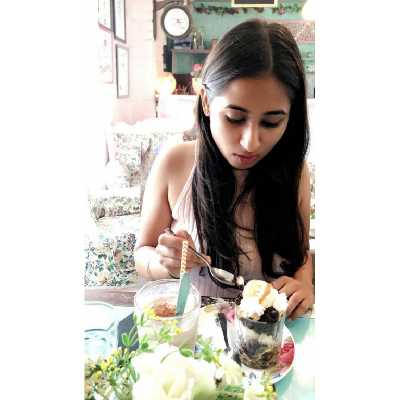 Follow
Stick to a domain. Try to expertise in one topic at a time. Also read reviews before getting enrolled. Some courses also offer a trial part. Also if you can access the resources for free you need not compulsarily pay in for a certificate as you can mention the skill you've gained in cv instead of putting it up in certification. The knowledge gained behind is what really matters. Follow
shaw academy