Delhi
According to the new guidelines colleges will reopen from 16th November. Do you think it will happen this time?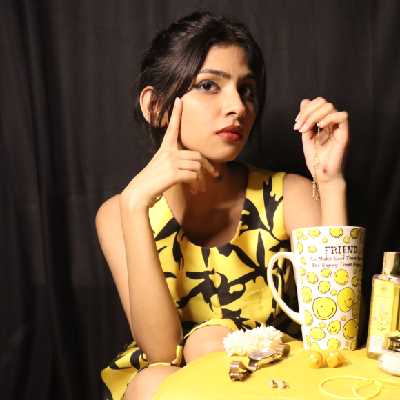 Top Answer
Ig so , coz nw the education ministry has reached their threshold of keeping the clgs closed , better be ready after diwali , anytime the announcement can be made.
Recently it was estimated that 15k cases will be there daily in Delhi in winters sooooo........
It depends on the condition. Now people have started working and they don't have any fear .