Your Luscious Locks Luscious No More? VanityCask Is Here With A Treasured, Healing Box!
With the changes in the weather coming and going, and sudden festivals and occasions popping up, we all feel the dire need to edit, style and nourish our hair strands to flaunt them for the due dates! Amidst various boxes and brands, we *scrounged for this gold from the mine* and we're loving how this sweet little box from VanityCask is just the thing we'd been looking for! Read on to know what it entails and why we're wanting to go ahead with a second purchase (or may be opting for a longer subscription!).
1. Moroccanoil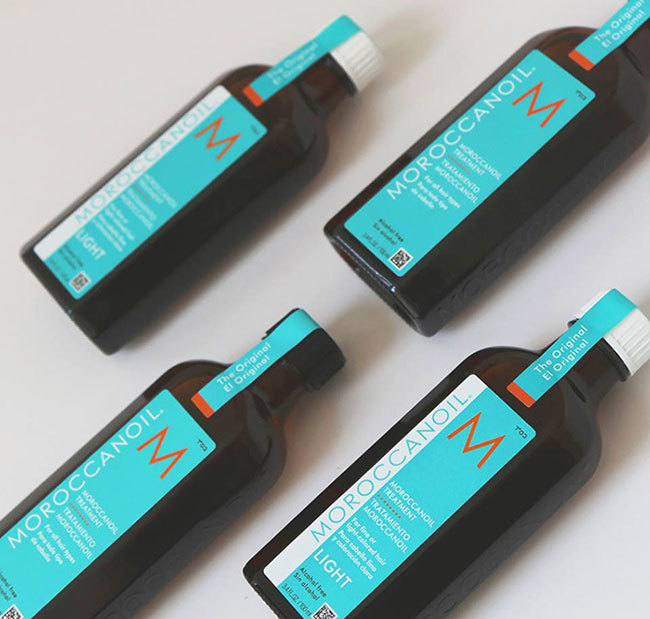 The Moroccanoil Treatment can be used as a conditioning, styling and finishing tool! *Need of the hour, right?* The produce is infused with antioxidant-rich argan oil and shine-boosting vitamins. This hair treatment will fully help you detangle, speed up drying time and boost shine—leaving you smiling with nourished, manageable and smooth hair (with each use)!
2. Rosemary - Hibiscus Hair Mask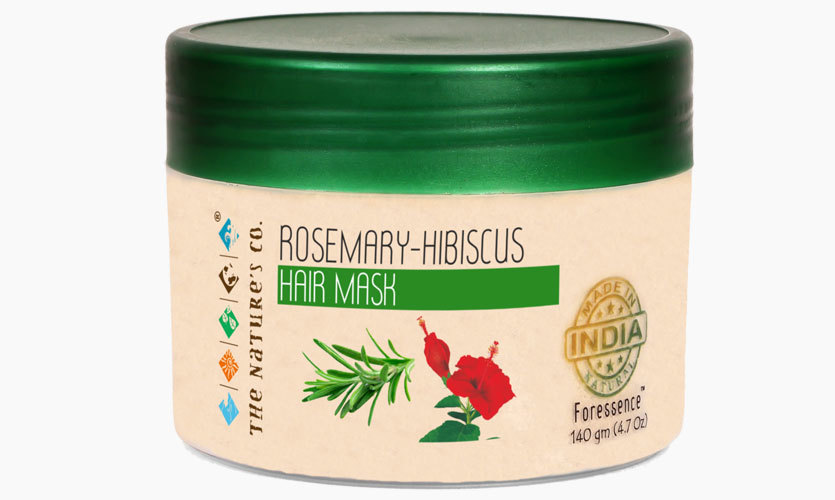 Since time immemorial, we know how amla has proved to be a natural conditioner, giving endless shine to our hair. This product, therefore, being a concoction of amla and methi prevents hair loss, dandruff and controls premature greying of hair! We could totally feel how silky and shiny our hair felt after using the mask just once. 
3. Votre - Rejuvenating Hair Oil With Rosemary Oil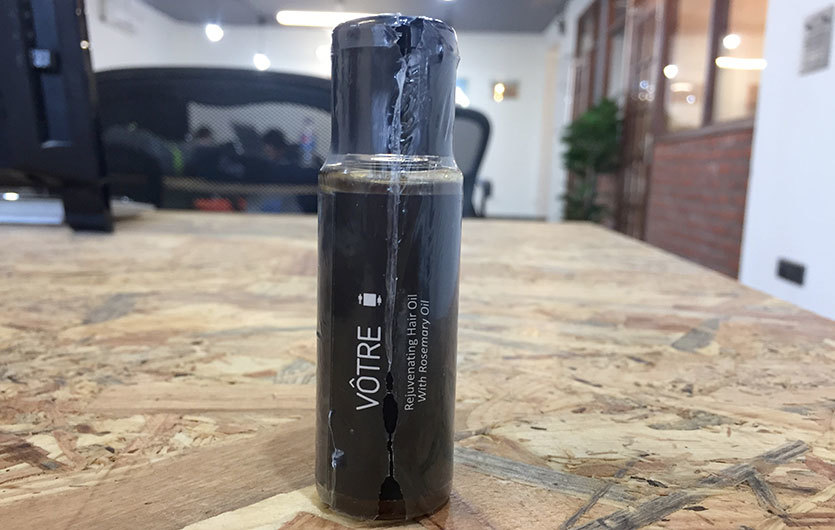 This product displayed fantastic results and can happily take up a happy place in our cupboards! It's a premium blend of natural oils with herbal extracts. Ladies, you can use it to prevent hair loss and promote hair growth. The primary ingredients include jojoba oil, almond oil, rosemary oil, jaswand extract, bringraj, hibiscus & lemongrass. Apply it twice a week to notice a pleasing change in the way your mane behaves *our team surely did*!
4. Balmain Paris - hairXpression Highlights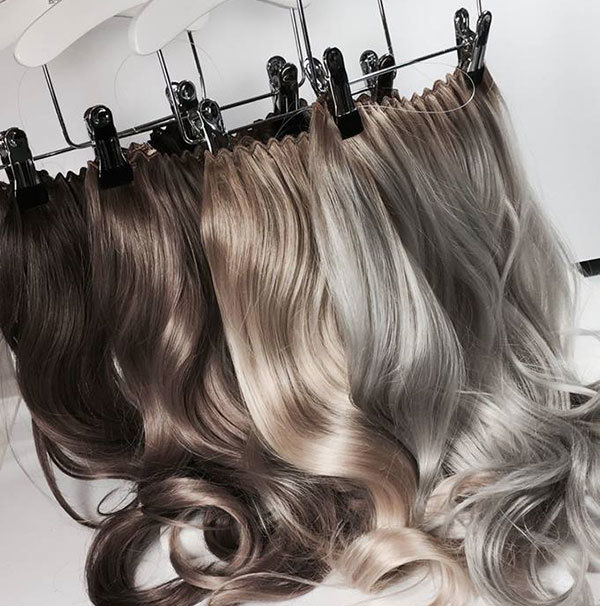 With this one to your aid, boring hair is never going to be a problem *yay*! The hair extensions come in handy when you're in the mood to get a whole new look. Giving you a pop of color that is subtle yet enchanting, the extensions feel absolutely natural and blend in beautifully! *No color fading* They can also be curled and straightened *not kidding*. What to do next? Wear the dress you were eying on, straighten your hair and clip on these magical extensions! 
5. OGX - Assorted Shampoo And Conditioner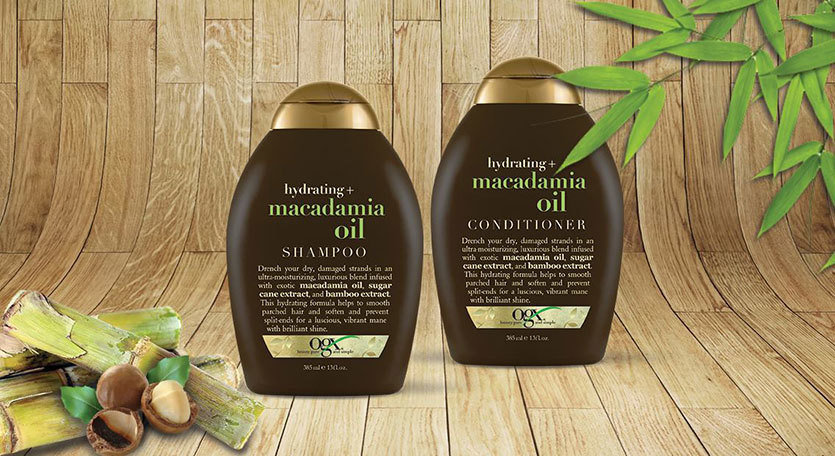 Upon opening your promised box, you'll spot two sets of sachets - from VanityCity's range of assorted shampoos and conditioners. These are meant specifically for Indian hair types such as - Gravity-Defying & Hydration O2, Bamboo Fiber-Full, Moisture + Vitamin B5, Healing + Vitamin E, Fight Fallout + Niacin3 & Caffeine and Quenched Sea Mineral Moisture! We're confident that these packs will totally nourish every strand of your hair, rebuild the damaged areas, add nutrients and give your hair a healthy and vibrant glow! 
What's More In Store | The gorgeous VanityCask box also entails a coupon that lets you avail a 20% discount on your next purchase! *Woah*
And This Too! | A special discount for all you guys who discovered the box through So Delhi! Get 10% off on using the coupon code *SODELHI* when you're pepped up to buy your goodie box!
With such stupendous, hand-picked, and exclusive products packed prettily in a box, VanityCask has undoubtedly won us over by feeding all our hair edit needs! Go check 'em out, ladies.
Price Per Box | Rs 999
Check Them Out Here | https://goo.gl/0UGufp
Here's Their FB Page | https://www.facebook.com/VanityCask/