Say goodbye to your food craving blues! With the introduction of Foodama - our very own food concierge - you can now order hassle free from over 500 restaurants and food outlets! This new-in-town 'Foodie-Godmother' has made life - more particularly food ordering, a hundred times easier! With services such as 24 hour delivery and no minimum order, they've removed all the obstacles from our food ordering experience, except of course the fact that we have to dial to get in contact with them - that's right, you heard correctly, no wasting space on apps! 
Do you have a few places you love but they don't/won't deliver to your door step? Fortunately, Foodama has you covered! Here are a list of restaurants which are all-time favorites and now easily accessible to you!
Sita Ram Diwan Chand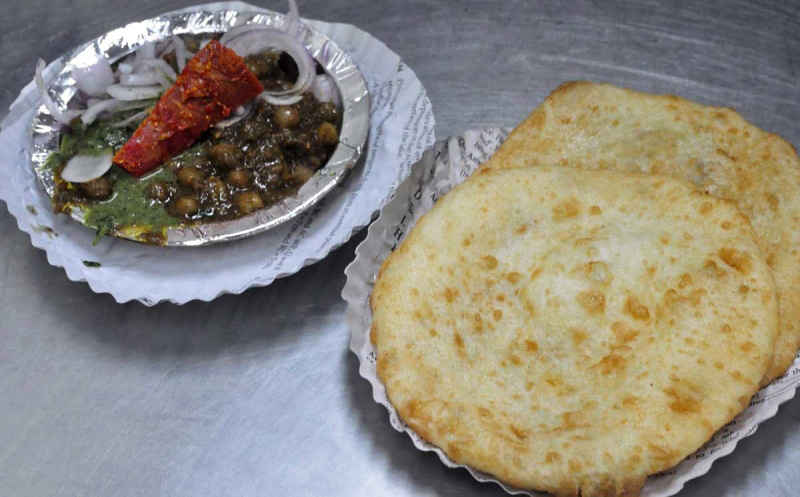 Their stuffed bhature and spicy chole are a match made in heaven! Served with a variety of pickles, we bet you can't stop at just one. They are a pioneer in paneer-filled Bhaturas, which are absolutely divine. The best part is they're not so heavy to eat. Can't make that trip to Paharganj? Worry not, they'll be delivered at your door-step!
Kake Da Hotel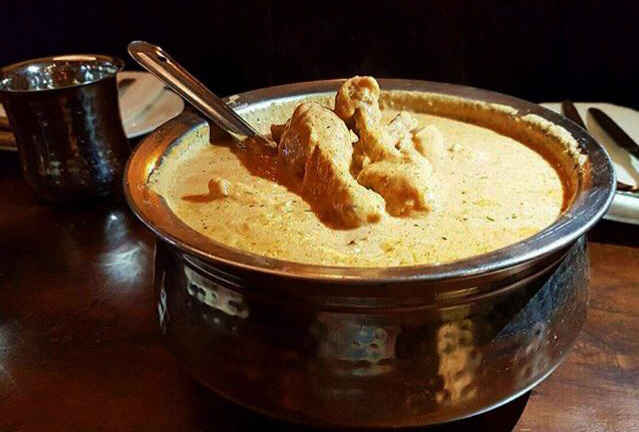 Synonymous with being one of the best dhabas in the city, Kake  Da Hotel has a vast menu for both vegetarians and non-vegetarians and the best part - everything is cooked in pure desi ghee! Delicacies include their famous Butter Chicken Curry, Chicken Seekh Kabab, Tandoori Chicken and fresh Butter Naan.
RollsKing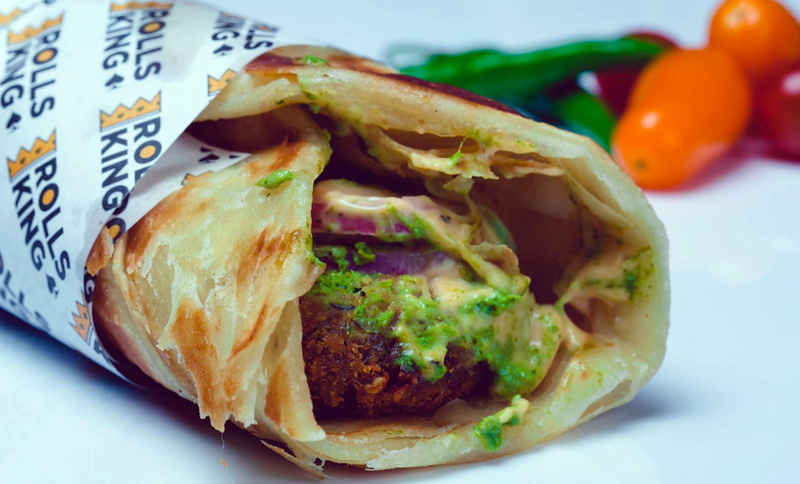 Lip-smacking rolls on a budget calls for Rolls King! The key to the popularity of the rolls here is the flaky parantha used. Layered and crispy, the parantha is so good that even the most ardent non-vegetarians will be happy with a simple egg roll! There are 70+ types of rolls that you can choose from. We recommend the Single Chicken Double Egg Roll - order up!
Keventers 
Or as many of you know it  'The Original Milkshake' is now available at your disposal! The iconic milkshake brand, which has made its comeback in the market, serves fresh and frothy milkshakes with an assortment of flavours happily served in funky glass bottles you can keep! Just imagine - call up Foodama and simply sit back and guzzle away!
Naturals 
Established in 1984 in Mumbai, Naturals Ice Cream has been a pioneer in making artisan ice creams using only fruits, dry fruits, chocolates, milk and sugar. Available in all natural flavors like Tender Coconut, Jamun and Sitaphal these ice creams really have the best blends of subtle flavors. And you can gorge on them all sitting at home!
Bistro 37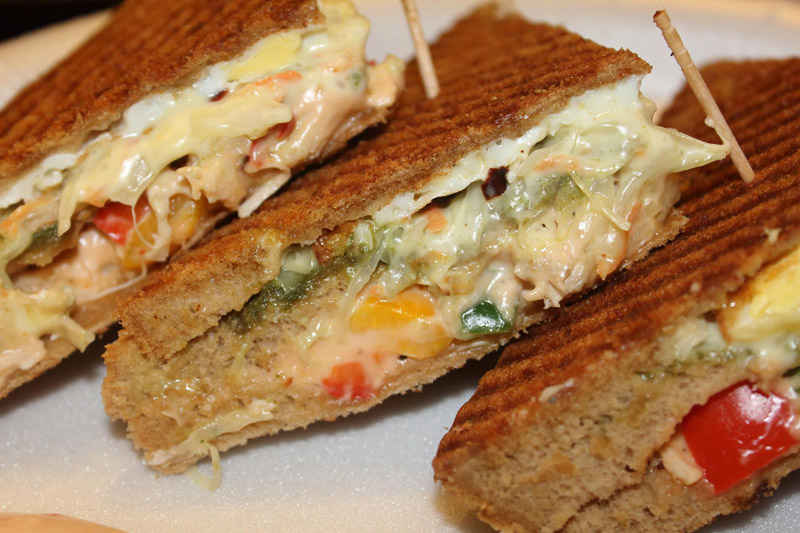 Serving one of the best sandwiches and burgers in town, Bistro 37 in Noida has won itself many regulars! Plain Josh, The Gobbler, Cheesy Baked Fries and the Cottage Jack are must tries here. Have a hankering for some awesome, substantial burgers that won't go away? Just call Foodama and you're sorted!
Haldiram's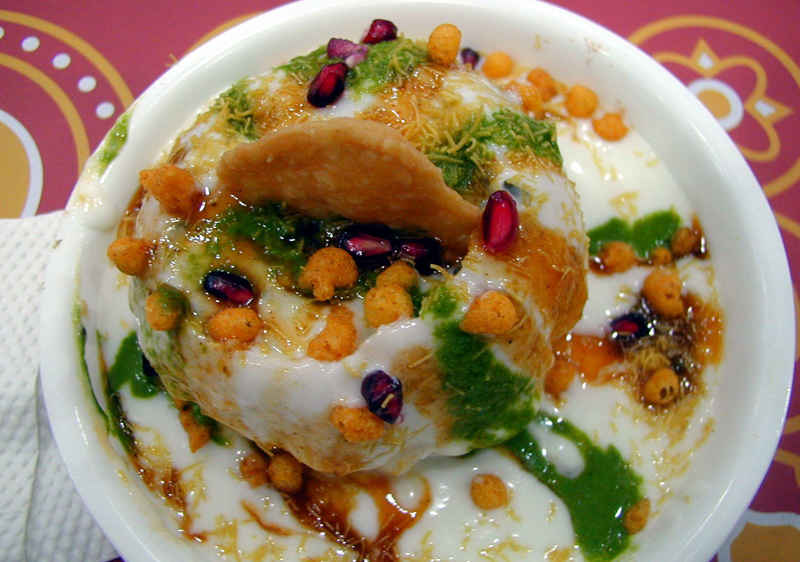 Our well-trusted and sanitary go-to eatery for the most delicious street food is now available via Foodama! The wide array of delicious and mouth-watering grub includes not only street specials like Gol Gappas and Dahi Bhallas, but also ranges to South Indian dosas, Chinese chowmein and Continental sandwiches. 
Bhape Da Hotel
This family-owned restaurant, which started 50 years ago, is known for its meaty and superbly delicious North Indian Curries. Their delicacies include - Saag Mutton, Tandoori Chicken and the infamous Butter Chicken. It's a good characterization of North Indian food with its rich, flavoursome gravies and fresh naan and breads! 
Bon Appétit!
Call Them Up | +91 96433-96433