Work Together & Dream Big With This Cozy Co-Working Space Called Workly At Lajpat Nagar!
Start ups listen up, if you're looking for a co-working space with a great vibe, we've found just the spot for you! Based on the concept of shared office space (of course!), this is the place to get your work done in peace plus share your ideas with new people!
This co-working space provides a fully equipped and working place for early based startups, freelancers and budding entrepreneurs an opportunity to co-work with people from different walks of life and is also vastu compliant *just saying!*. It's a simple plug n play office space, where all you have to do is carry your laptop along and work away!
Workly @ Lajpat Nagar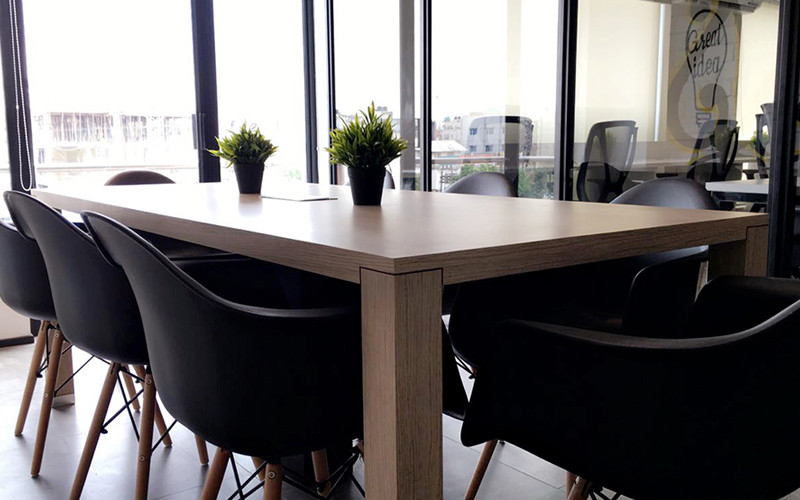 A 2200 sq. ft., here they have an occupancy of 60 people. From high speed internet to tea & coffee, conference rooms with LED projection, printer, scanner, courier service, CCTV cameras, biometric system for attendance and basic storage space, they've got it all covered! 
The Pricing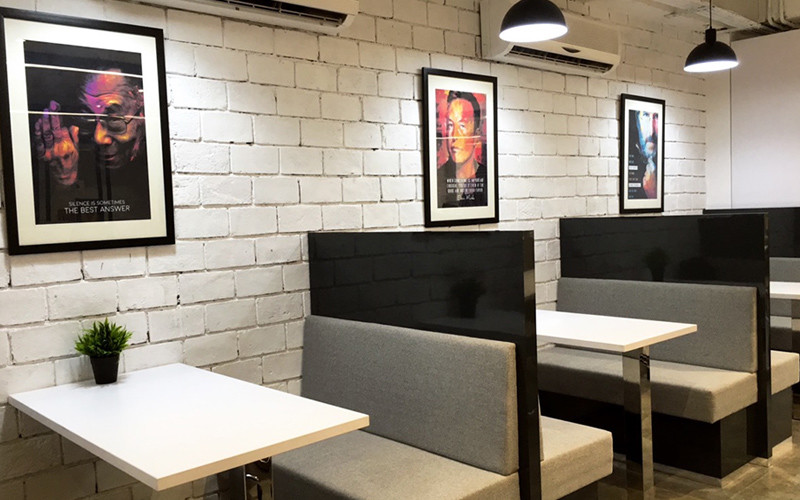 Dedicated Workstation - Rs 9,990 per person/per month
Team Cabin - Rs 11,990 per person/per month
Flexible Desk (100 hours) - Rs 6,990 month
Weekly - Rs 3,990/week
Day Pass - Rs 590/day
Virtual Office - Rs 3,990/month
Conference Room (8 people) - Rs 1,500 for 2 hours (non-members)
So head on over guys, here's an interesting co-working space where you can work with your team plus meet like minded people too! 
Location | Lajpat Nagar IV, Ring Road
Check Out Their Website | www.workly.in
Browse Through More Images: