With The Best Of Food & Music - The Confused Desi Food Concert Is Coming To Town
We love food. Period! It's one PDA that we don't shy away from! So everytime we hear about a food fest comin' to town, we whip out our planners and bookmark all the dates! Food unites people, just like music. Good music is something that makes the most stressful day bearable so what happens when these two life saviours come together? A food concert! 
The Divergent Brat Hospitality and Localturnon, India's #1 Music Dance Connect Platform, is bringing one of the biggest music and food carnivals in Delhi called Confused Desi Food Concert! It's touted to be bigger than any other food-music event in town and we can't wait to go for it! 
Here's what's got us all excited for this awesome event:
Let The Music Play!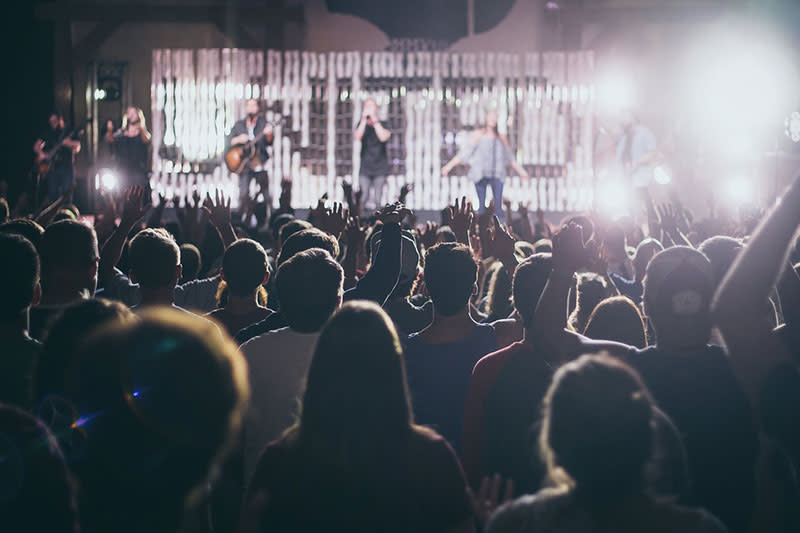 First things first - who all are performing? This carnival has some of the best desi talents coming and performing for us! Starting from the people's fav - Raftaar! Yes, one of the best desi rappers of India would be performing here with his desi beats, followed by Asees Kaur and Goonj - Sufi Rock Band. Then there are the GEMS of Delhi in the form of Rocknaama Vjazzz, Shiva, Life Tatva, Kabila and a long list of popular DJs and RJs! So get ready for two nights of some crazy, foot-tapping and soulful music. 
What's On The Menu?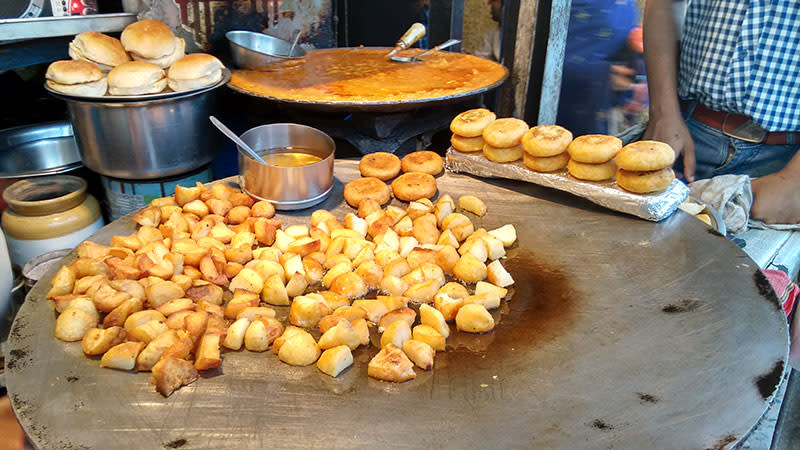 The food too promises to be amazing! With over 50 food stalls, you guys can choose from an array of cuisines like Rajasthani, Punjabi, South Indian, Chinese, Mughlai and so much more! The best of Dilli-6 with their traditional chaats, kebabs, kulfis and so much more would be a part of this carnival. Aaannnd that's not all, big names like Costa Coffee, Keventers, Burger King, Chai Point to name a few would also be there!
People To Thank 
A great events has a long list of people working their butts off to give you everything and for this amazing event you can thank (in advance) the peeps at Divergent Brat Hospitality and Localturnon. Understanding the vitality of music and food in our lives, these people have gotten together the best of musicians and food vendors to give you an experience you wouldn't forget!
So mark the dates and get you buddies on board and be ready for an earful and plateful of fun, entertainment and yummy food! 
When | Saturday & Sunday, 14th & 15th October
Where | Dhyan Chand National Stadium, India Gate
Timings | 3 PM Onwards
Entry Fee | Rs 600 Onwards
Book Your Ticket Here | https://goo.gl/sVQfX1
FB Deets | https://www.facebook.com/events/748807478640627/