If you, like us, feel that there aren't enough Indian brands that can challenge the European luxury brands, then it's time for some happy dancing 'cause Escaro Royale is an Indian premium handcrafted luxury brand for men that'll leave you in awe with their products!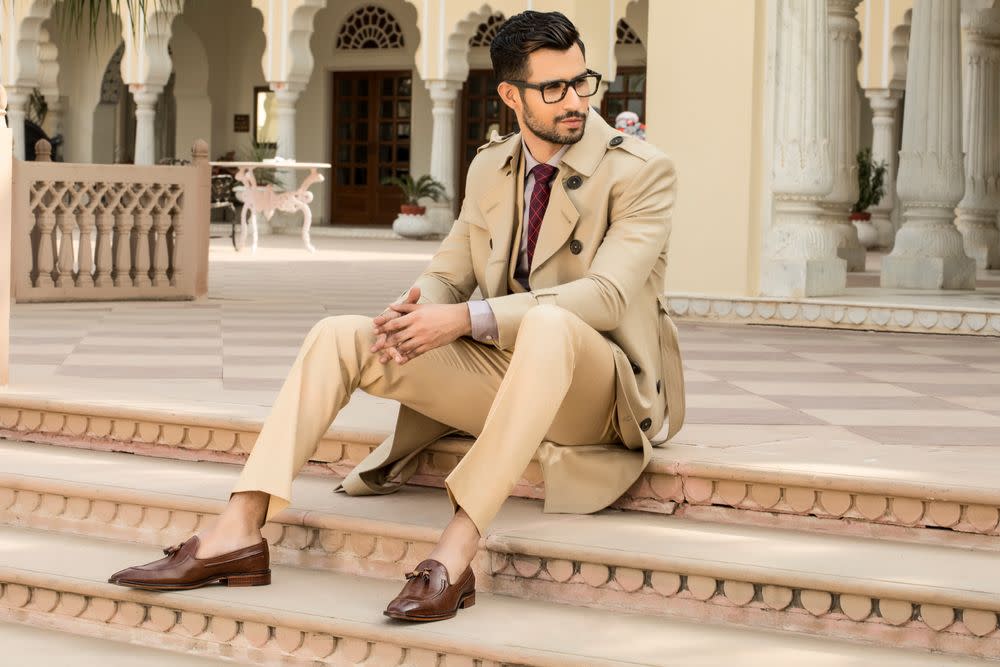 Each of their product has a story behind its design, a presentation to impress and a craftsmanship to mesmerize. This brand celebrates the amalgamation of curious art and impeccable artisanship!
These peeps have been reinventing & reimagining luxury from the very start and have curated some unique & super luxe hand-painted leather products, which are all things exotic and exclusive!
Quick, Hassle-Free Delivery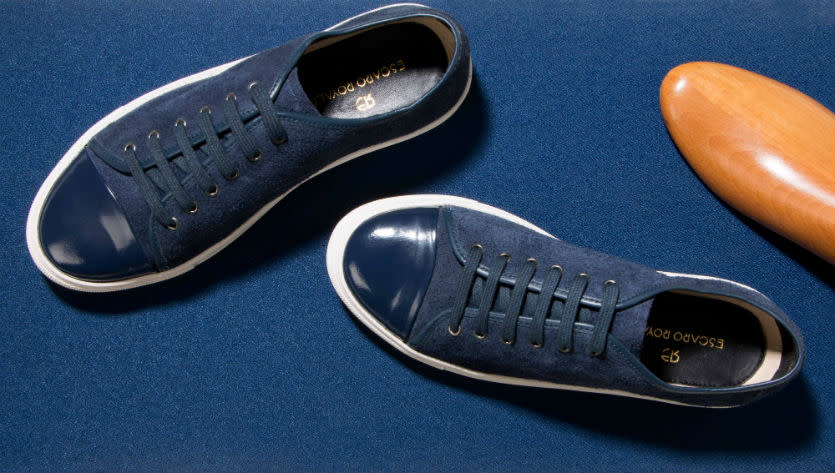 Ever had a fitting problem with your shoes when buying online? Well, it won't be the same with Escaro Royale. These peeps believe in open deliveries which means that their delivery guy will knock on your door with all the sizes that might fit you, so that you can try and choose the one that suits you the best! 
Here comes the best bit - you only pay when you're happy with the product and absolutely love it. And if you weren't impressed already, then hear this - these guys deliver products within 4 hours in Delhi NCR *WOAH*!
Reimagining Ultimate Luxury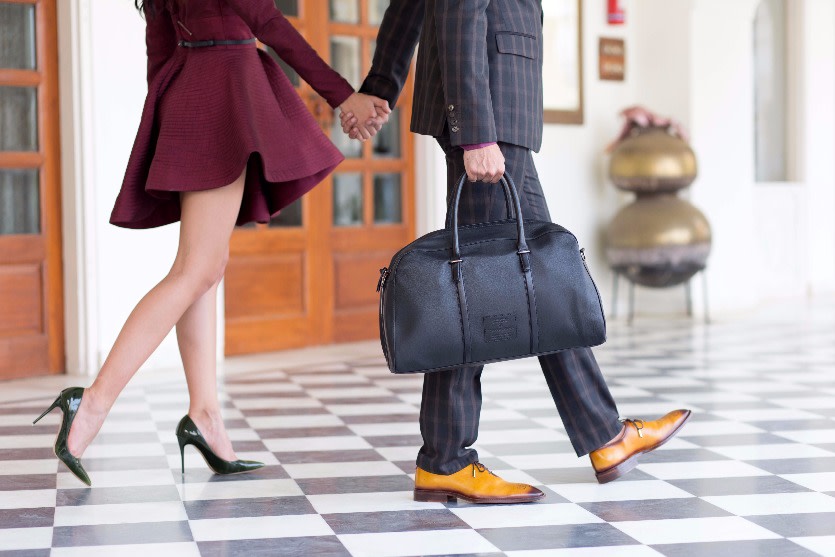 This brand believes in giving a personalised touch to everything they create and hence all their products are handpainted and handcrafted to absolute perfection! They are one of a kind, unique and will defo up your shoes game every time you walk out wearing them.
And since these lovelies care a lot about their products, they also give away care kits with each order to help you with the maintenance along with a beautiful shoe bag to make your travel even more stylish *NAICE*! 
Rebranding Personalization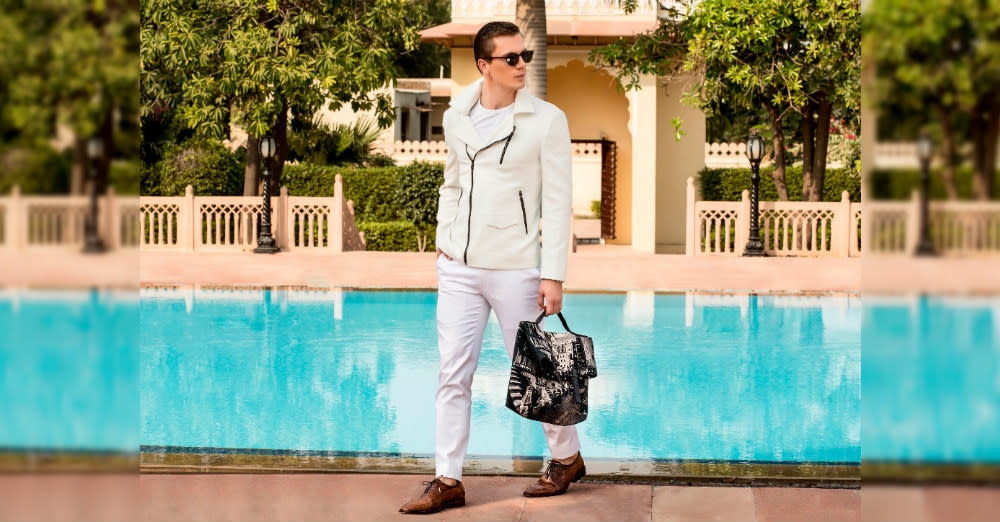 Because customer satisfaction is top priority at Escaro Royale, they make sure to cater to all your unique needs which now can be done at their first ever experience centre launched in Kirti Nagar. This place is where you can see awesome sauce products coming to life while you sip your glass of wine *happy sigh*!
So shopaholics what's the hold up? Check 'em out RN!
Where | Escaro Royale - 70/40A, Rama Road, Kirti Nagar, Near Moti Nagar Police Station
Shop Online Here | http://www.escaro.in/
Call Them | +91 9832 040 404
Here's Their FB Page | https://www.facebook.com/EscaroRoyale/