The Dastkar Winter Mela Is Back With Tonnes Of Carpets, Winter Clothes, Food & Much More!
The Dastkar - Nature Bazaar is back with their Winter Mela and we're really looking forward to attending it! A celebration of winter textiles, crafts, food and much more, this will be an exhibition showcasing various kitsch products and talents from all across the country!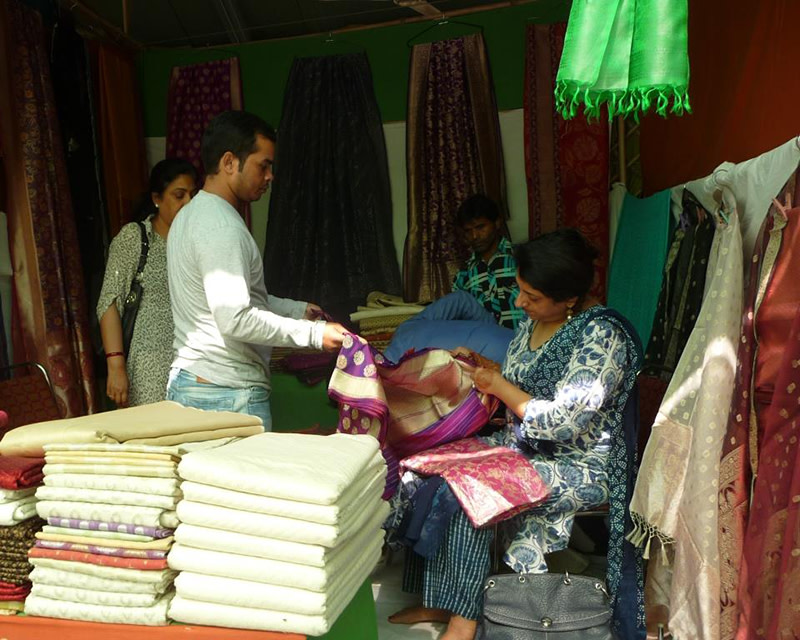 Everything You Need To Look Out For | Carpets, wool, jute, textiles with bandhani, ajrak and Ikat prints, Tasar silk and many more things await you besides beauty and tons of delicious food at this awesomesauce shopper's fiesta. So if you still have some winter shopping to do, this place is where you need to be!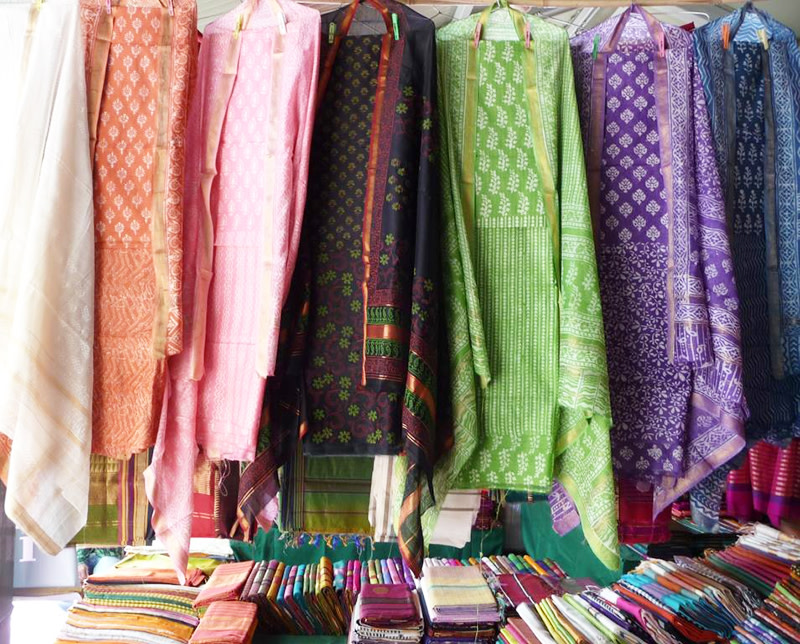 Guys, hop over to Chattarpur and let the shopping commence. The shopping fiesta is on tll the 26th of December, so you'd really wanna hurry up. Dash over and get ready to enjoy a good splurge!
Where | Dastkar - Nature Bazaar Venue, Anuvrat Marg, Kisan Haat Andheria Modh, Chhattarpur
On Till | Wednesday, 26th December
Entry | Rs 30
Timing | 11 AM - 7 PM
Check Out Their FB Page | https://www.facebook.com/dastkarsociety/