Why You Gotta Check Out The Sorbet Soiree's Latest Edition This Sept @ The Lodhi!
The festive season is right around the corner and that means tons of shopping and getting that wardrobe all set for those elaborate rituals and family get togethers that lay in wait to catch up to us after a year-long wait. Whether there's enough to like about that bit or not, there's much to love about the fact that the festive season comes with the promise of shopping and pampering that you can indulge in and we know the perfect way how!
What's It All About?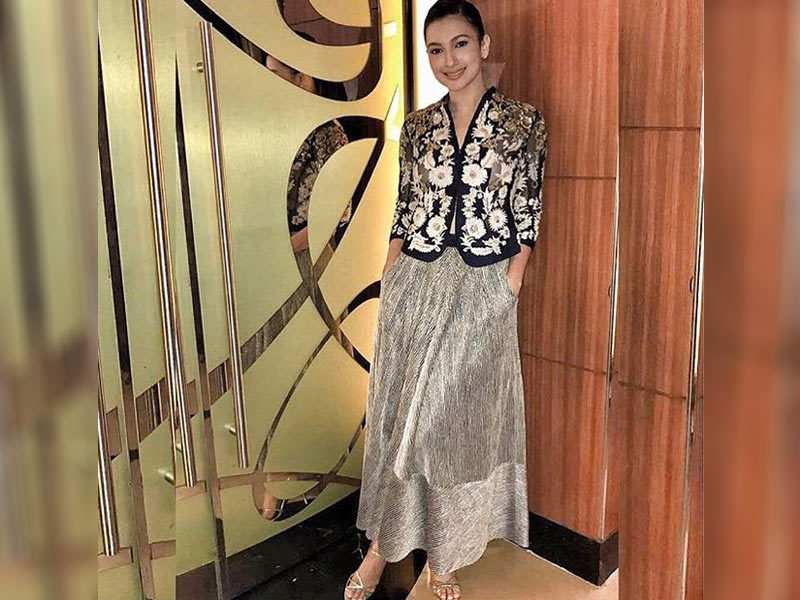 The Sorbet Soiree is all set to make a comeback this September and for those of you who don't know what the hype is all about, let us fill you in. It's a luxury fashion exhibition that thrives on the latest trends and brings together the best of fashion, luxury and lifestyle with leading brands in the industry, all under one roof. Cool, eh?
What You Should Know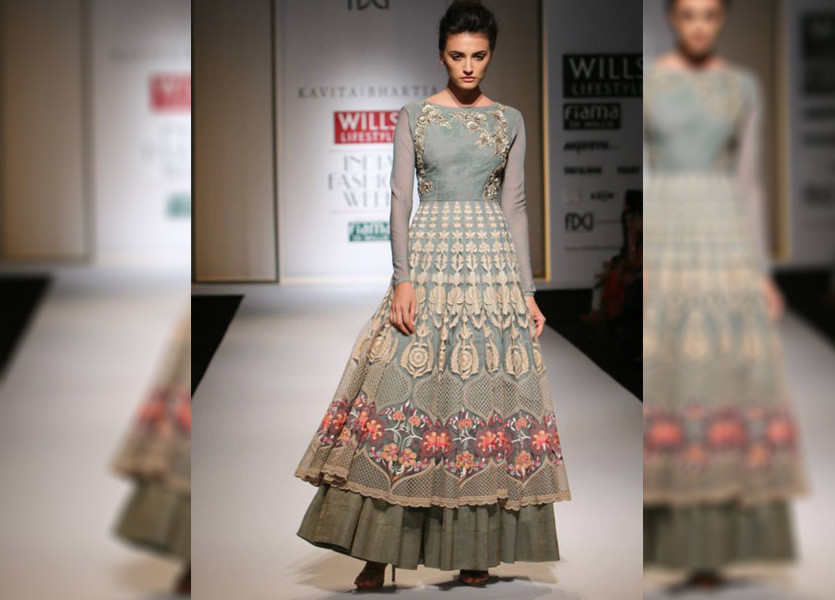 The Sorbet Soiree is known for its collaborations with high-end labels for the event and that's their biggest USP. So many sought-after brands making their way to a single platform is a big reason for visitors to flock to the place every season and this time is no different, 'cause they've upped their game yet again!
Look Out For These Brands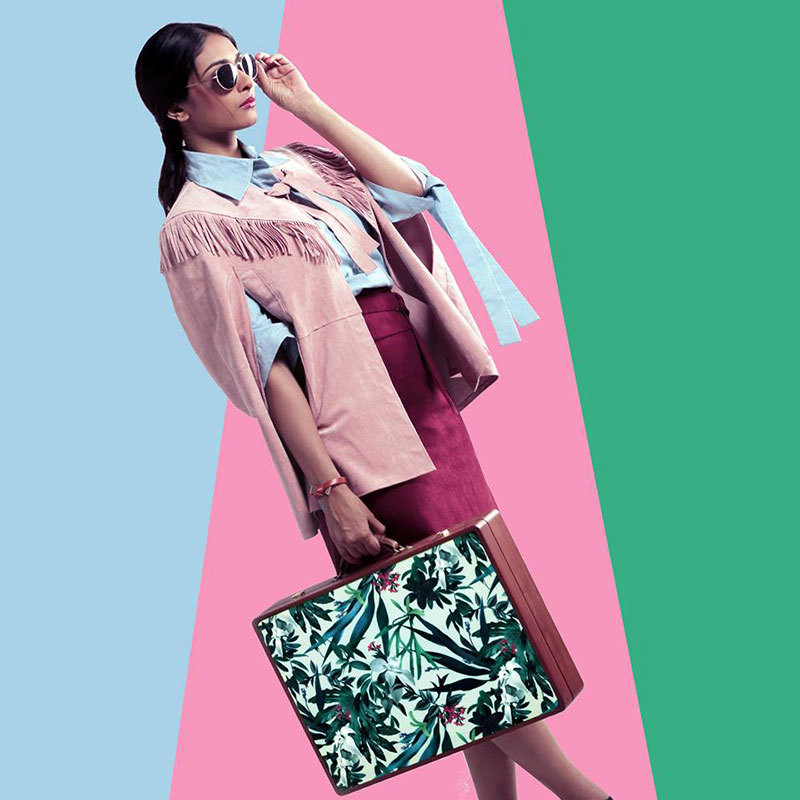 Get you hands on high-end apparel labels such as Anuj Bhutani, Kavita Bhartia, Dhruv Kapoor, Kanika Goyal Label, Ritu Jain Singh, Labelkiss by Archana Vijaya and more. Your shoe fetish can be satiated by United Colours of Punjab while Stone Metal Scissors, Eristona, Maira, Vriksh, Duet Luxury, Bijoux by Priya Chandna and others can add a bunch of quirky accessories to your collection.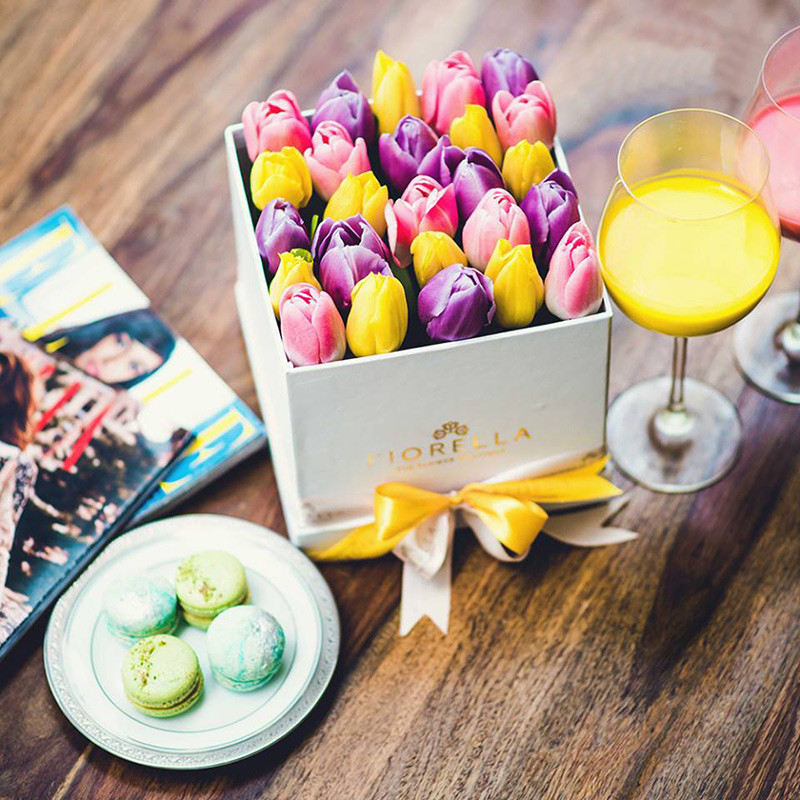 Moreover, lifestyle brands such as Rraps & Spreads and natural beauty products from Wabi Sabi are also going to be up for grabs at the event! In addition, artist Suchit Sahni is gonna be there to create some stunning pop-culture inspired fashion portraits for the visitors to take home. Wait, that's not all! Vintage Notes Papery & Be Jalebi shall also be bringing gorgeous stationery for you to grab. Behold bespoke flower bouquets by Fiorella at the event - they make for a gorgeous gifting option! They've also taken care of your sweet cravings with Just Dough It on board for the same! *Woohoo*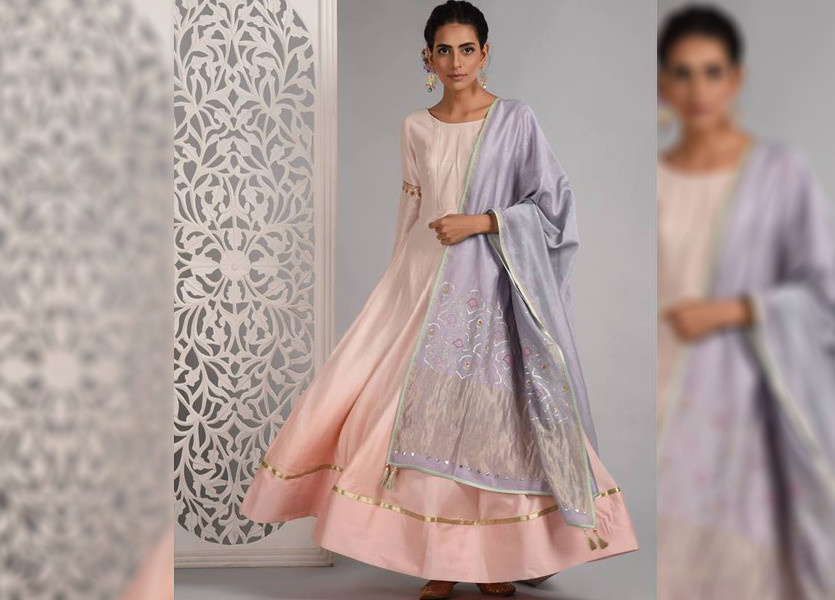 There you go. They have everything from apparel to beauty and even decor at the event and there's no way you should miss it, 'cause some of the leading brands are gonna be there! See ya at The Lodhi then?
When | Saturday, 2nd September
Where | The Lodhi, Lodhi Road
Timings | 11 AM - 7 PM
Entry | Free
Here's Their FB Page | https://www.facebook.com/thesorbetsoiree/
FB Event Deets | https://www.facebook.com/events/1041977995937269/