Why Vyapar Kendra In Gurgaon Is The Ultimate Paragon-Cum-Hub For All Kinds Of Daily Needs!
This gem has made its name quite known when it comes to tikau household shopping! One of the best places that caters to all your basic necessities is the popular Vyapar Kendra Market in GTown. From hardware needs to the best street eats - you name it and they have it for you! The market consists of many congested shops resting in narrow lanes helping you find anything and everything you need. Here's why it's the ultimate one-stop-shop for the residents of Sushant Lok.
Yummylicious Street Eats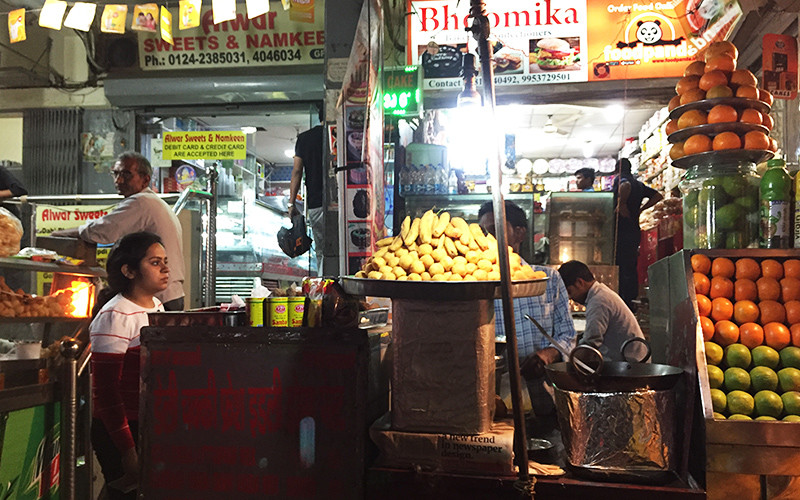 The market has many small restaurants serving a variety of cuisines like Maal Gadi, Alwar Sweets, Veg O Non and others, but is well-known exclusively for its desi charm! Stop by for a quick bite, satisfying fast food, sadak chhap chai or yummy dal pakodas. So for zesty, spicy and bindass food, Vyapar Kendra will definitely woo you over with its wide variety and yummylicious delicacies!
Handloom Shops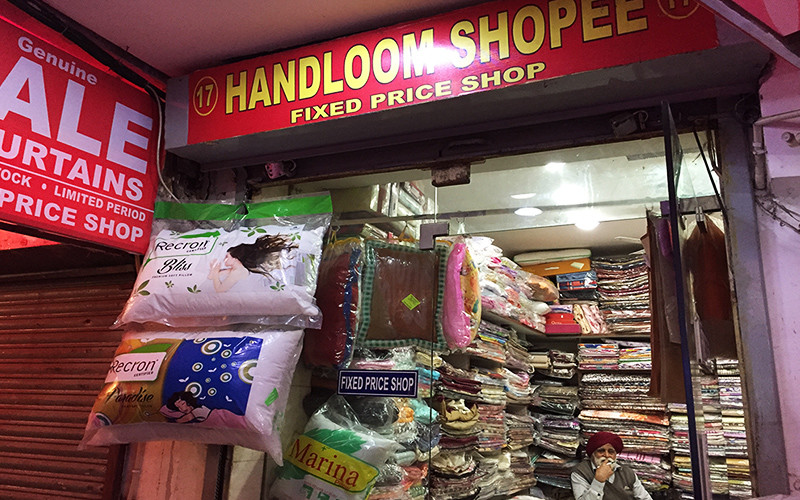 Some shops are worth the hunt when it comes to handloom shopping in Vyapar. With the finest quality and fairly reasonable prices, you'll be amazed by their extensive collection of bedcovers, quilts, pillow covers, table cloths and the list goes on - so you can handily tick off pretty much everything from your list when here. Here are the handpicked few you should turn to - Sardarji's Handloom Shop and Sai Handlooms and Furnishers.
Hardware, Kitchenware And What Not!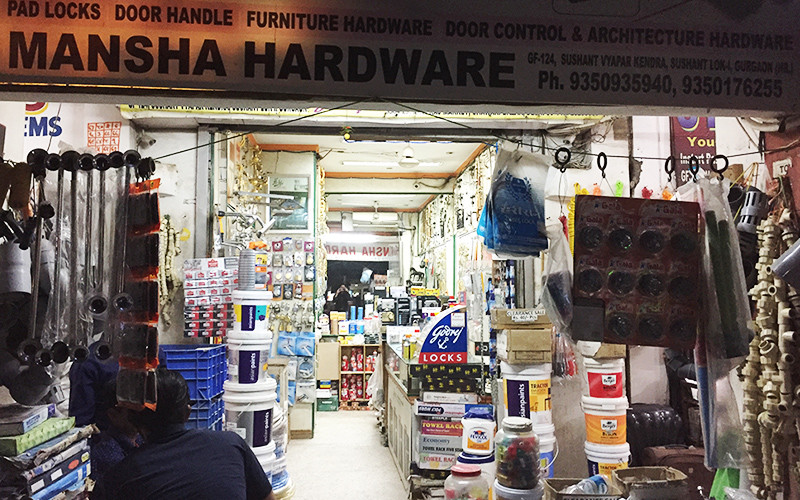 Vyapar Kendra takes care of your tiniest needs - be it hardware tools, kitchenware, computer devices and other services as well, at the best quoted price you'll find. You can buy, exchange and negotiate at Computer World - one of the best computer spots in the hub folks! From soup to nuts and bolts - Vyapar Kendra is a complete package for all manner of daily requirements under the sun. We're so heading over for our daily dose, come along?!
There's More..!

The not-so-little market stands out and has been a charmer ever since its inception. From the much-patronized Vegetable Mart to Pooja Samagri Store to packaging services to our favorite namkeen shop - Sindhi. There's no second guessing why this place is always flocked with throngs of people and is an absolute wowzer! 
Vyapar Kendra undoubtedly is a crowd puller and we vouch for that - drop by y'all to shop, eat and so much more and we'll see you all there! 
Location | C-155 & 166, Chama Road, Pocket E, Sector 2, Palam Vihar, Choma, Haryana
Timing | 9:30 AM - 9:30 PM