Who Says Creativity Can't be Taught? Desizn Circle in HKV Knows Exactly How to Nail it!
Bringing out the latent designers in youngsters, Desizn Circle is a one-of-a-kind institution where all creative dreams come to life. The institute is headed by Mr.Sumit Saurabh and Mr.Manish Tripathi the co-founder of the men's designer brand antarDESI and an inspiration to many.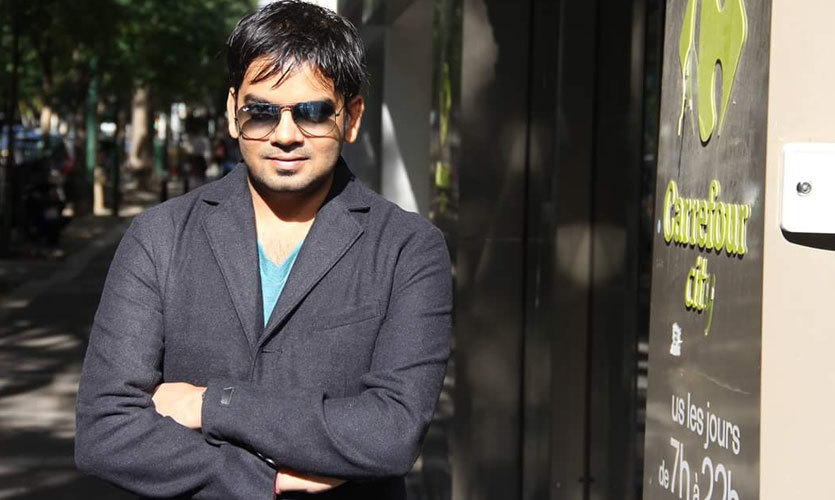 For Sumit self confidence and belief is way more important than just a degree. And through his institution, he aims to channel these ideals.Teaching students the art of drawing and bringing their creativity to the fore, Desizn Circle effortlessly prepares students for NIFT, NID and other design institutions. They also help them to curate fabulous and impeccable portfolios that work as stepping stones for promising careers ahead.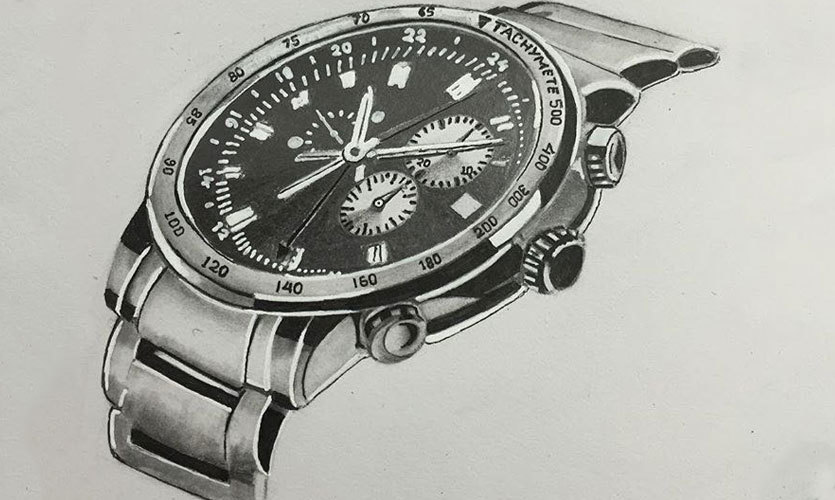 By Mani Goel
At Desizn Circle, teachers play a big role in boosting the morale and confidence of students. By hosting one-on-one interactions with students on a regular basis, they make sure to keep a tab on individual creative growth. Plus, they also host frequent exams and mock entrance tests so that your performance consistently improves. 
They believe that a student can learn a lot by browsing the internet judiciously - instead of whiling away their time on social media, they should scroll through useful, informative websites. Students are also encouraged to learn from online portals like Pinterest, Behance, Flickr and the like.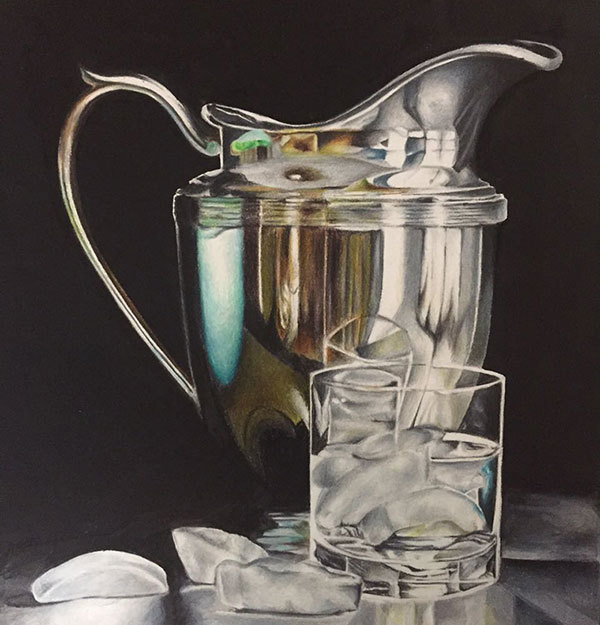 By Kaavya, Class 12th Student
So if you've ever dreamt of venturing into the creative field, then you must head to Desizn Circle, commonly known as DC among students, for they vouch to infuse creativity in you - go check them out! 
Location | 34, 35 Hauz Khas Village
Check Their FB Page Here | https://www.facebook.com/desizncircle/
Here's Their Website | https://desizncircle.com/
Check Out Their Work Here | @desizncircle