6 Bird Sanctuaries In Delhi You Need To Check Out To While Away An Afternoon Bird-Spotting
Let's get real, shall we? What with all the city traffic buzz, crazy work schedules, deadlines to meet, shopping and nightlife - we've lost touch with beautiful mother nature, haven't we? Nature is a master healer and it's time you got some one-on-one time! How about some bird-watching while you're at it? Read on for the best, beautiful and serene bird sanctuaries you can escape to!
1. Asola Bhatti Wildlife Sanctuary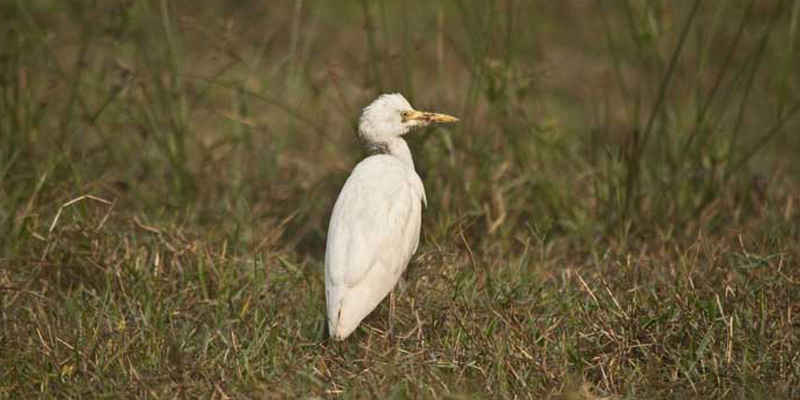 This wildlife and bird sanctuary is located in South Delhi and was once an overly-exploited mining region that has now been converted into a wildlife sanctuary. This lush sanctuary houses over 250 species of flora that will thoroughly refresh your senses and brighten up your day. The nearest metro station to this sanctuary is Tughlakabad. So head here and have a great time!
P.S. - The place is closed over the weekends, so plan your trip accordingly!
Where | Asola Bhatti Wildlife Sanctuary - Shooting Range Road, Tughlakabad
Entry | Rs 100
Timings | 9:30 AM - 5:30 PM
2. Sultanpur Bird Sanctuary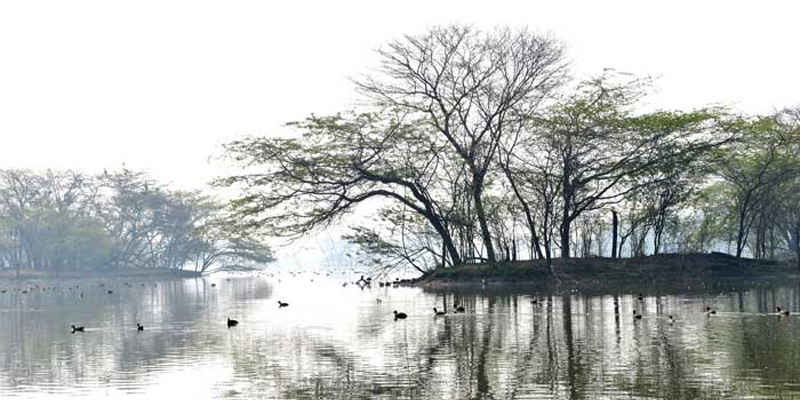 This place is a must visit for those who want to catch a sight of resident and migratory birds that fly into mainland India from various parts of the world. The Sanctuary, situated near Gurgaon, houses nearly 250 bird species. Be sure to carry your DSLRs to capture great pictures of these beautiful birds!
Where | Sultanpur Bird Sanctuary - Gurgaon Farukh Nagar Road, Sultanpur, Gurgaon
Entry | Rs 5
Timings | 8 AM - 6:30 PM
3. Okhla Bird Sanctuary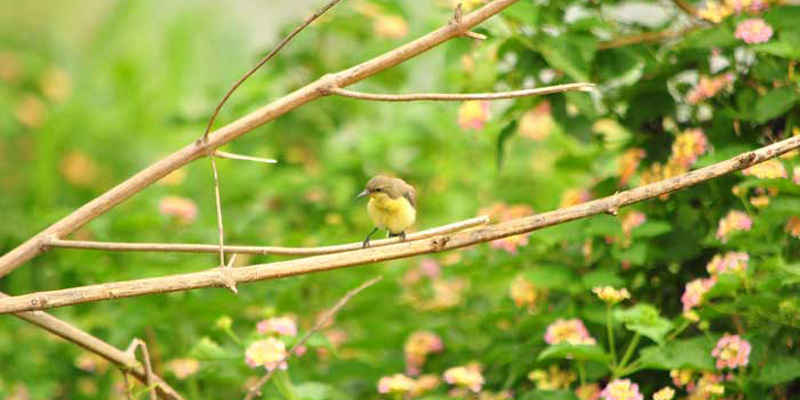 The Okhla Bird Sanctuary houses more than 300 types of birds species! You can easily spot various migratory birds here that'll leave you in awe. The best time to visit this place is between the months of November to March. Do carry your binoculars, a high-resolution camera and a field guide to help you identify the birds.
Where | Okhla Bird Sanctuary - Noida Plaza, N Block, Pocket K, Sector 95, Noida
Entry | Rs 30
Timings | 7 AM - 5:30 PM
Browse Through Their Website | https://obs-up.com/
4. Sanjay Van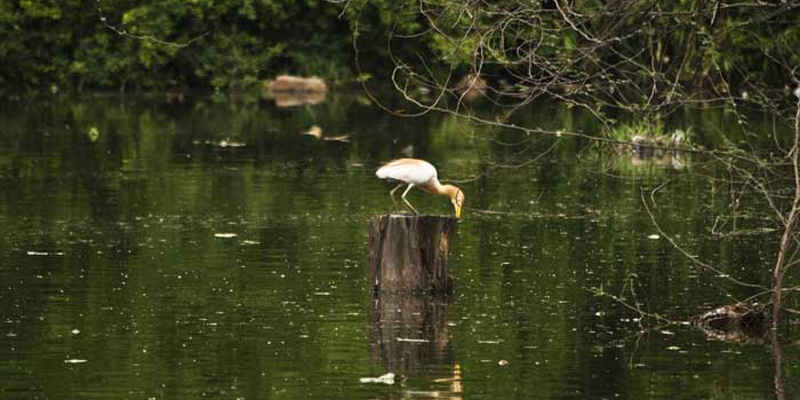 A paradise for bird watchers and nature enthusiasts alike, Sanjay Van is a sprawling forest that's spread over an area of 783 Acres. Other than the horror tales attached to this place, this forest is great to spot some rare birds in the city! The nearest metro station to this forest is Qutub Minar. Do carry your own food and water as there are not many convenience stores around.
Where | Sanjay Van - Neela Hauz, Mehrauli in South Central Ridge
Entry | Free
5. Yamuna Biodiversity Park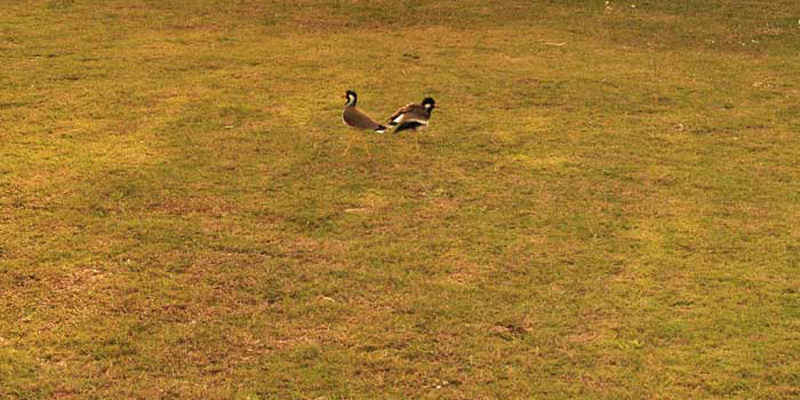 Yamuna Biodiversity Park is broadly divided into two parts - a visitor's area and a nature reserve zone. For bird watchers, it is an absolute haven as you can spot rare Red-Crested Pochards, Great Cormorants, Shovelers, Herons, Pintails, Gadwalls, Darters and many more. A definite must-visit, don't you think?
Where | Yamuna Biodiversity Park - Main Jagatpur Rd, Wazirabad
Entry | Free
Timings | 10 AM - 5 PM
6. Kamala Nehru Ridge Park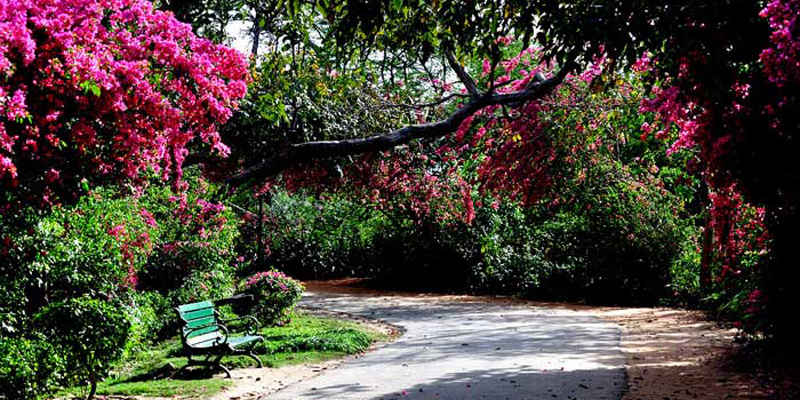 Kamala Nehru Park is a serene getaway from the hustle-bustle of the city and houses nearly 70 species of resident birds. Early mornings here are an experience in themselves, especially in the winter where you can see flocks of birds waking up to the rising sun. The nearest metro station to this place is Vishwavidyalaya. The place also has a small pond called Khooni Jheel.
Where | Kamala Nehru Ridge Park - Magazine Road, Civil Lines
Entry | Free
Timings | 6 AM - 8 PM
So head to one of these places and have a relaxing, fun time!