#WhereToWeekend: The Taste Fest, Poetry Biennale & A Big Blowout Sale - Come Take Your Pick!
This weekend is a slightly lighter one with just a few cool events happening in the city. We've got something for the foodies, for the poetry lovers, a sale for the shopaholics and something for the artists in the house too! If none of these are your forte, then there's an awesome Coffeeology fest also happening, and you KNOW that's right up your alley! Scroll on. 
The Taste Fest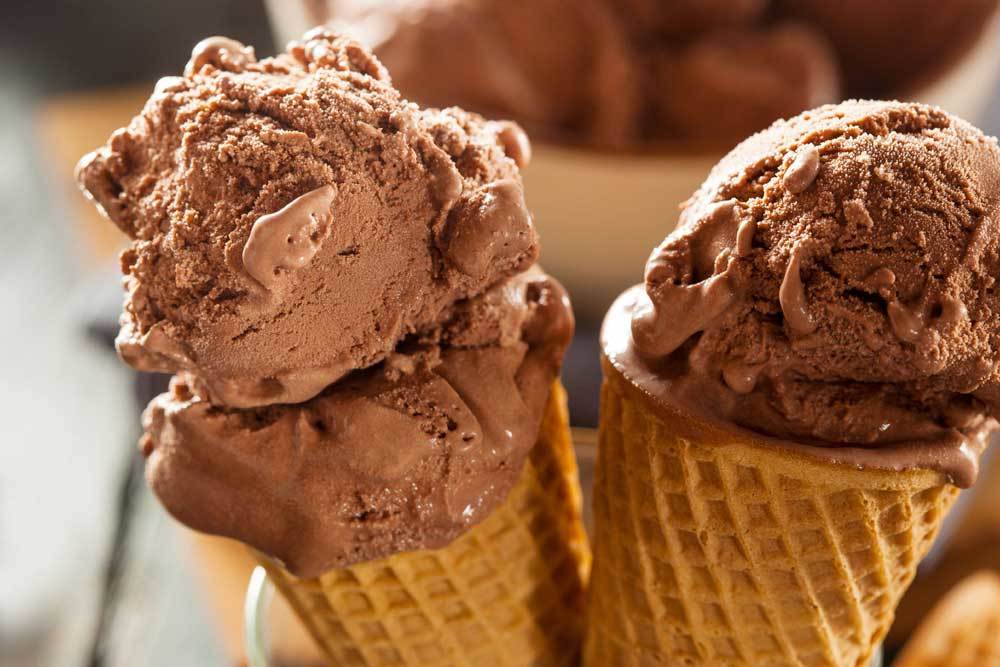 The Taste Fest is making a comeback this weekend with some of the yummiest goodies lined up! Get a taste of some royal Mughlai and Rajasthani cuisines - from biryani to kebabs & tandoori platters! YUM! Get those Middle Eastern vibes right with some fragrant and rich Afghani cuisines too. While you're there, give their spicy momos, pizzas and pastas a shot too. Plus, to beat the summer heat they've got a good range of ice creams on hand too! 
When | 8th & 9th April
Where | Gardens Galleria Mall, GIP Complex, Noida
Entry | Free
Here's Their FB Page | https://www.facebook.com/thetastefest
Poetry Biennale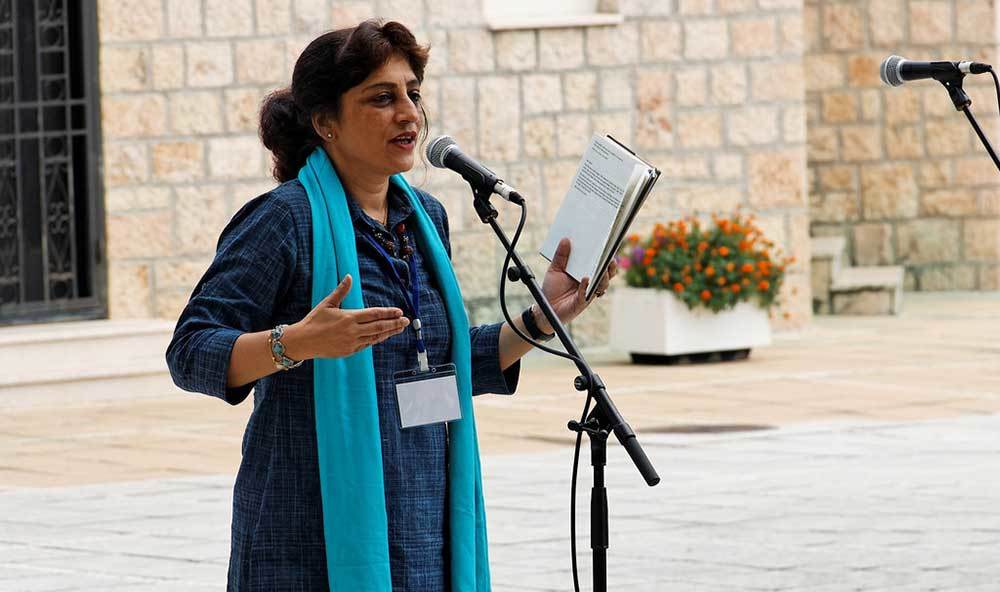 A poetry exhibition like no other, the Raza foundation has organized this poetry biennale at Triveni Kala Sangam, in which 45 poets from 15 different Indian languages will participate. Titled VAK: The Raza Biennale of Indian Poetry, this do is being hosted to bring to the people of Delhi the beauty of poetry in not just English, Hindi and Urdu but also in Kashmiri, Assamese and Manipuri! Nice!
When | 7th - 9th April 
Where | Triveni Kala Sangam Auditorium, Tansen Marg, Mandi House
Check Out Their Schedule Here | http://www.therazafoundation.org/VAK-First-Biennale-of-Indian-Poetry
Big Blowout Sale @ The Junction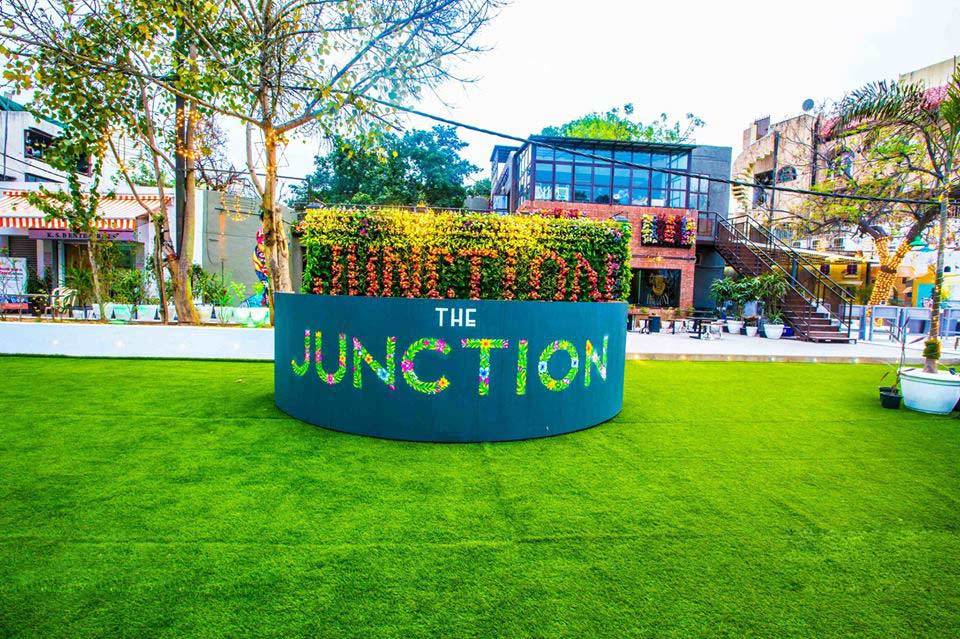 There's a crazy, big shopping sale happening at The Junction and you have to be there! They've got up and coming contemporary designers on board to showcase their collection to you guys. The designers on board are Aartivijay Gupta, Dhruv Kapoor, Ikai by Ragini Ahuja, Kanika Goyal Label, Lovebirds, Poem, Rara Avis by Sonal Verma and 431-88 by Shweta Kapur!
When | Saturday, 8th April
Where | The Junction, Opposite Aurobindo Market, Hauz Khas
Entry | Free
FB Event Deets | https://www.facebook.com/events/1430781530330144/
Serendipity Arts Festival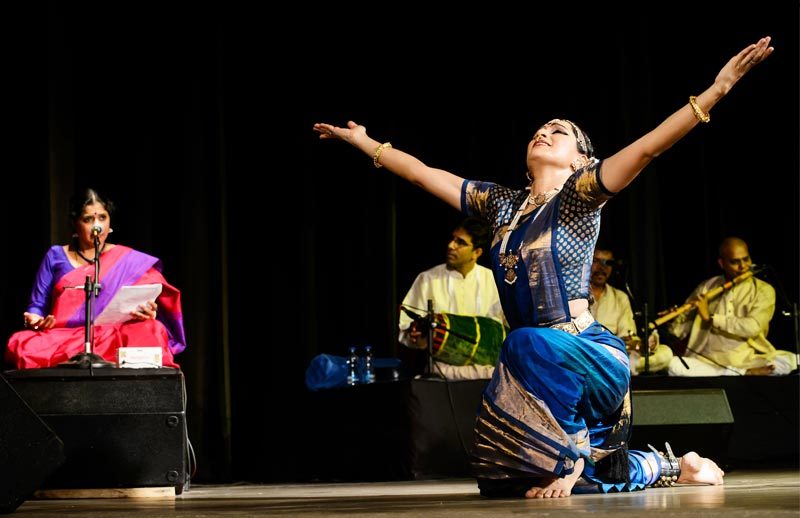 For those of you who are looking at relaxing a bit while admiring some artwork, this art festival is totally your cup of tea! All the way from Goa, Serendipity Arts Festival has finally hit Delhi for a debut with a bunch of artists coming from a variety of fields like virtual, performing and culinary arts. Defo check out this event if you're an art enthusiast! 
When | 7th - 16th April
Where | The Bikaner House, Pandara Road, CP
FB Event Deets | https://www.facebook.com/events/1708327649465147/
Coffeeology Fest @ Olive Qutub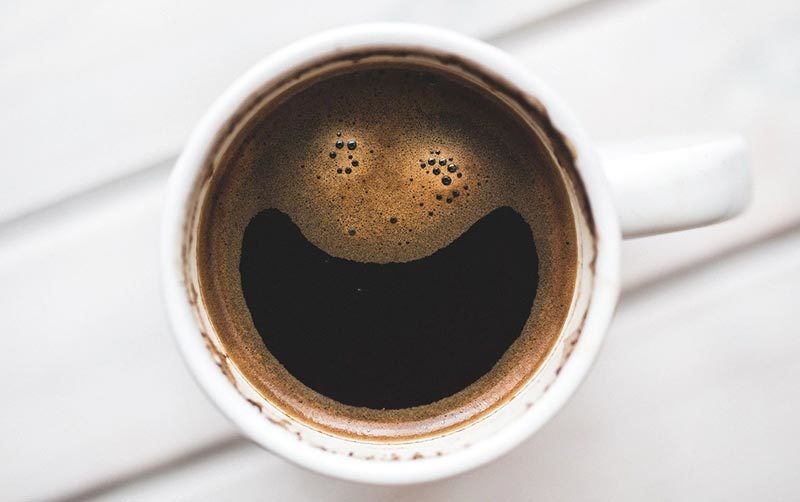 Something for all the coffee maniacs in the house who can't start or end a day without this beautiful poison, Coffeeology is just your thing! Organized by Olive Qutub and Sleepy Owl (yeah the cold brew guys), this event is a coffee tasting festival where you get to experience eleven days of Arabica-based dishes, cold brews, cocktails and more. SWEET! 
When | 6th - 16th April
Where | Olive Qutub, Mehrauli
Entry | Free
FB Event Deets | https://www.facebook.com/events/1071921882953138/
So whether it's coffee that you're looking for or art, this weekend is a chilled out one for you to enjoy! Make your pick and head on over.