#WhereToWeekend: Take Your Pick From The Surajkund Mela, Delhi Cocktail Week & More!
With February being one of the most exciting months of the year, there's whole bunch of things happening that you wouldn't want to miss out on. From book readings to the Cocktail Week, concerts, food fests and puppet shows, everything's packed in this one weekend! Read on to find out what you're doing this weekend.
The Great Indian Restaurant Festival (1st - 10th February)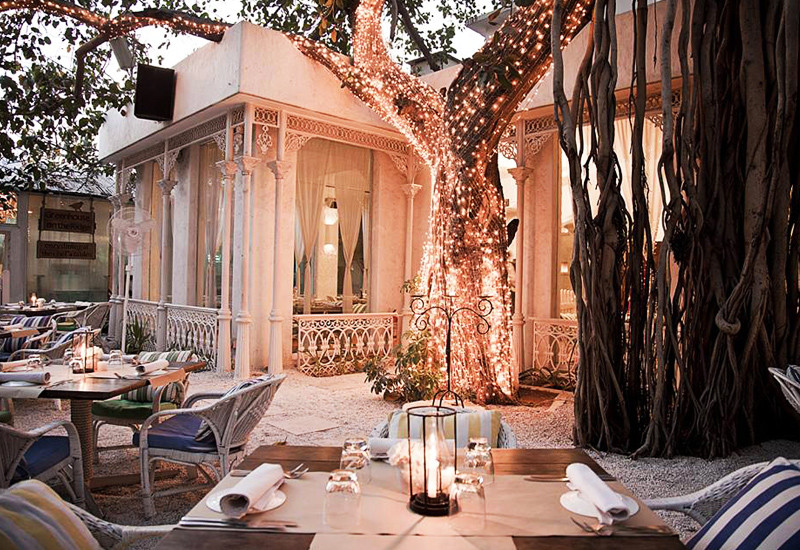 The deal here is that from the 1st - 10th of Feb, Dineout is offering a crazy flat 50% off at the best restaurants across the city. OMG WOW! Yes, now you can dine at some of the finest eateries in the city by paying only half the amount. Go score! 
Restaurants On Board | Fio, Olive, Yauatcha, Vault Cafe, Beer Cafe, Circus, Summerhouse and tons more!
Book Online Here | https://www.dineout.co.in/girf/delhi/great-indian-restaurant-festival
Surajkund Mela (1st - 15th February)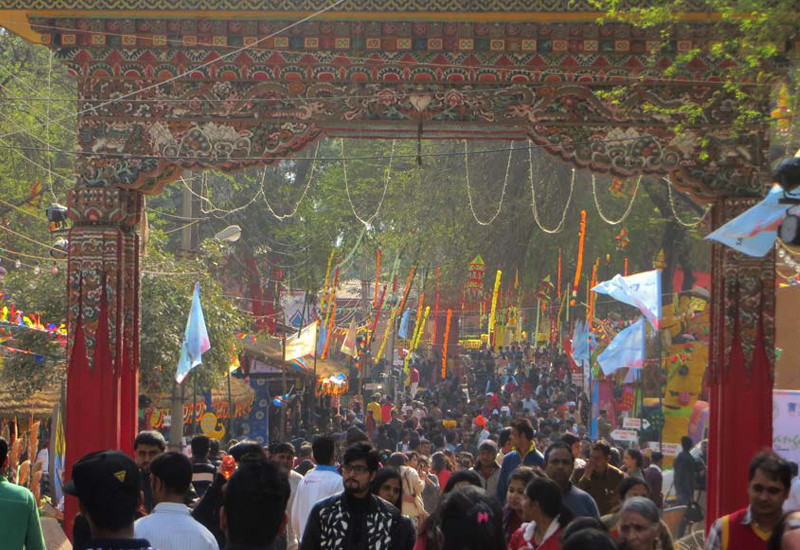 Every year we eagerly await February, for it brings us the much awaited Surajkund Mela, a haven for all crafts lovers! This year, they've got Jharkhand as the theme state and Egypt as the country partner. They've even gone cashless for all those on a cash crunch, courtesy demonetization! 
Where | Surajkund, Faridabad
Entry | Rs 80
Ladakhi Dogri Food Fest @ Chor Bizarre (3rd - 5th February)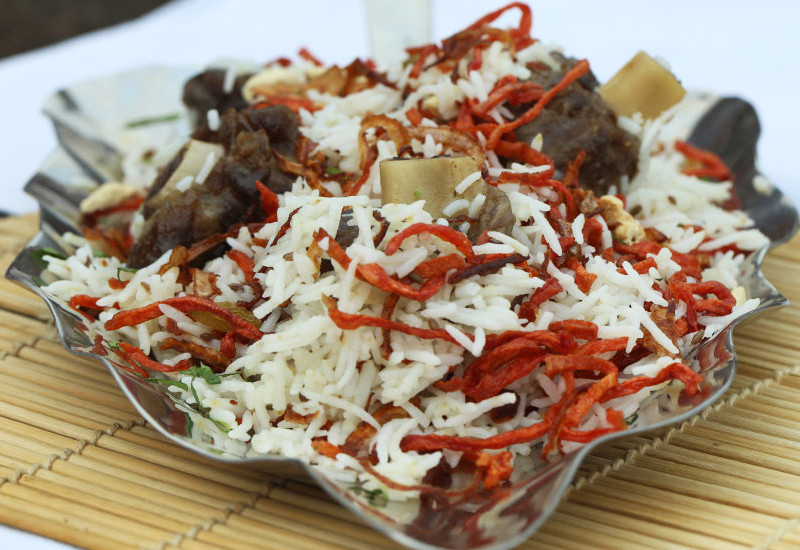 The king and queen of Ladakh have curated a special menu for us and they've also trained the chefs over at Chor Bizarre especially for you guys to go try their delicious, authentic Ladakhi cuisine (plus Dogri) right away! Try some yummy Kalari Kulchas, Kachalu Ki Chaat, Maaki Dal Ka Madra, Khattey Rajma, Ambal, Kadam Ka Saag, Khameera, Meethe Chawal and Malpuye! *Starts drooling*
Meal For Two | Rs 1,600
Call For Reservations | +91 11 2307 1574/75
Where | 1604, Main Bazar, Paharganj
Infected Mushroom Live @ Privee (3rd February)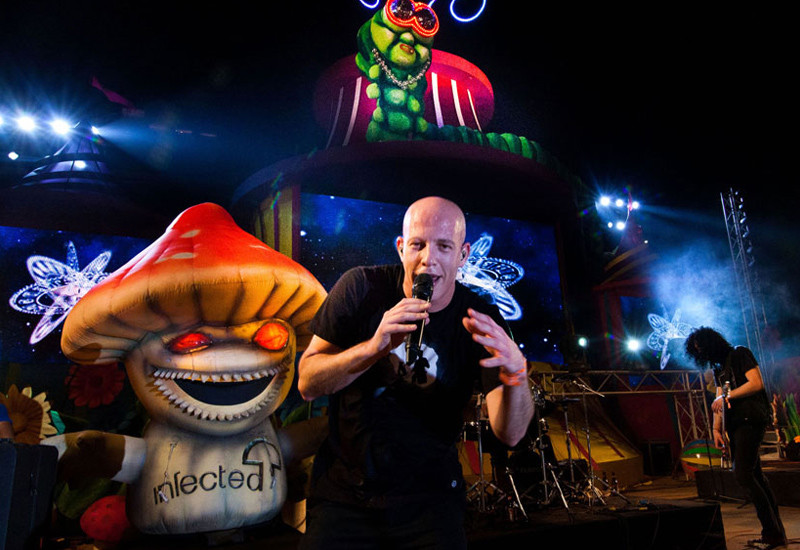 Electronica music legends Infected Mushroom are best known for their sonic innovations and the pioneering of the psychedelic trance genre! Duo Amit 'Duvdev' Duvdevani and Erez Eisen have created one of the most powerful kingdoms of dance music in the world. Performing tonight at Privee, we're super excited to groove to their tunes!
Timing | 10 PM - 3 AM
Where | Priveé, Shangri-La's Eros Hotel, CP
Call For Tickets | +91 8595 202 020
Book Reading & Storytelling @ The Art Hub (3rd & 4th February)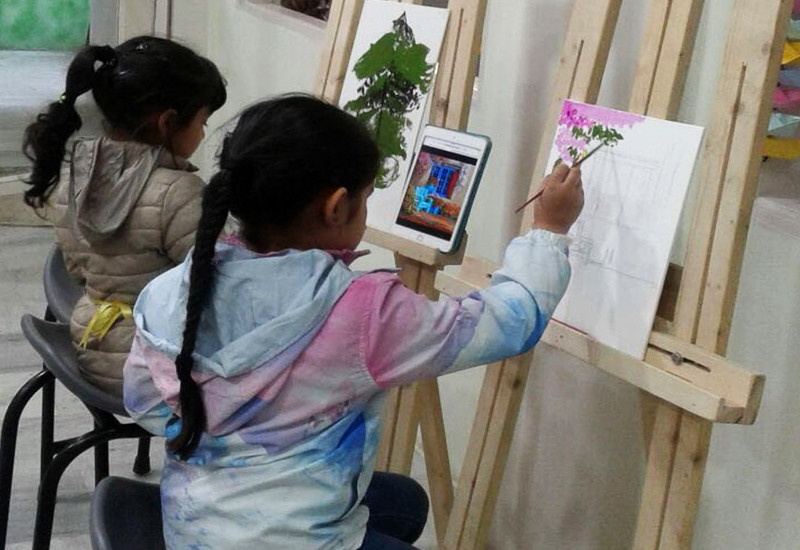 In today's world when technology's taking over our every move, this is a little attempt being made by The Art Hub to instill in children the habit of paper book reading. Each session conducted will have 15-20 members all belonging to the same age group so that the discussion is understandable and super fun! The event includes storytelling of Ruskin Bond classics, arts and crafts related to the story read plus music sessions by guitarists and singers to make the whole do even more interactive.
Where | The Art Hub, D-31, South Ex I
Entry | Free
Timings | 3rd: 4:30 - 6:30 PM & 4th: 2 - 4 PM
India Art Fair (3rd - 5th February)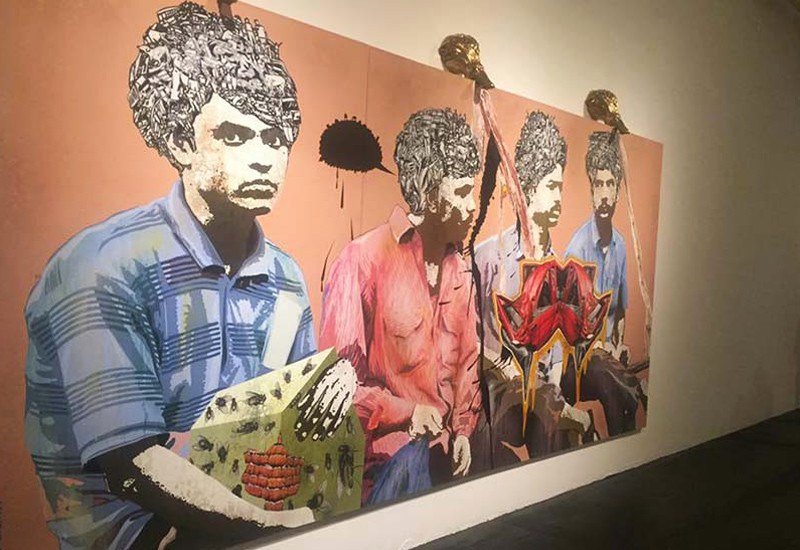 One of South Asia's biggest modern and contemporary art fairs is back with its 9th edition and we just can't wait to attend it! The India Art Fair serves as the bedrock of a now-booming cultural community where artists are gaining confidence all thanks to the exposure that they're being showered with. There will be 16 especially-curated art projects by stalwarts from the art industry to check out!
Timings | 3rd & 4th Feb: 2 - 8 PM & 5th Feb: 11 AM - 7 PM
Entry | Rs 250-3,495 
Where | NSIC Grounds, Okhla Industrial Area
Check Out Their Website | http://indiaartfair.in/Default.aspx
Book Your Tickets Here | https://in.bookmyshow.com/special/india-art-fair/
Puppet Festival (3rd - 10th February)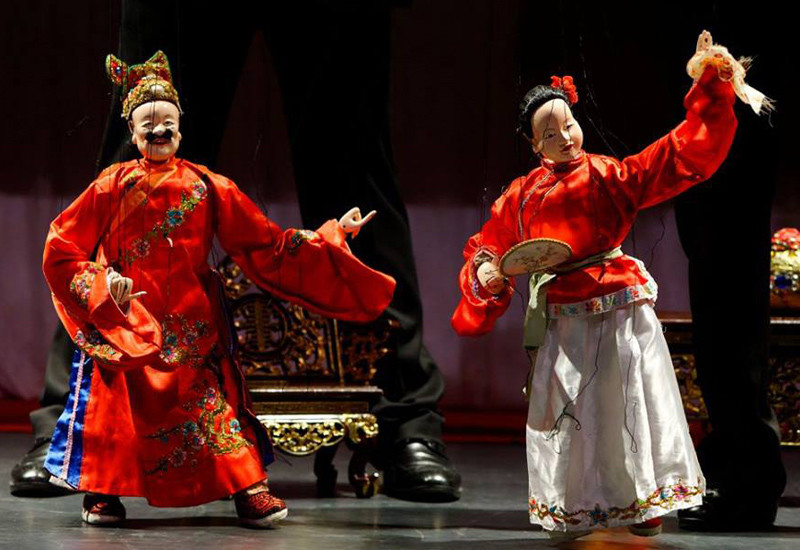 Taking place in the first week of Feb, this is an event where the residents of the city will be treated to puppet shows from all over the world! These puppet shows mix the art of mime and theatre to make sure that the viewer has a damn good time. These puppets comprise simple objects like ping pong balls, balloons and plastic bags which are given life via the act of strings and the puppeteer's skillful fingers - so awesome, isn't it?
Where | Artemis Hospital Auditorium, Sector 51, Gurgaon
Entry | Rs 400
Book Your Tickets Online Here | https://in.bookmyshow.com/festival/ishara-international-puppet-theatre-gurgaon
Delhi Cocktail Week (4th - 11th February)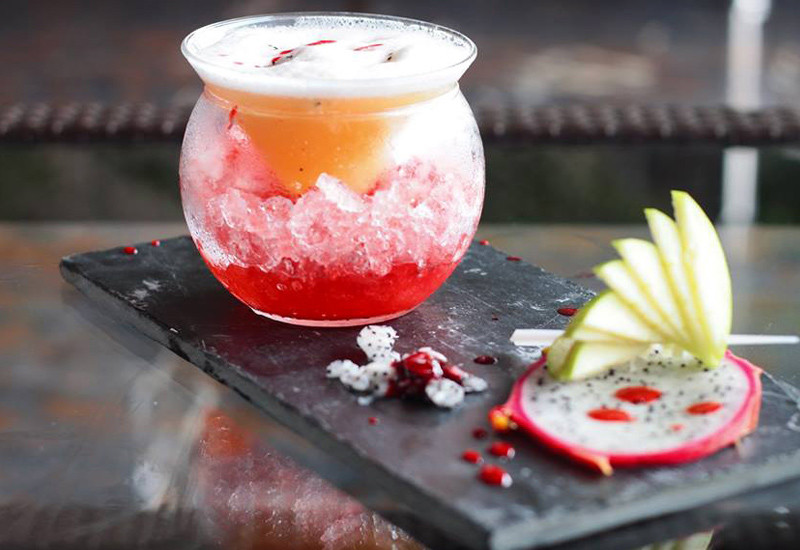 4th - 11th of February will witness a plethora of cocktails at Delhi's top 30+ bars and all for 300 bucks (excluding taxes) apiece! That's amazingly crazy! Various bars from Delhi and Gurugram like Cocktails & Dreams, Speakeasy; PCO, Ek Bar, Fio Cookhouse, Qla, Ping's Orient, Olive Bar & Kitchen and Guppy by Ai, among others will be serving their signature cocktails. Apart from showcasing the best cocktails in the city, this week-long festival is a celebration for all things spirits! 
Where | 30+ Pubs In Delhi & Gurugram
Stay Tuned On Their FB Page | https://www.facebook.com/delhicocktailweek/?fref=ts
Red Paws (5th February)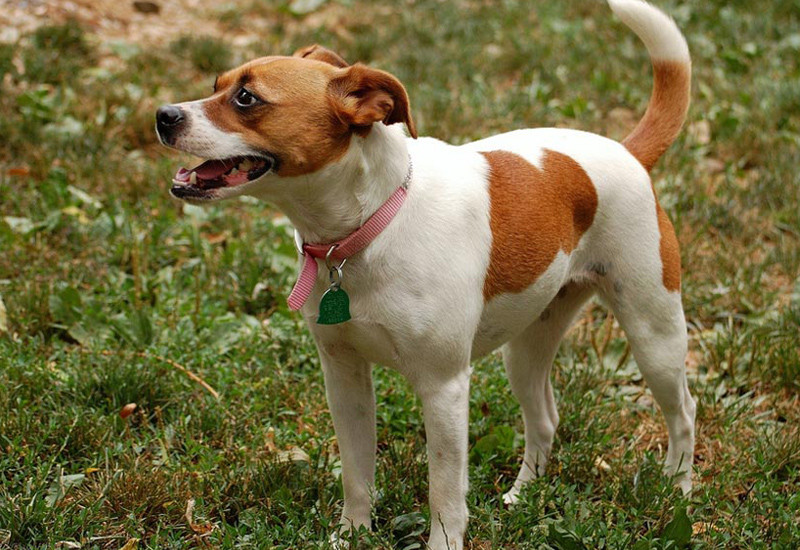 Dog parents and lovers, here's something for you all! A fun day out in the sun with activities packed for both you and your furry friend. Enjoy some yummy food and drinks while your pup has a good time playing games with other puppies. Groove to the tunes of the Delhi Drum Circle, Midival Punditz and Ish Kaur among many others and have a fun and frolic Sunday with your furball because hey, at least Sunday should be dedicated to them!
Where | Zorba, 166, MG Road, Sultanpur
Entry | Rs 230
Whew! All these events and just one measly weekend! How many are you packing in?