#WhereToWeekend! Jazz Fest, Rock Climbing Sesh & Lit Fest: Our Bag Of Events For You
With the weekend here and our lazy bones getting ready to party things up a bit, here's what all is up this weekend, guys! A magic show, a Jazz Fest, a Delhi Walk, the Times Lit Fest and Rock Climbing session, this weekend is packed with some of the most exciting events for you to check out! 
Giants Of The Jazz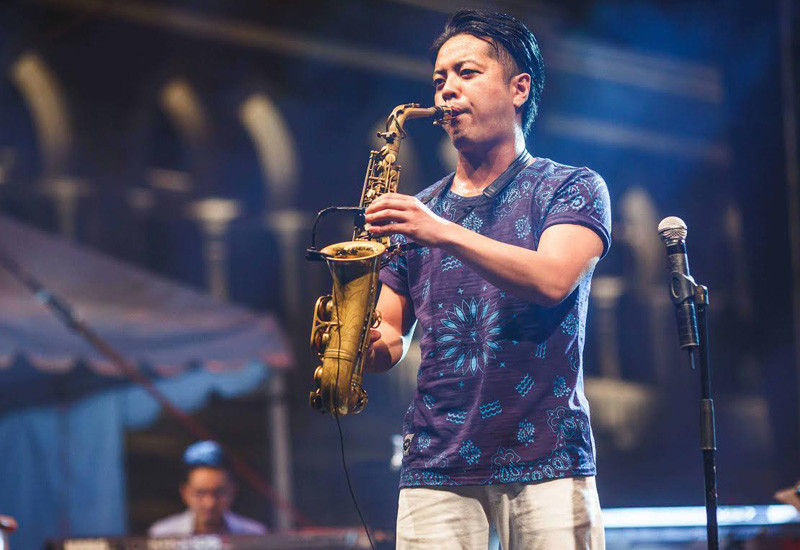 After the roaring success of the 1st edition, The Piano Man Jazz Club is back with a 2nd edition of the Giants Of The Jazz fest! This 10-days-long on going festival is celebrating the best of Indian and International musicians and their love for jazz. 
The Piano Man Jazz Club is a one-of-a-kind place that has a live act every single night! The Giants Of The Jazz music festival is a celebration of the beauty of jazz that's bound together and expressed via soulful music!
When | 16th - 26th November
Where | The Piano Man Jazz Club, B 6, Commercial Complex, Safdarjung Enclave 
Timing | 9 PM Onwards
Entry | Free
Adam Mada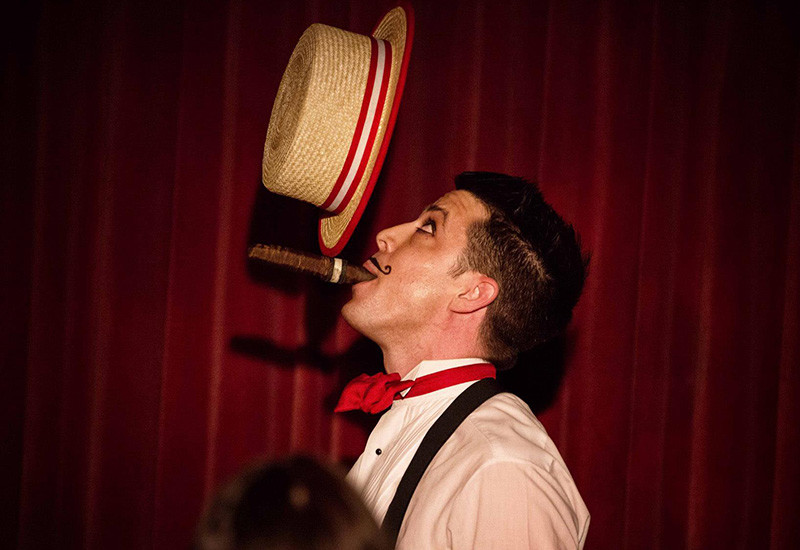 Australia's famous magician Adam Mada and his team Mada's Marvels are hitting Delhi soon guys! The artists are coming to India on a project supported by the Australian Government and the Australia - India council. They're not your usual magicians, they have a unique combination of stage magic and literary history - wow! The entire script is jotted down by John Zubrzycki, who is writing a thesis on Indian magic. 
When | 24th & 25th November
Watch Their Video Here | https://www.youtube.com/watch?v=s6t2OjhhxmA
Where | 24th - India Habitat Centre & 25th - Epicentre, Gurgaon
Check Out The Artist's FB Page | https://www.facebook.com/madamagician/?fref=ts
2nd Delhi Walks Fest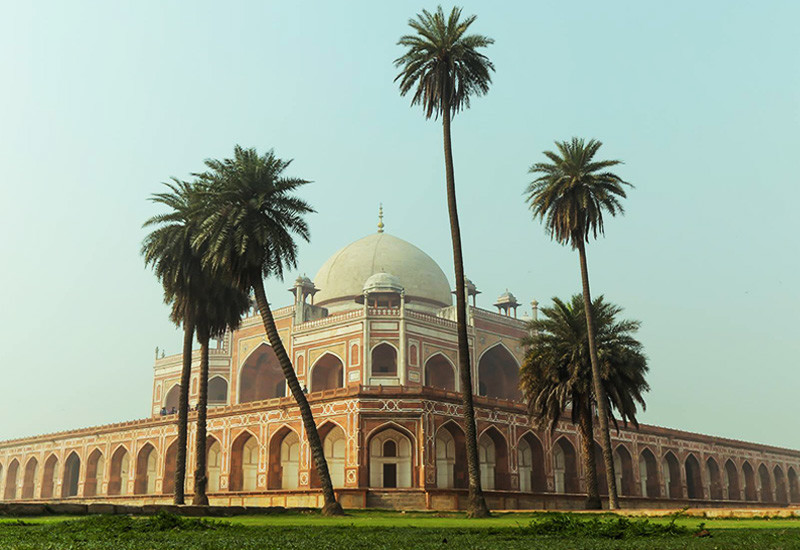 200 walks are planned with 50 walk experts, thus making it the largest walk festival in the country ever! Delhi Tourism Minister Kapil Mishra has said that these walks will be held at various popular and unexplored areas of Delhi including Tughlaqabad Fort, Nizamuddin, Khan Market, Connaught Place, Humayun's Tomb, Lodhi Garden, C.R. Park, Paharganj, Hauz Khas, Kashmere Gate, Qutub Minar, Sonia Vihar and Khirkee and lots of other places. 
Delhi is rich in heritage and art, thus via this event the aim is to explore all aspects of the cultural tapestry of the city! Head on over guys and attend at least one day of this heritage walk to know more about your city!
When | 19th November - 4th December 
Check Out Their FB Page | https://in.bookmyshow.com/festival/delhi-walk-festival#
Here's The Schedule | http://www.delhiwalkfestival.com
Book Your Tickets Here | https://in.bookmyshow.com/festival/delhi-walk-festival#
Times Lit Fest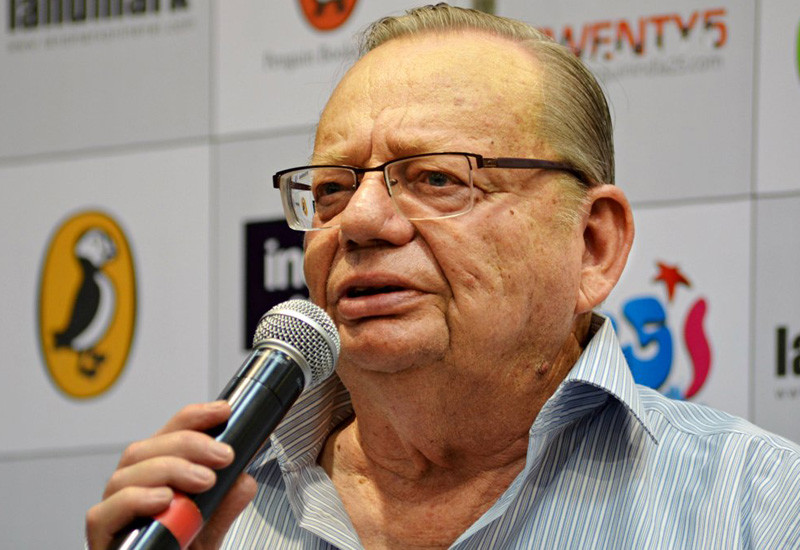 The Times Lit Fest is back with another interesting edition and this one is all about celebrating 70 years of India's Independence! The country's leading authors, thinkers, influencers and influential speakers are going to come together to talk about the various ideas that have helped shape India into the biggest democracy in the world.
Ruskin Bond (woah!), Shashi Tharoor, Kanhaiya Kumar, Barkha Dutt, Sharmila Tagore, Raghu Rai, Amitabh Kant and loads more influential people from various fields will be speaking at this glitzy event. 
When | 26th & 27th November
Where | Habitat World, Indian Habitat Centre 
Entry | Free
Check Out The Event's FB Page | https://www.facebook.com/events/1170656966344069/
The Indian Luxury Expo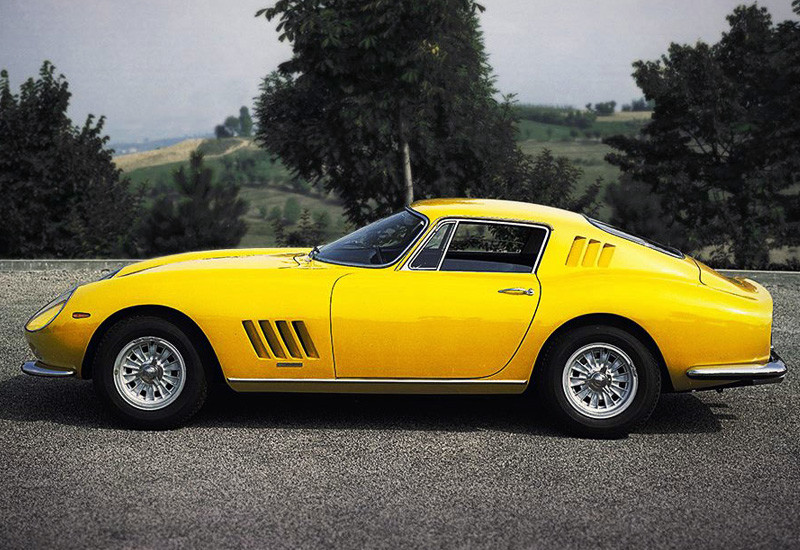 If you're one who aspires to all things luxury, Lifestyle and opulence, then allow us to introduce you to the most premium and elite expo of the nation - The Indian Luxury Expo! This two-day extravaganza vouches to make you have a great time and how!
The Indian Luxury Expo brings together uber luxurious, premium and exclusive brands spanning 22 segments under one roof. From the Wilson Home Theatres to Ferrari, they've got themselves a hell of a line-up!
Having already blessed 7 cities across the country, The Indian Luxury Expo is hurtling its away to the capital city. So mark the dates and head over to feel and breathe in luxury!
When | 26th & 27th Nov
Where | DLF Cyber Hub, DLF Cyber City, Gurgaon
Timings | 11 AM - 10 PM
Entry | Free
Life & Music With Kailash Kher @ Vatika INXT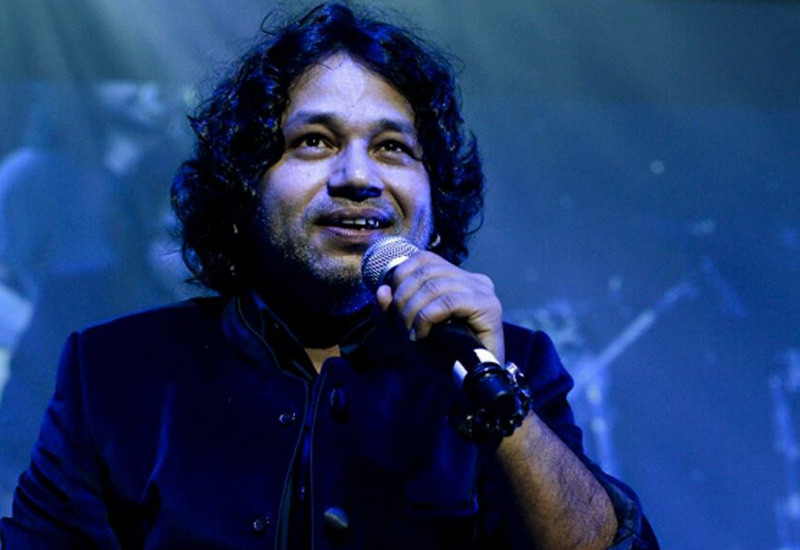 Bringing you one of the best Saturday night plans is the grand Vatika INXT! This sprawling, 700-acre township seems like it's a city in itself. They're orchestrating a wonderful and lively event featuring Kailash Kher and his band Kailasa. Yes, you heard us right! He's coming to town to give you all a wonderfully musical evening. 
Touted as one of the most soulful Indian pop rock singers of our age, Kailash Kher has given us all a slew of hits like 'Teri Deewani', 'Alaah Ke Bande', and 'Tu Meri Jaan Hai' amongst many others and they still don't fail to stir our souls! 
When | Saturday, 26 Nov 
Where | MatriKrian High School, 21, MatriKrian Avenue, Sector 83, Vatika India Next, Gurgaon
Timings | 6:30 - 8:30 PM 
Book Your Tickets Here | https://in.bookmyshow.com/events
To get your tickets offline, head to Town Square, Sector 82A, Vatika India Next, Gurgaon and Vatika Triangle, 5th Floor, MG Road between 10 AM - 5 PM.
MYOLO + Delhi Rock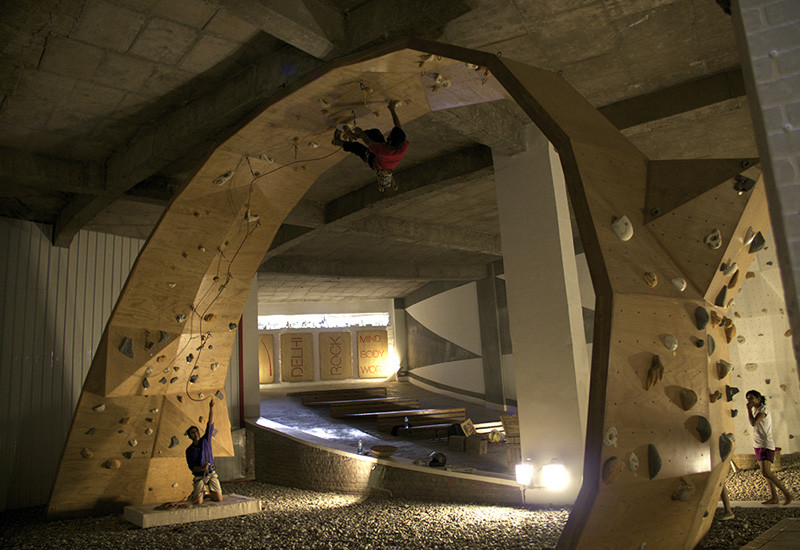 MYOLO and Delhi Rock are calling out to all adventure junkies to come join them for a lil something called the Rock Climbing Social! Aspiring mountaineers, head on over for some fun and entertaining rock climbing sessions!
The aim here is to give you the feel of actual rock climbing under the guidance of consummate professionals and full care with a safety harness. Head on over and make some friends while enjoying a little adventure too!
When | Sunday, 27th November
Timing | 3 - 6 PM
Where | Delhi Rock, Nanaksar Gurudwara, Opp M-39, GK II
Fees | Rs 999
Register Online Here | https://www.instamojo.com/@myolo/l1a9da088e2504911813fc47468194332/
Check Out The Event's FB Page | https://www.facebook.com/events/1852342244997880/
Just take your pick from our curated list of awesome events to weekend at, and have a fun and happy weekend y'all!