#WhereToWeekend: Chill @ Riders Music Fest, Krackerjack Karnival Or Gorge At Vada Pav Fest!
Just when you thought that the food festivals are over and done with, here comes the Vada Pav Festival and Kids Culinaire! Along with that, there's the much-awaited Urdu festival called Jashn-e-Rekhta also happening and a few more musical events are accompanying it! Scroll away for the dope.
Vada Pav Fest (17th - 26th February)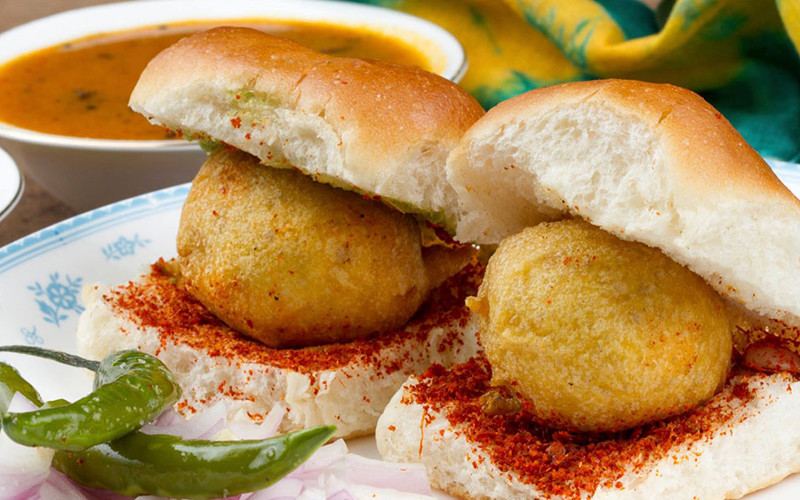 The Masala Trail By Osama Jalali is organising a crazy Vada Pav festival where you'll get to try 6 different types of vada pavs all the way from Mumbai! You'll see the famous Chowpatty Se Vada Pav, Rajasthani Bullet, Bengali Babu, Punjabi Tadka, Chennai Express, and Chocolate Pataka - flavours that Delhiites have never seen (or eaten) before. The most amazing bit about the festival is that the Vada Pavs start at the meager price of Rs 20 and go up to max 60 bucks. Woah, that sounds awesome!
Where | MySquare, Select Citywalk, Saket
Entry | Free
Call For Reservations | +91 8882 400 400
Kids Culinaire (18th & 19th February)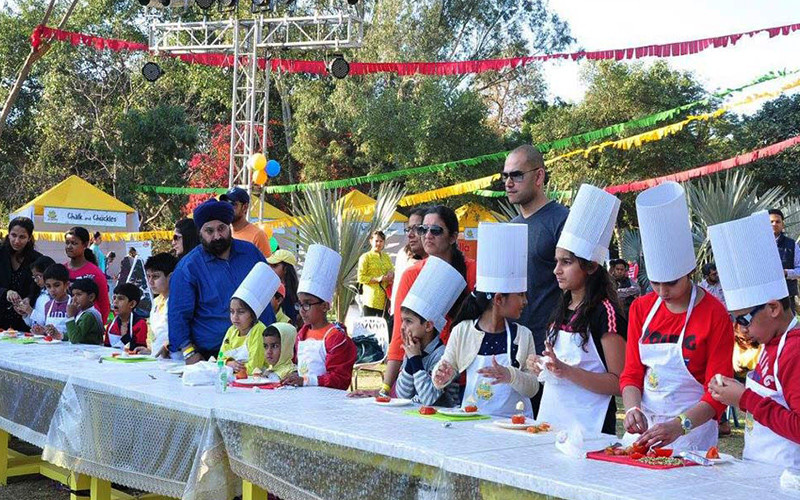 A food festival for kids belonging to the age group of 3-12 years is being organized with a whole bunch of activities for your little one to enjoy at! The mission here is to make healthy food 'fun' for kids and to bring about a major change in their eating habits. Food Tours, a Fun Zone and science experiments, they've got loads of fun things in store for you!
Where | PSOI Garden, Nehru Park, Chanakyapuri 
Entry | Rs 200 (Above 12 Years) & Rs 300 (3-12 Years) 
Check Out Their FB Page | https://www.facebook.com/events/356149191423885/
Book Your Tickets Online Here | https://in.bookmyshow.com/events/kids-culinaire-2017-edition-3/ET00052731
Jashn-E-Rekhta (17th - 19th February)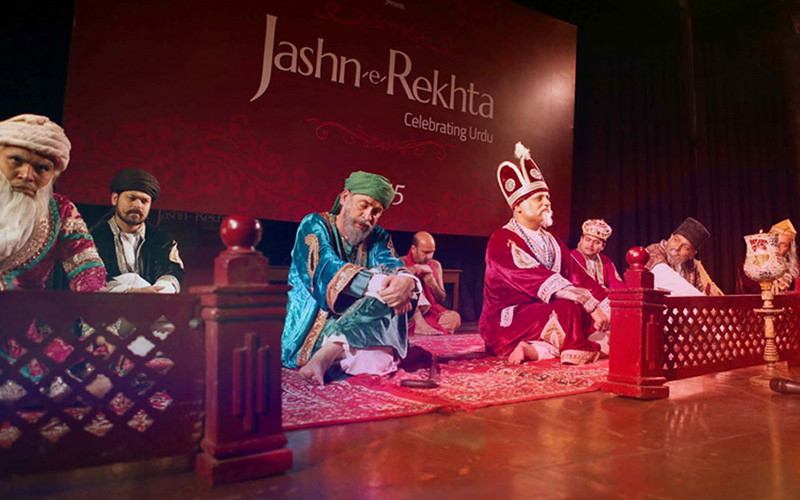 A three-day festival, celebrating the spirit and uniqueness of the Urdu language, literature, art and culture, Jashn-E-Rekhta is one festival that you wouldn't want to miss out on! This festival provides a stage for upcoming as well as established shayari and ghazal singers like Rafaqat Ali Khan, Dara Shikoh and Shamim Hanfi. So whether you're a fan of Urdu poetry, shayari or music, this is one event that you must drop by at! Go register online and head on over.
P.S. - They've got something in store for the foodies too here - there's a Rekhta Food Festival happening guys! 
Where | IGNCA Grounds, 11 Mansingh Road, Near Andhra Bhavan
Entry | Free
Register Online Here | http://jashnerekhta.org
Check Out Their FB Page | https://www.facebook.com/Jashnerekhta/
Soulmate Performing Live @ Office Office (17th February)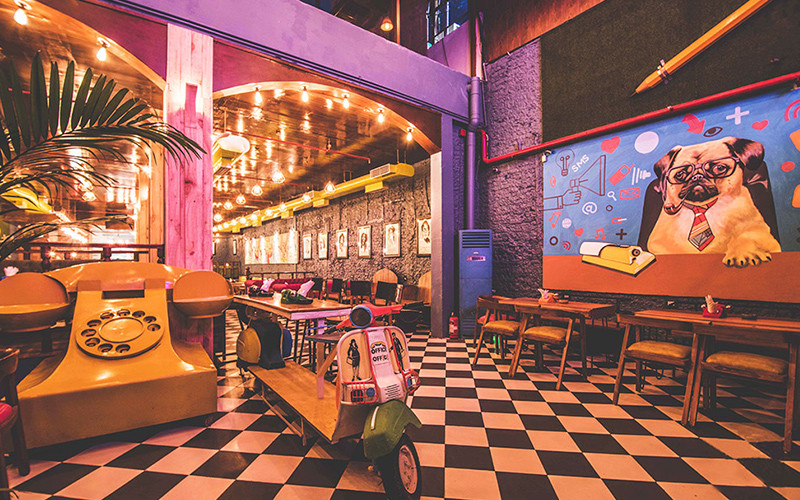 Office Office is delighted to welcome you to witness a happy, trippy performance by Soulmate! The number 1 blues band in the country (no, we kid you not!) comprises Rudy Wallang, Tipriti Kharbangar Leon Wallang and Vincent Tariang. This supremely talented and cherished band can be caught live in Delhi tonight! Good music and good moments will fill up the aura for you to brighten up your weekend with - right here.
Time | 8 PM Onwards
Where | 48, Tolstoy Lane, Janpath
Call To Reserve Your Table | +91 8826 594 667/68
FB Event Deets | https://www.facebook.com/events/704787979702480/
Riders Music Festival (18th & 19th February)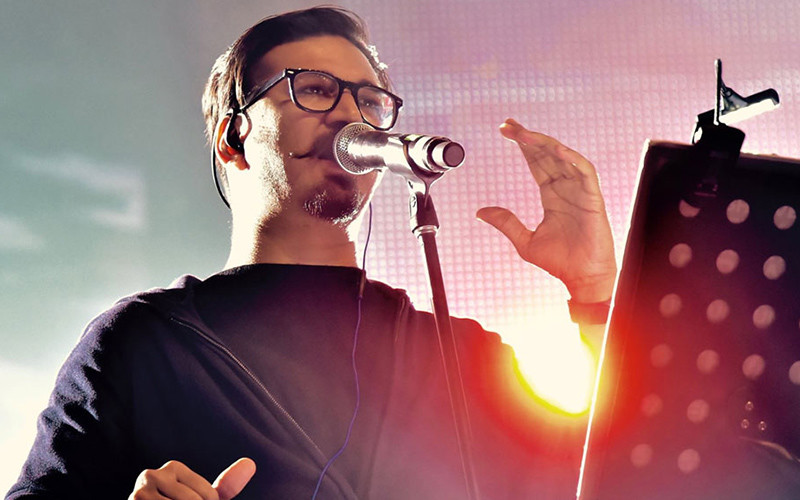 With a crazy lineup that includes musicians like Amit Trivedi, Lucky Ali, Hari & Sukhmani, The Local Train, The Copycats and many more, this is one event that you simply cannot afford to miss. Along with musicians, they've got a bunch of comedians lined up too, like ladies man Kanan Gill and Kenny Sebastian! OMG. So head on over and have a good time at this super awesome festival awaiting your presence - see you there!
Where | Jawaharlal Nehru Stadium 
Entry | Rs 499 - 1,000
FB Event Deets | https://www.facebook.com/events/385327275145332/
Book Your Tickets Online Here | http://bit.ly/2jD4vhR
Check Out The Schedule | http://bit.ly/2lmYA5d
Krackerjack Karnival (18th & 19th February)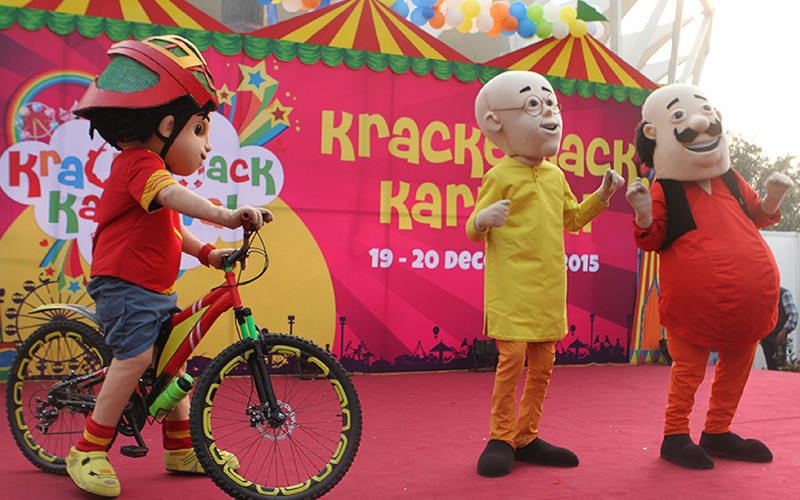 A mega expo and fest catering entirely to children and families, where everyone from parents to kids will enjoy the two-day long family fiesta! Only focussing on children and families, this one is slightly different from the other carnivals in the city. There's a bunch of activities happening here, which include learning new skills like robotics, aeromodelling and some of the best performing artists from diverse fields such as theatre, music, acrobatics and dance are also gonna be performing here! 
Where | Oysters Beach Water Park, Sector 29, Huda City Metro Station, Gurugram
Entry | Rs 200
Timing | 10:30 AM - 7:30 PM
Check Out Their Website | http://www.krackerjackkarnival.com
Book Your Tickets Online Here | http://bit.ly/2kh4ZvC
With so many things happening over the weekend, where are you planning on going *huge grins*?