We've Got Your Back! House Party Essentials & Best Places to Get 'Em in Delhi
Picture Credits : Prashant's Bar Events
Jonesing for a happening, relaxed and completely chiller house party? Love to gather the gang at your place but shudder at the thought of organizing the food, booze and sheesha all by yourself? We're here to make your social life just that much easier folks *big grins*! We've collated all the essentials needed to have a smashing house party and found you people who'll happily provide these services - take a look!
Bartending Service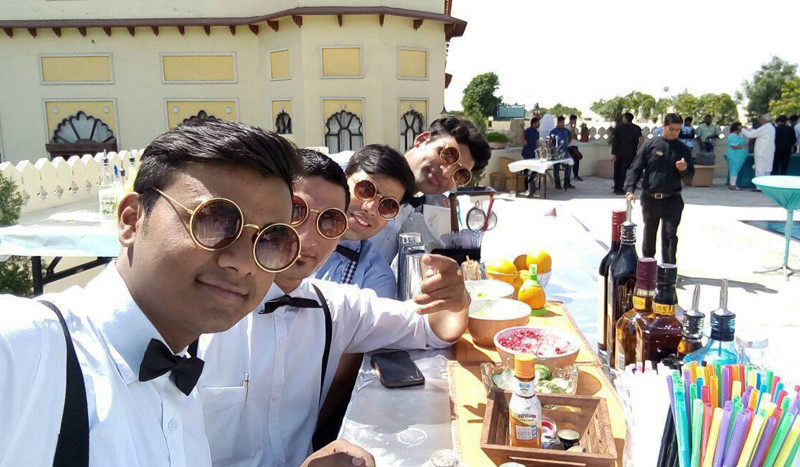 No house party is ever (and we mean really ever) complete without a boatload of booze you can happily chug at all night to get good and buzzed. Keeping this firmly in mind, and considering you (as the reluctant host) don't wanna keep making drinks all night, we've found you some awesome bartending services who'll do the job for ya! Ladyz n Gentlemen and Prashant's Bar Events are more than happy to dole out all the Cosmos, Bellinis and Sangrias you could wish for - just give them a buzz!
Ladyz n Gentlemen | http://www.bartenders.co.in/about-us.html#
Prashant's Bar Events | https://www.facebook.com/prashantsbar/
Feroz Bar | +91 9871 612 080 
Hookah Rentals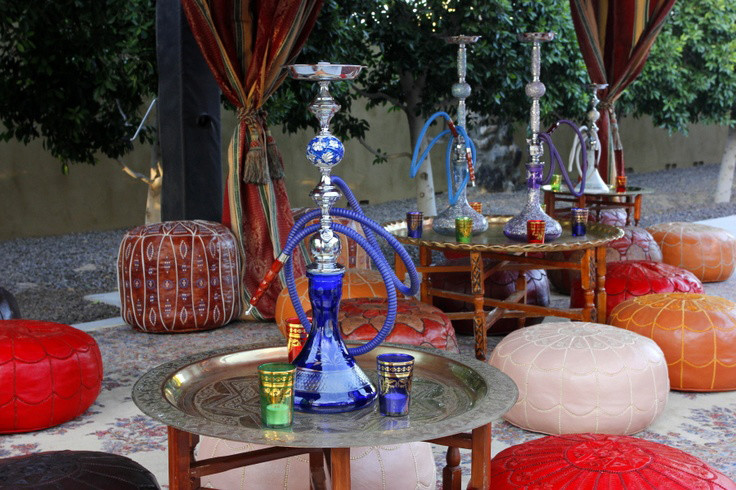 Ah, now we come to the real 'King of Good Times' - sheesha, of course! All of Dilli is now thoroughly knee-deep in the hookah trend that's been around for a while now. Every cafe, every pub and every bar in the city has now placed a hookah at every table, so why should house parties be exempt! The only glitch here is - who's gonna keep changing the coal or add in more flavour all night long? The solution - Hookah on Rent! Not just a euphemism guys, that's an actual fab service who're happy to help!  
Hookah on Rent | http://hookahonrent.com/
Rajesh Hookah | +91 9999 135 385 
Caterers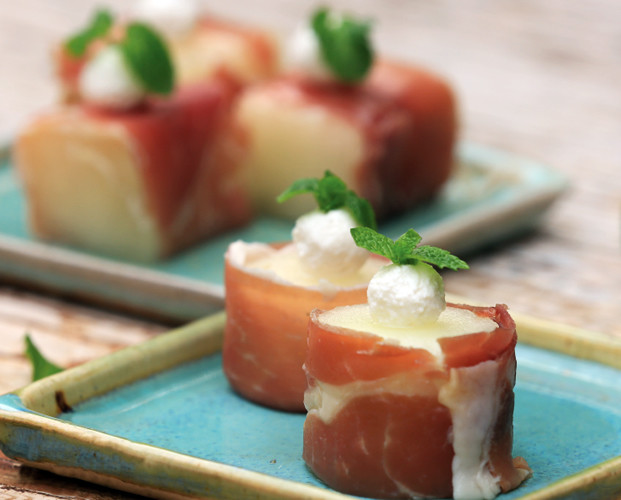 Now that we've sorted out the booze and the sheesha, it's time to talk food! How about we tell you that your favorite place for shawarmas in the city also happily caters at parties? Yup, we're talking about the famed Alkauser in New Friends Colony! Plus, you we've got other options at the ready, like Rizwan, Imran & Latif (expert chefs), Shreyaa's Kitchen, Food For Thought & Rumi's Kitchen - just choose one and you're all set!
Alkauser | http://www.alkausermughlaifood.com/index.htm
Rizwan, Imran & Latif | http://www.relisted.com/listing/rizwan-imran-latif
Saloni's Kitchen | http://www.saloniskitchen.com/
Shreyaa's Kitchen | https://www.facebook.com/shreyaaskitchen/
Food For Thought | https://www.facebook.com/foodforthoughtindia
Rumi's Kitchen | http://www.rumis.kitchen/
DJ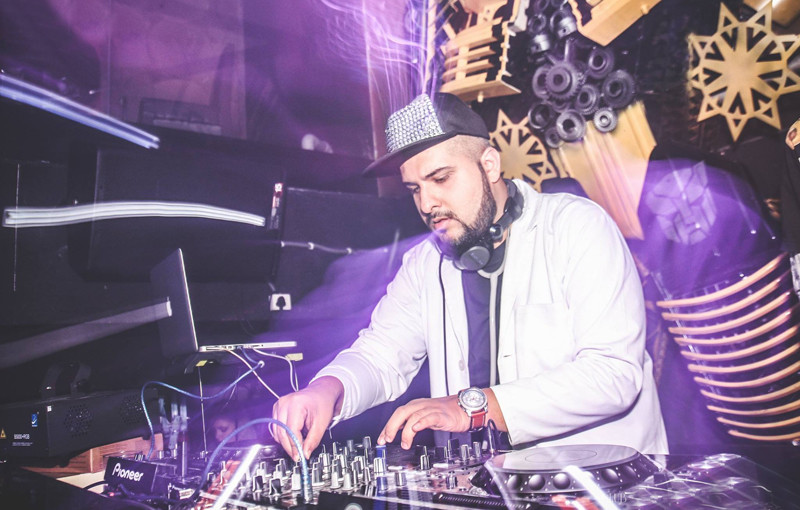 Obviously, if you're bringing the gang together to party hard, you're going to need top-notch music and preferably an awesome DJ that'll keep you dancing away all your woes all night long - are we right or are we right? So we've lined up a slew of great DJ services who'll come over, set up their snazzy equipment, and turn your home into a mind-boggling night-club! There's DJ Gunjan, who's got 3 kinds of different packages for you to choose from (according to budget), DJ3 India and HIFI DJ - call 'em up and get the ball rolling! 
DJ Gunjan | http://www.artistgunjan.com/#home
DJ3 India | http://www.dj3india.com/
HIFI DJ | http://www.hifi-dj.com/index.html
So there you go, we've sorted out all your house-party needs! Happy chilling y'all.
I'm a total Grammar Nazi who eats misspellings for breakfast! A law student, wandering food critic, sarcasm worshipper, caffeine-junkie and serial sitcom-watcher whose abiding passion in life is to write, write & then go and write some more. Let me regale you with some of my musings!