Delhi is considered a well nigh melting pot of cultures and people hailing from all over the world, and is considered quite the upcoming hub for all manner of artists as well! So we set out to go hunt and prowl around the city, looking for those little pockets where artists congregate and we've culled out a list of 5 artists hubs we bet you've never heard of! Go on, take a look and learn something new about your city today.
1. Kumhar Colony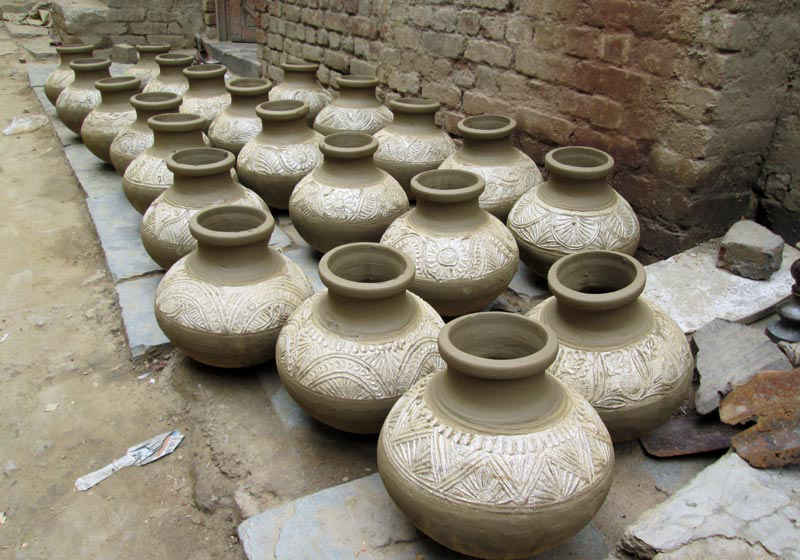 Also known as the Prajapati Colony, this little village is one of the biggest settlement potter colonies in Delhi. A large number of Rajasthani families migrated to the capital in search of better living and recognition. But even decades later, only a handful of people know about these talented families possessing dizzying levels of creativity. They've never had any professional pottery training, but only took up the family occupation. Once you step here, it feels as if there is a pottery competition going on, because everyone seen here is busy shaping the mud and creating wonders. Interesting? Come here and witness a lot more.
Location | Kumhar Colony, Indra Park, Uttam Nagar
2. Kathputli Colony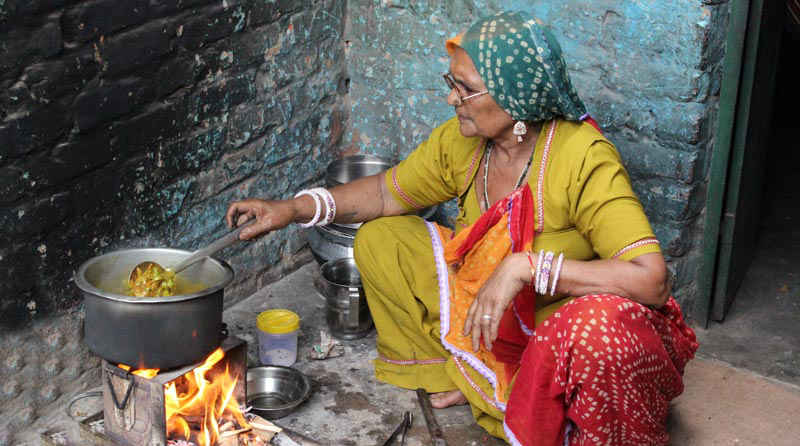 Now this one's a colony of street performers giving shelter to nearly 2,800 families of singers, dancers, musicians, acrobats, magicians, actors and Rajasthani puppet performers, thus making it the world's largest street performer community! We got to encounter many hidden talents here which made us feel proud of the treasure we house in the narrow lanes of this slum area. 
3. The Kacchi Ghodi Maker Area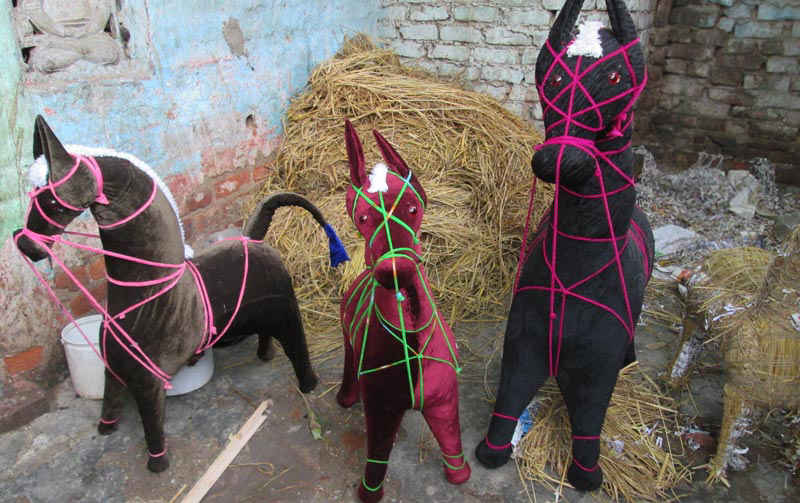 This Rajasthani pocket of beauty is very popular in the city, and the masterpieces crafted here are sold out for thousands at upper-crust handicraft showrooms. So let's take you behind the curtain, shall we? A large number of families in this slum area are dedicated to designing and creating good-quality Kacchi Ghodis and many other traditional showpieces which can make your drawing rooms look dazzling. Though the area itself is underdeveloped, the atmosphere in the slum lanes is exhilarating - go see for yourself and pick a knick-knack while you're at it!
Location | Kathputli Colony, Shadipur Depot
4. Lal Kuan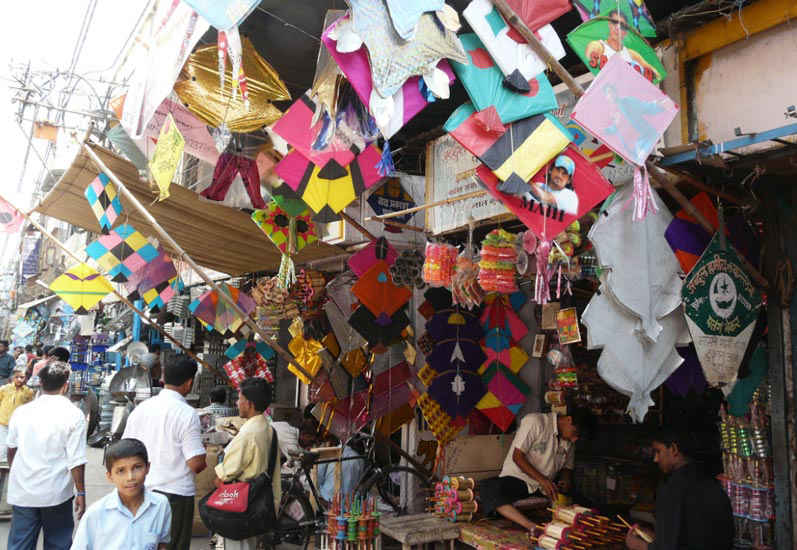 Picture Credits: varun shiv
Also known as the 'Kite Mandi', this place is the land where you can see the true colours come Independence Day. Crowded with crazy kite flyers, Lal Kuan offers every kind and color of kites you could possibly think up! From the traditional Indian stuff to imported Chinese silk fabrics, you will find every type here. The families here are dedicated to kite-making, flying and string making for the last 50 years. Owing to their popularity, the kite makers of Lal Kuan also export their products to different kite-flying festivals all over the globe!
Location | Lal Kuan Bazar Road, Baradari, Chandni Chowk
5. Mollarbandhgaon or Sapera Basti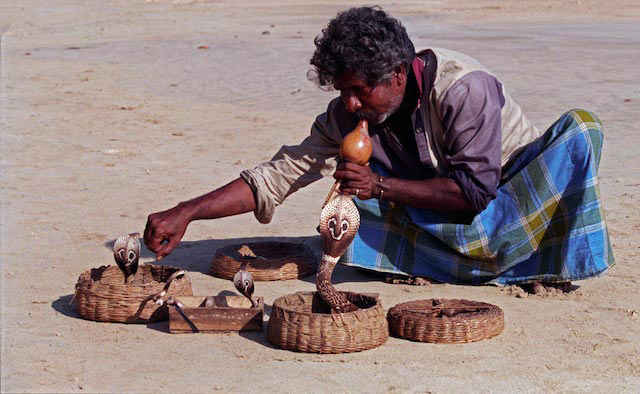 Sapera Basti is a haven to the sapera community since they fled from Rajasthan due to an acute drought. Although it's illegal to charm a snake now, the means of livelihood and talent among the people here remains unchanged till date. It was just 2 years ago when the village was a beloved spot for tourists from all around the world. The sight of mesmerizing, deadly snakes dancing to the tunes of the denizens of this basti was a source of excitement for everyone! At present, The Wildlife Trust is making continuous efforts to rehabilitate the community by arranging different events and shows all across the country. 
Location | Next to the Badarpur Thermal Power Station, Badarpur