We're Heading Over To Lodi - The Garden Restaurant For The Sorbet Soiree *Slashed* - Read On!
With the beginning of February, we can already feel the love in the air! *Our favourite time, right?* We know that lots of festivities are bound to take place, but we ought to choose the best ones to suit ourselves. Adding to the craze and merriment, we'd like to bring to you a cray cray event! 
We're telling you all about the popping up of the Sorbet Soiree Slash - the Fashion Luxury Food Exhibition Popup that's going to take place on Saturday, 11th of February, and it's got all things discounted, cool and awesome under the sun! *nice*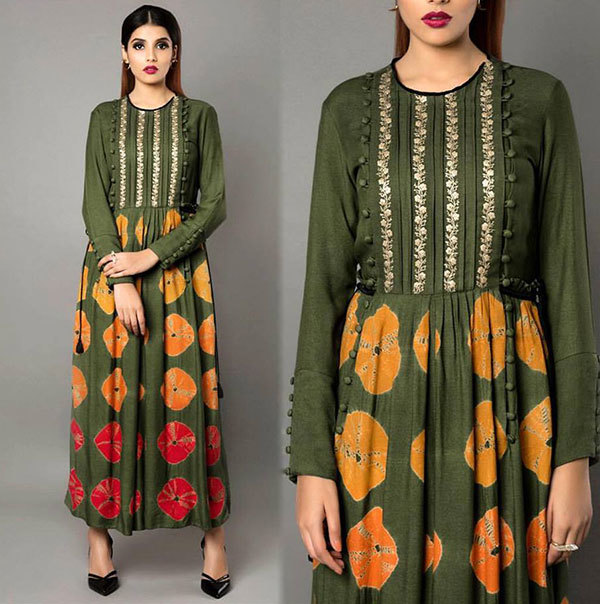 Take a deep breath and look forward to some sparkling sparkles, lots of confetti and much more. The popup attempts to set the perfect mood for the perfect weekend feel by offering everything from art, fashion, jewellery, lifestyle - et al. It's such a lovely season to head over for a shopping spree and get this - with discounts! *Wohoo*
Deals & Deets | Get some amazing deals from designers like Dhruv Kapoor, Anuj Bhutani, Aiman, Raiman, Bhaavya Bhatnagar, Ritu Jain Singh (Jaipur), Shivani Bhargava, Sneha Arora (Kolkata), Rose Tree by Kamini Singh, Ishan Dhingra (Goa), Runika, Dressfolk and The Studio Line for your wardrobe fix! Also, don't miss the US-based nightwear label A.M.C and get some sweet scrubs by WabiSabi (everything at a discount, yay!).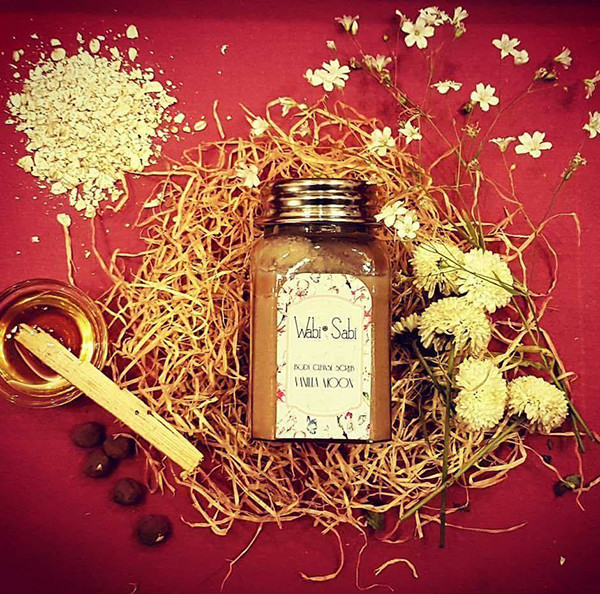 Some Exciting Stuff | Accessorize well with Ikroop, Maleeka, Maira, Art Jewellery by Janhavi, Reist Story, Leh Pashmina, Bijoux, Blackboxx and also get some personal stationery by Design Maison & The Midas Touch! *Woah, wow* They also have some personal stylists on board from Bien Mode to help you have a superlative shopping experience and of course for a complete makeover!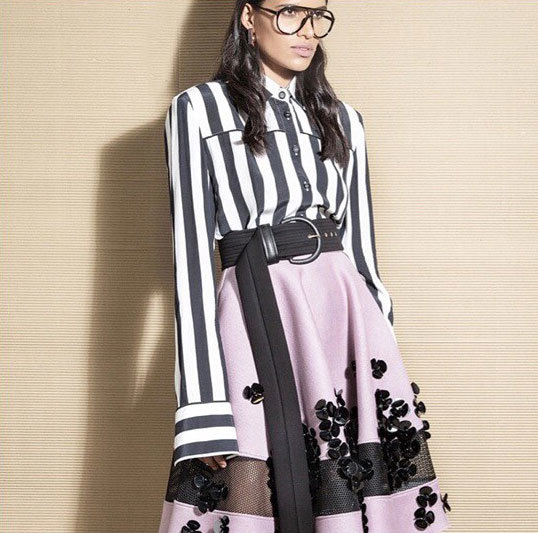 Recipe For A Perfect Weekend Soiree | An extra little surprise awaits you! A special F&B menu curated for the event, adding to the charm of the gorgeous winter sun is just what you needed at this time of the year. Head on to The Lodi and relish some yum cocktail concoctions while you check out the affordable curated art on display by S&G Arts. *Impressive*
Get Your Crew | Come and sip on exquisite cocktails by Jack Daniels as The Delhi Cocktail Week's closing events continue here or go get your healthy fix by downing some cold-pressed goodness by ANTIDOTE! 
When | Saturday, 11th February
Where | Lodi - The Garden Restaurant, Lodhi Road
Timing | 11 AM - 7 PM
Entry Scene | Free
Facebook Event Deets | https://www.facebook.com/events/1713796675616637/