We're Chilling Here With Ishpuneet Singh, The Funky Founder of Mad About Parties
Ishpuneet Singh is clearly the life of every party, thanks to his venture MAP (Mad About Parties) which is basically a fun event management company targeted at all the young party people! Find out how they got started with some tips on party planning and recommendations on where to host a rollicking party in town!
How did the idea of starting up Mad About Parties strike you?
I started off as a freelancer to gain experience in the industry, but soon after attaining some confidence in my organizational skills, I decided to start MAP, which is when event management became my passion! 
What makes Mad About Parties different from other event organizing companies?
It's a company of students, by students and for students! We have always aimed at getting creative with the kind of events we organize. Unlike other companies, our main focus is on school and college students.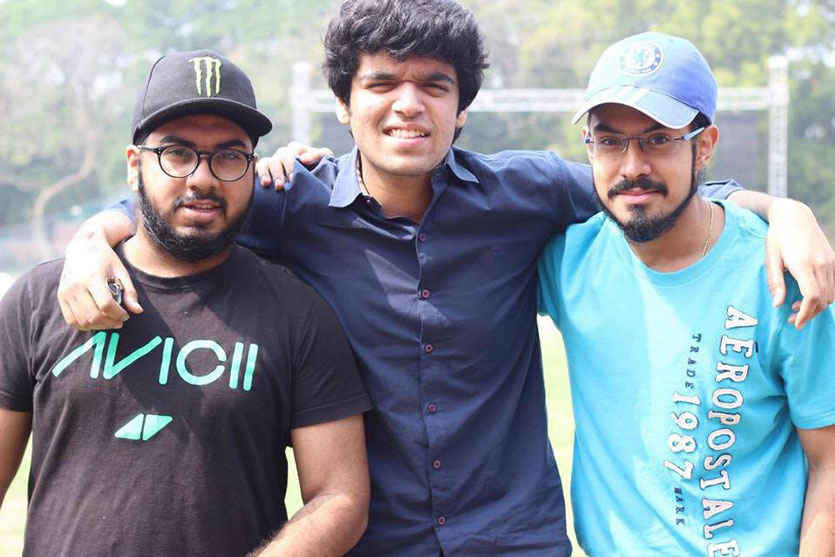 How do you manage your personal life and your company at such a young age?
The only reason I am a tad bit closer to achieving my dream is because of my family and loved ones. They have always given me constant support and are extremely understanding of my work schedule.
What are the common mistakes people make while organizing their parties?
There are a number of things that can go wrong while organizing a party but a few things to be kept in mind are:
1. To set a target audience.
2. Set a budget.
3. Select an appropriate venu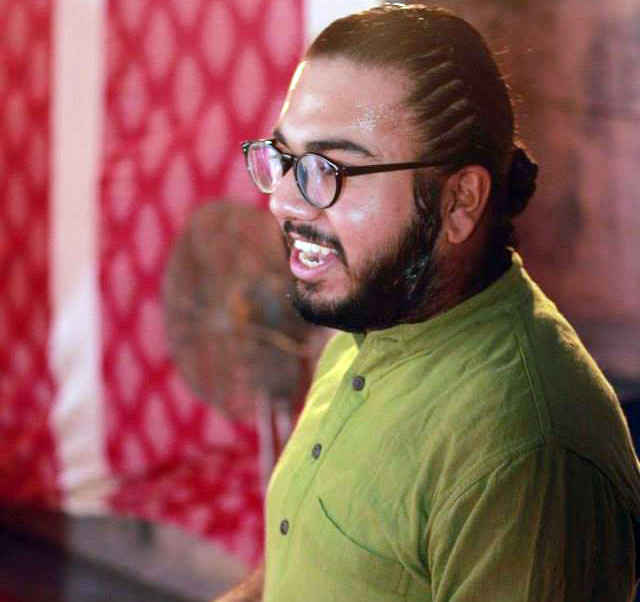 Tell us about the wackiest party you've planned in Delhi so far?
The craziest party is always the Delhi University Freshers (DUF) for MAP. Each year we see new party animals from the University who start their college life with a bang with us!
Which are your favourite places to party in Delhi?
Any place is great for a party if MAP organizes it! No, but jokes apart, Hauz Khas Village and CP have some amazing outlets for the party freaks!
Your top 5 venues to host a party in Delhi?
In no particular order, our 5 top venues to host a party in town would be:
1. Maquina, Hauz Khas Village
2. The Flying Saucer, Epicuria, Nehru Place 
3. Ambrosia Bliss, CP.
4. Strikers, Vasant Kunj 
5. Soi 7, Cyber Hub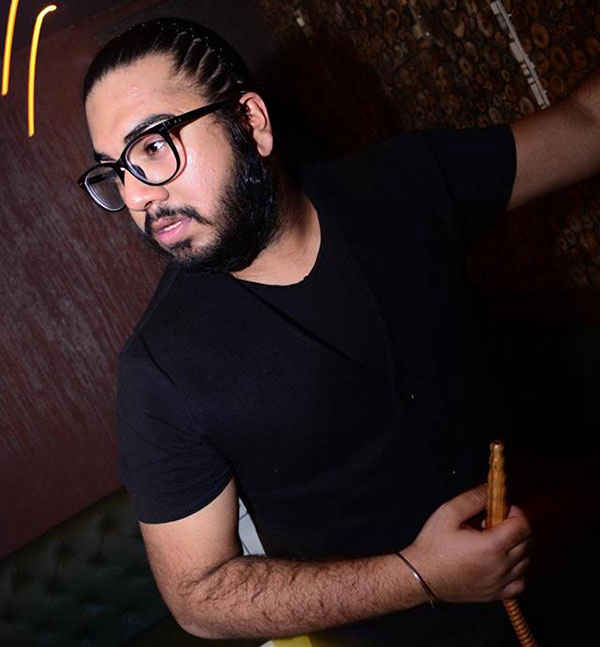 What, according to you, makes Delhi 'So Delhi'?
One of the biggest traits of a typical Delhiite according to me is loving street food or just food in general. I am a die hard fan of that! As they say, it's dilwalo ki Dilli! Delhi is a state of love, happiness and has immense potential for constant exploration and discovery.
A piece of advice for budding entrepreneurs?
The only advice I can give with the little experience I have would be to never give up! There will be struggles and loss but eventually you will achieve success.
Thank you for this fun chat session Ishpuneet! Here's wishing Mad About Parties lots of success.
Check Out Their FB Page | https://www.facebook.com/MadAboutParties/
Call Them Up | +91 9999 024 618