We're Bursting With Praises After Attending That Shoppers' Paradise - All That Jingalala
Gone are the days of looking up boring old fashion brands for your lifestyle needs, and no more coaxing your friends and other halfs to visit the malls just so that you could decorate the verandah or your newborn's room! All That Jingalala's a one stop shop for anything and everything that you'd ever require to decorate your house!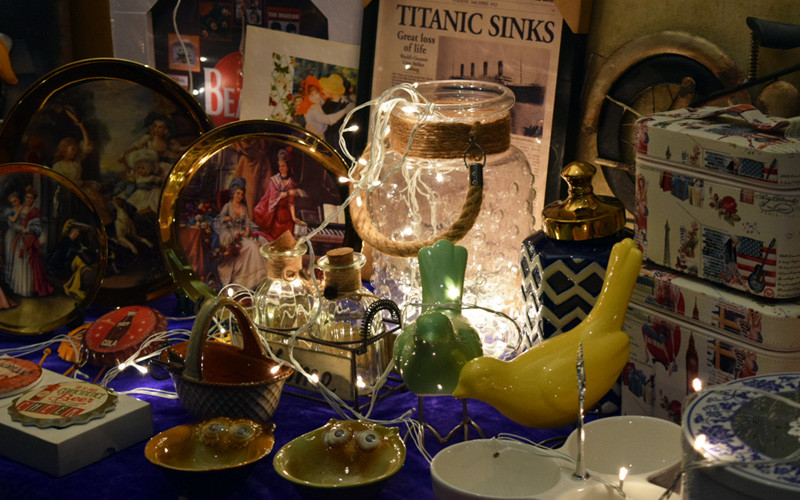 All That Jingalala, is a creative team of sorts. They recently organised a lifestyle event curating stalls by almost 43 homemakers, startups, brands, individuals, artisans and even NGOs. We attended their event held in DoubleTree by Hilton, Gurgaon and have only praises to sing about the smooth show that it was! Replete with the ever-so-sweet confectionary items from choice bakeries to the talented works of a photographer, from the junk jewellery and Gujarati print on Indian wear to the cute, quirky items by an NGO, we'll tell you all about some of the best works we laid our eyes on at this successful event.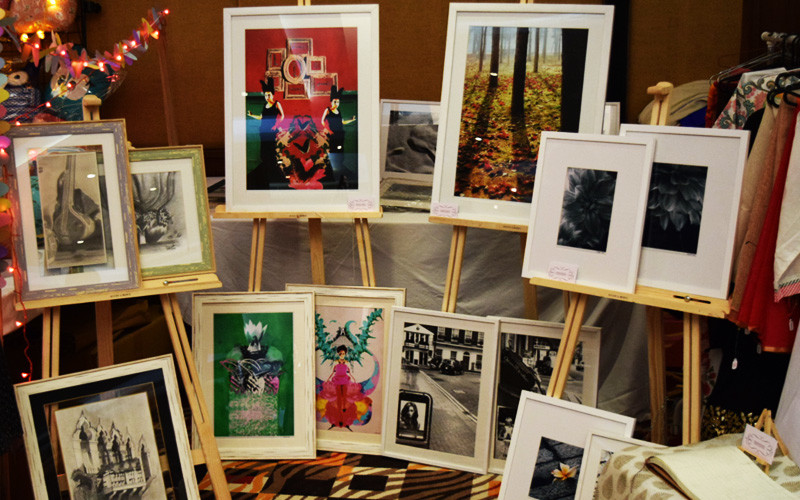 One of the first entrepreneurs that we chanced upon were running an online portal by the name of 'JabWeShop.com', and had the most beautiful jewellery on display. It included silver work pieces as well as junk jewellery with some pretty artwork emblazoned on it. A brand called Naniki by Nomad also  brought colour to the show with their vintage silver wares. Moving on to bigger and better things, we also were bowled over by decorative centerpieces, wall hangings and intrinsically-designed pillow covers, bedspreads and winter quilts.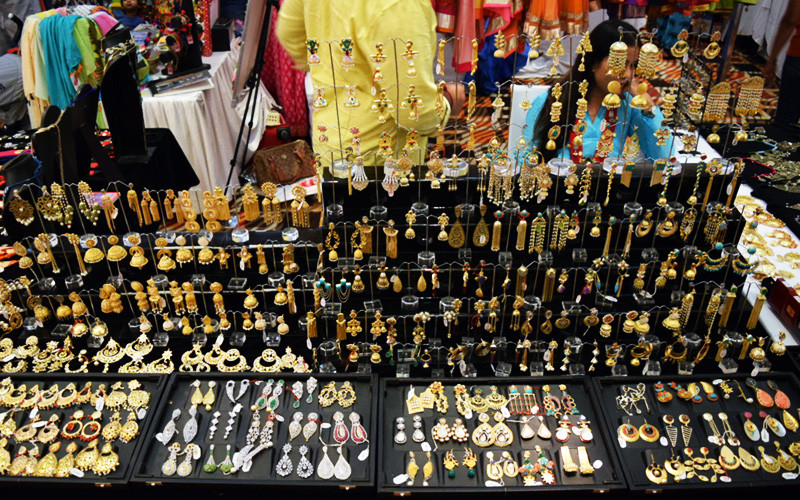 Kayesha, As You Wish and Bellissima were just some of the scores of brands that were selling and bringing in business by the minute. We also loved On Gossamer, a brand purely focusing on organic skincare which includes shower gels, soaps, moisturising creams, scents and so much more for your daily needs. Another brand, Roots Above, too dealt in the same genre but offering only some mind blowing incense smells and perfumes!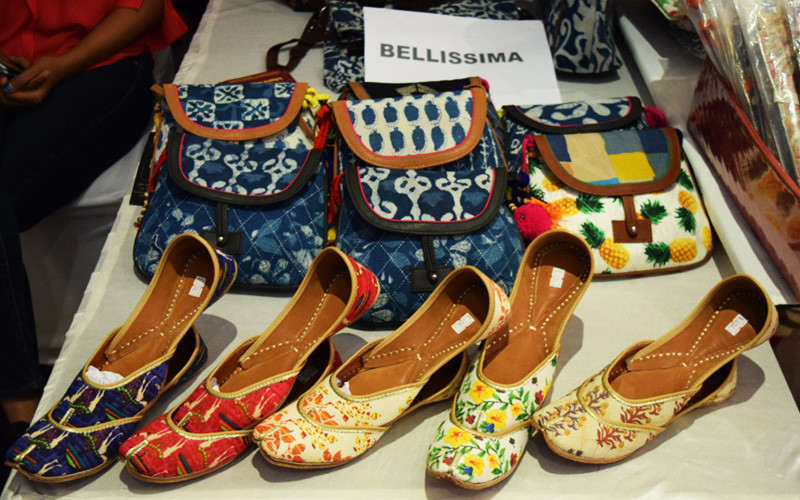 We also came across a brand named Hope Collective, which had one of the quirkiest and wittiest of items on display. Most of their wares were recycled, like the wall clock made from elephant dung, the incense sticks made from discarded flowers on the banks of rivers and piggy banks made from recycled material. The best part? The proceeds went to an NGO and towards building an aware environment around us.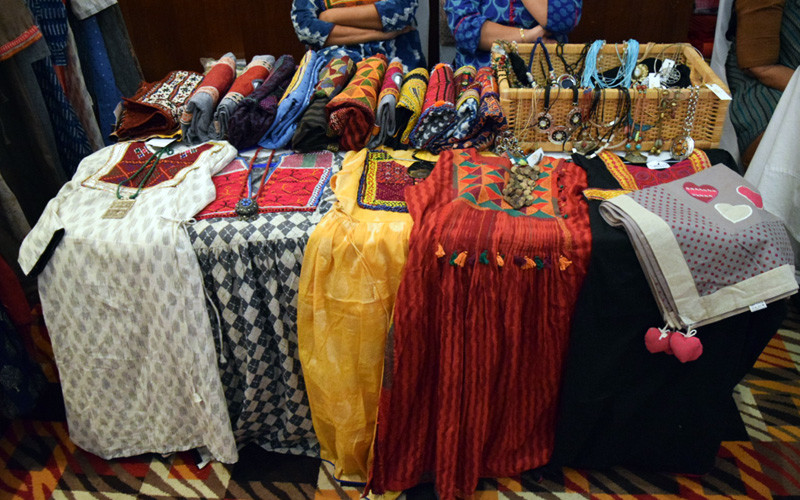 We had the time of our lives choosing what to buy, what to shop for, what to eat, what to decorate with and so much more. It's time all you busy bees carved out some time free from your hectic schedules and headed down to one of these super creative events curated by the talented team of All That Jingalala! 
Location | DoubleTree by Hilton, Golf Course Road, Sector 56, Gurgaon