In a country where the number of health enthusiasts is burgeoning like wildfire, Quaker Oats' #bringyourtastiestbowl challenge worked as fuel to the fire. The challenge launched by michelin star chef Vikas Khanna challenged the participants to bring their tastiest bowl of oats' recipes forward and grab a chance to win Rs. 50 lakhs! Always looking to do creative things with food, the foodies strove to come up with the quirkiest recipes they could think of. Quaker's challenge thus in turn helped in providing healthy alternatives to otherwise calorie-dense foods. 
Out of the overwhelming number of recipes that were received some showed utmost creativity and shone bright, here's a list of our favourite recipes that you can whip up in no time and enjoy delectable dishes free of any compunctions!
Quaker Oats Poha Aloo Chaat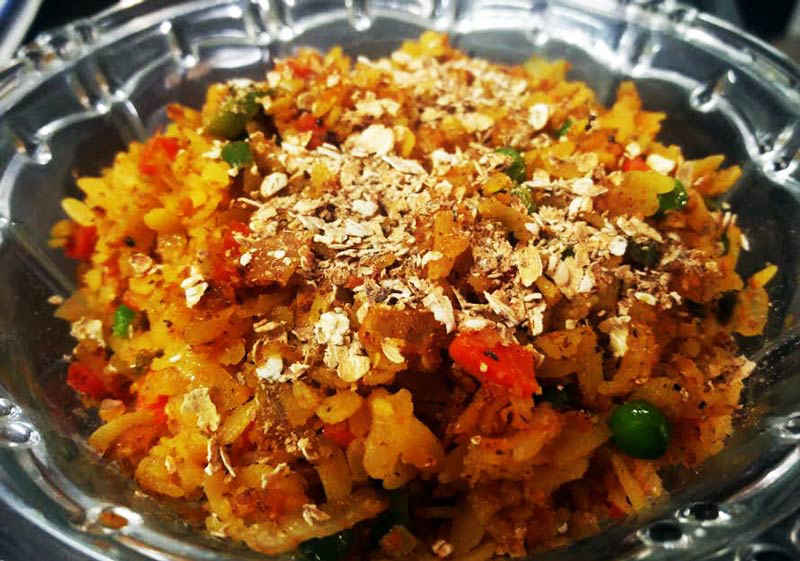 Relishing a bowl of steaming hot poha is what Sunday morning dreams are made of; but as soon as we bring up poha the health fanatic in us raises her eyebrows and laments about the use of puffed rice in the delish recipe. Maneuvering his way through the taste vs health dilemma, Delhifoodie made a smart move and replaced the puffed rice in the poha recipe with delectable and wholesome oats. The cooking directions resulted in a dish so great, we couldn't stop eating it!
Chatpati chaat - Oats Masala Chaat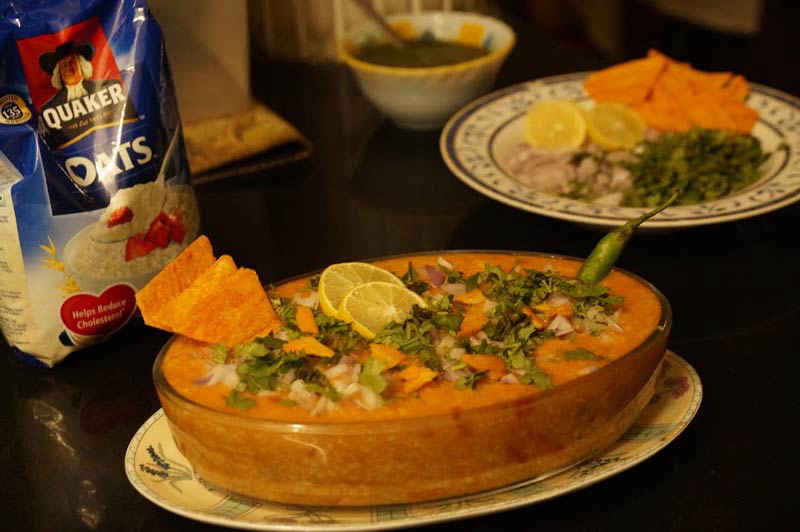 No matter how much we rave about going to internationalised cafes and trying the exotic menus, every Indian has a soft corner for the chatpati chaat which is famous for its omnipresence, its delectableness and infamous for the large amount of calories it contains. Well, with oats at hand, there's a way around this calorie labyrinth as well. Indian Food Freak's recipe for a spicy and tangy chaat snack that doesn't come loaded with calories will make you forget the original version. 
Oats Apple Kheer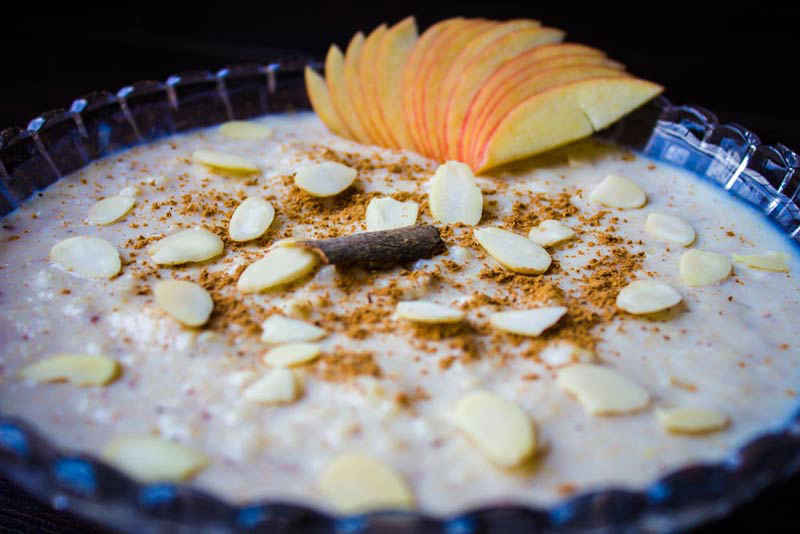 India is second to only China when it comes to housing the largest number of diabetic population in the world. Yet, in Indians you will find an incorrigible desire to have that little bit of meetha after a satiating meal. What if we told you that you could enjoy a dessert that had certain health benefits? Yes, you read that right! Giving a twist to the traditional recipe of kheer or rice pudding in India, That Desi Girl came up with the ingenious idea of replacing the starch-laden main ingredient - rice with oats that are replete with health benefits! 
Peach Vanilla Oat Pie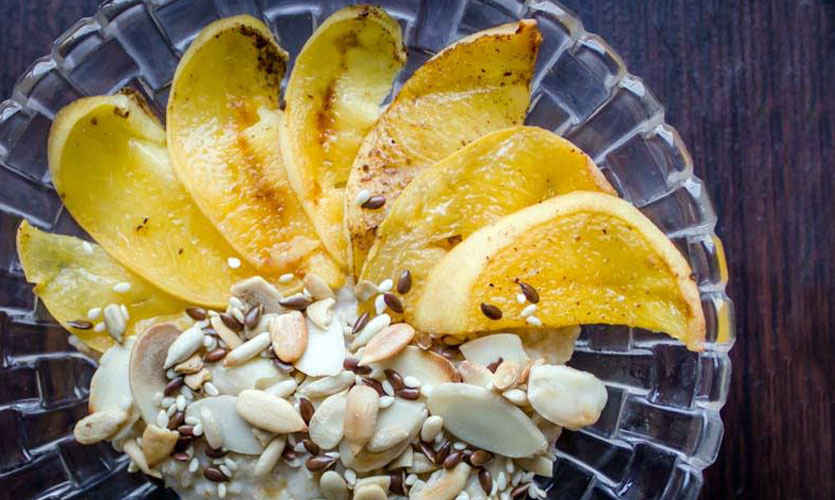 If you are looking for something a little more indulgent for your sweet tooth you can go for the brilliantly crafted Peach Vanilla Oat Pie, again brought to you by That Desi Girl. Proving that pies don't always have to loaded with empty calories courtesy the usage of refined flour, That Desi Girl made a smart move and substituted white flour with whole grain oats keeping both taste and health intact in what promises to be a toothsome dessert. 
Scrambled Oats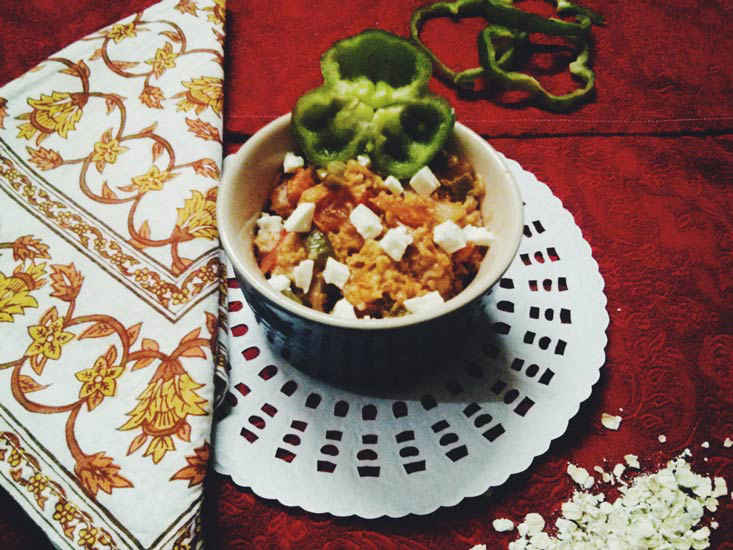 This idea by Breviloquent makes clever use of the classic recipe of scrambled eggs, except it replaces egg with the treasure trove of health - oats. To whip this up quickly, all you need is oats, some cheese, a little bit of oil, chopped onions, some green chillies and salt to taste. To prepare the dish all you have to do is saute the vegetables in oil first, then add the oats with some water. Once the oats are cooked you can add the cheese and heat till the mixture turns dry.
So, there you have it - a way to keep in shape without compromising on taste. Quaker oats  is veritably your new breakfast (or for that matter your lunch and even your dinner!) hero.
Go ahead and submit your entry on www.quaker.co.in now! #bringyourtastiestbowl