Itsy Bitsy In Lajpat Nagar Has Us Swooning Over Its Arts & Crafts, Stationery & Hobby Essentials
Delhi certainly has a lot of craft enthusiasts, but barely enough shops to fulfill those burgeoning needs. To satiate all our crafts and hobby needs, Itsy Bitsy, the renowned crafts store from Bangalore in Delhi, and we went to check it out. Read on to know our verdict! 
Locating The Store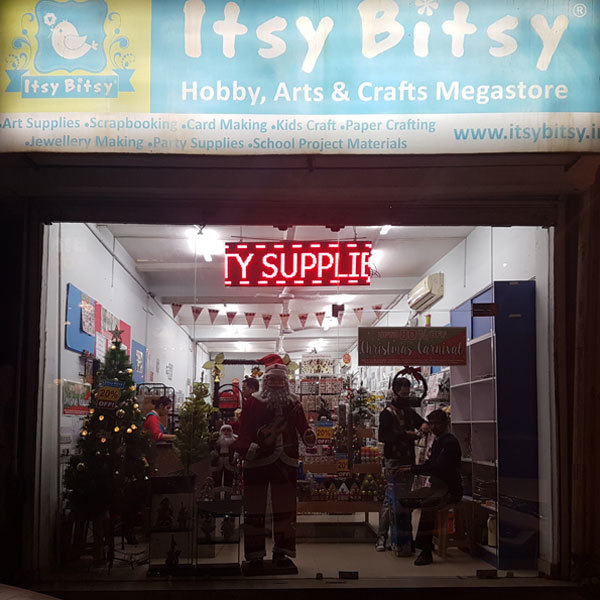 Since the outlet is situated in Lajpat Nagar (which is huge), locating the store was quite a task. We had to ask a couple of people to reach the place. Upon finally reaching our destination, we discovered that the best and easiest way to reach there is through metro, since it's positioned really close to the Lajpat Nagar Metro Station.
Take A Look Around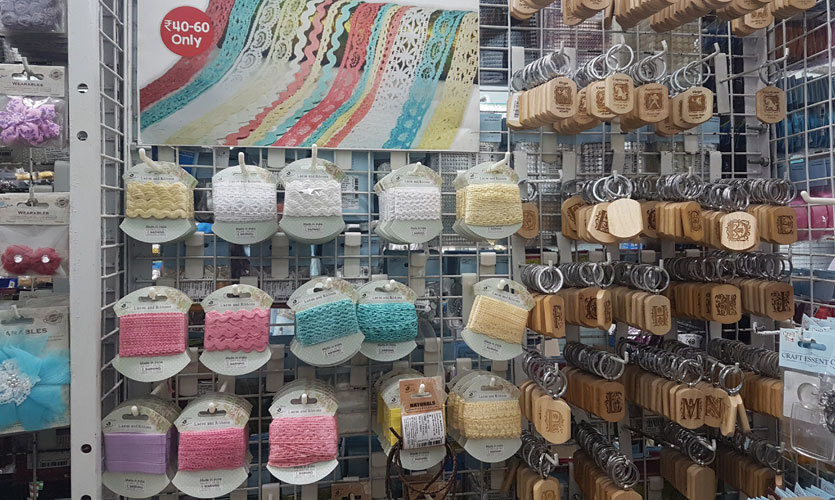 The look of the store is like the one you probably have in your neighbourhood - pretty basic! The walls are all white, giving the illusion of the store being massive. It's got three rows which are stuffed with as much cool items as possible! All the artsy bits are kept carefully in place, not a single thing was lying outside its designated section - so the painstakingly neat organization is a huge plus!
What's In Store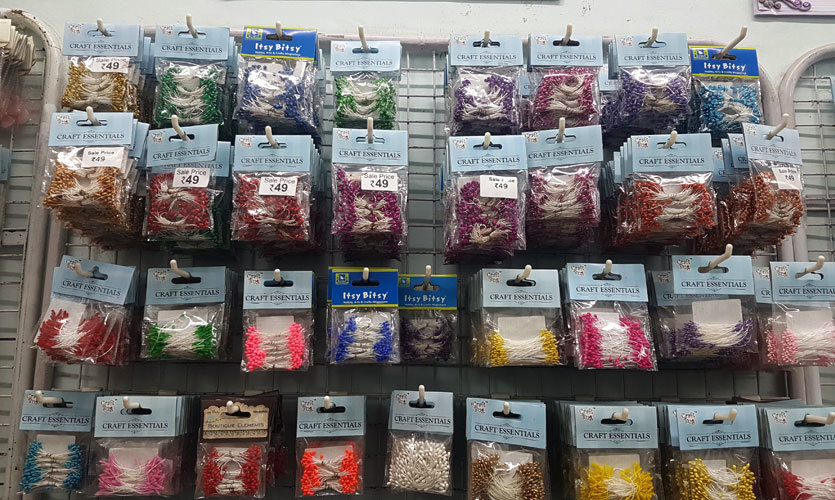 Think of flower-making essentials, baubles for jewellery making and any craft literally, they've got it all packed up nice and pretty in this little store! And even if you don't have a real hobby as of now, once you visit this place and see these artsy nitty gritties, it will certainly nudge you to choose one. Currently, they're selling a slew of pretty and cute Christmas decoration baubles. Go cheggit!
What We Loved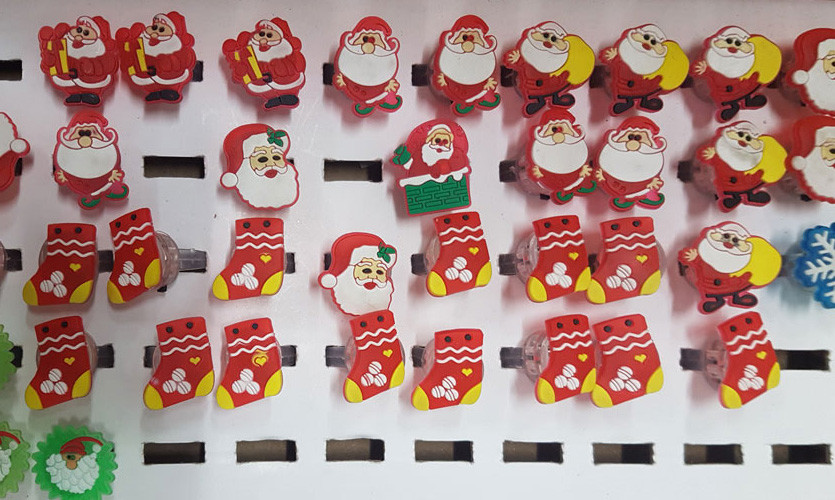 The cutesy outlet was packed with mounds of DIY essentials, and that made us do our happy dance! Knick knacks that we couldn't find anywhere else are now readily available at this one store. Pretty, colourful glue-sticks, DIY sand, sequins & shells, 3D glitter stickers, glitter thermocol, foam cutter, potpourri, swirl candles - you name it and they have it!
The cherry on the cake was that it's all available at affordable prices, and the quality of just about every product is amazing and looks durable!
Pretty Christmas Collection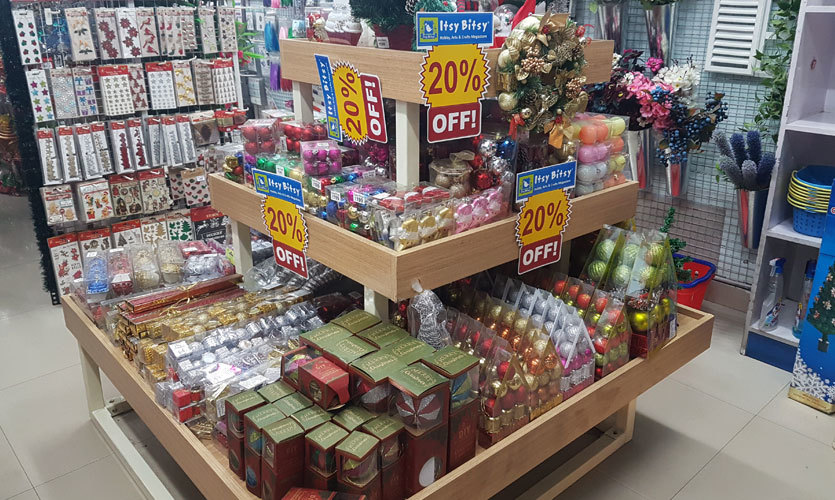 To help the craftsy bees celebrate the Christmas season with full creativity, Itsy Bitsy has a lot of Christmas decorations up their sleeves - and that too at dirt cheap prices! They have on hand pretty gift wrapping sheets, jingle bells, Christmas caps, wreath decor, Christmas hangings, colourful handmade paper doilies, colourful bows and the like. Wow!
So if you're a creative bee or simply love collecting these artsy bits, then walk down the crafty aisles of Itsy Bitsy!
Location | No. C-20, Opp Bikanervala, Lajpat Nagar II 
Order Online Here | http://itsybitsy.in/
Here's Their FB Page | https://www.facebook.com/itsybitsyindia
Browse Through more Images