We Went on a Nostlagic Jaunt to Dilli's Fav Kiddie Destination, The Children's Park
Almost every grown-up Delhiite has fond childhood memories of one special place in Delhi – The Children's Park! Located adjacent to India Gate, this is a park designed especially for children and has always been a wholesome family entertainment destination for almost four decades. Spread across an area of approx 10 massive acres, it's a favourite hangout for kids & families alike.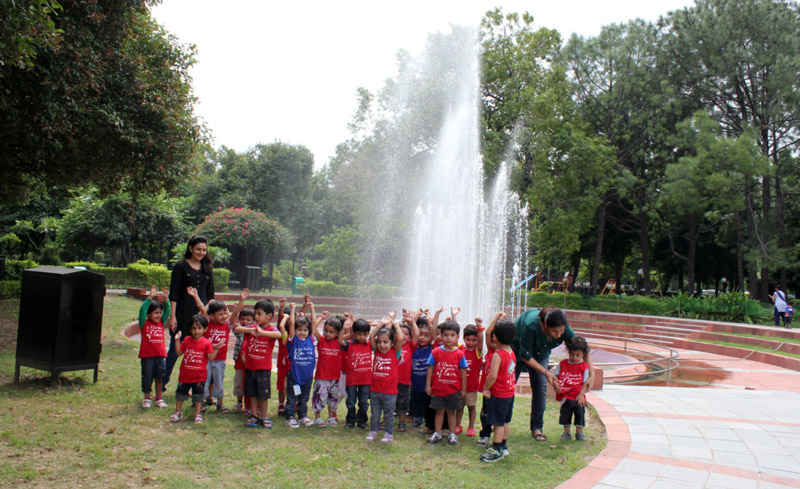 The Children's Park is a part of the India Gate compound and is therefore surrounded by beautifully landscaped and well laid-out lawns, broad roads & of course the grand India Gate itself. Located in the Lutyens part of Delhi, this park is easily accessible by both public & private transport. 
Keeping You Entertained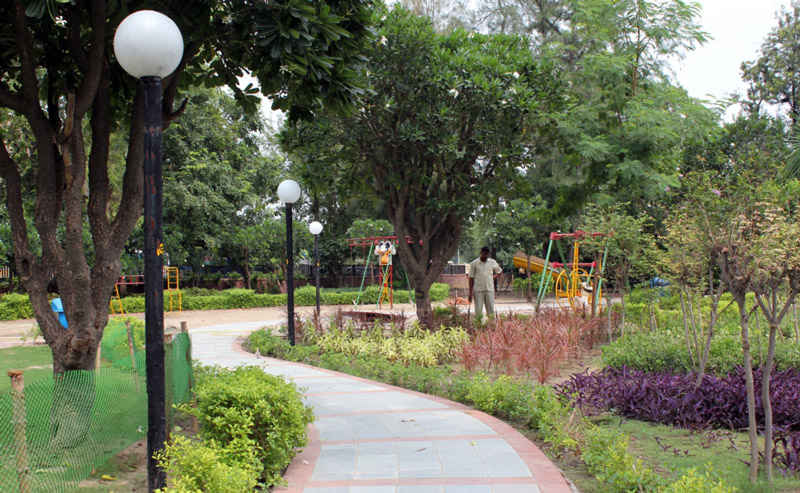 Every aspect of this park has been designed keeping in mind the entertainment needs of kids. There are various types of swings, see-saws and slides which keep the little ones excited & active for hours! The park also has a library, a musical fountain and an aquarium. The library membership is of a nominal fee and the library itself is open from 11 AM - 5 PM everyday, except on Sundays and public holidays.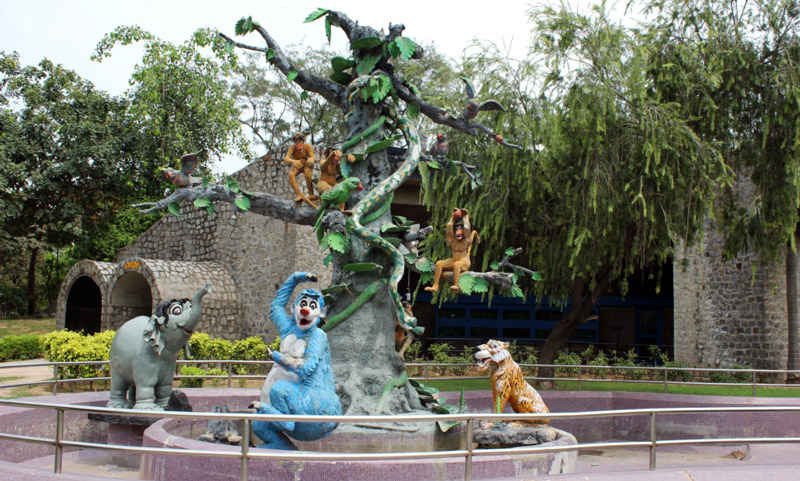 The aquarium is a delight for both kids & adults with a wide variety of fishes and other marine creatures which can be spotted here. The musical fountain simply adds to the enjoyable desirability of the park which is designed with sprays of various heights and types, making the fountain a truly enjoyable sight. Overall, this park is a hit with everyone all year round. In the summers when it's too hot to take the kids anywhere else, one can see families spending time out here in the park and even in the winters, this park attracts crowds in droves, with families coming here for picnics soaking up the warm winter sun. 
Prettily Refurbished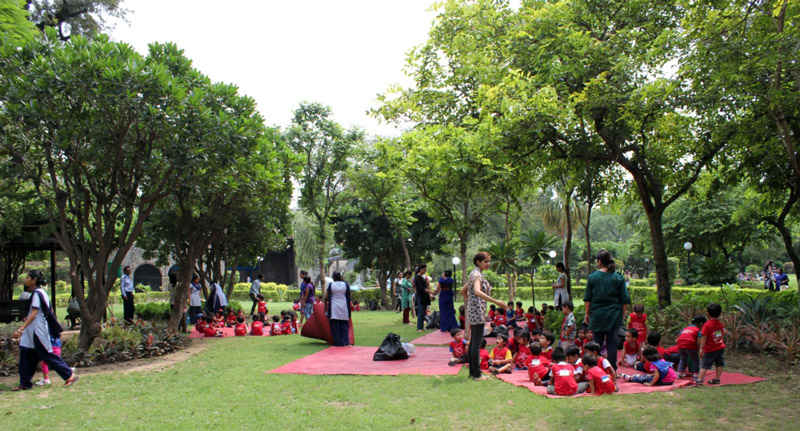 Already a popular destination, this park underwent a major renovation in 2002, and  presently has augmented its kids' entertainment facilities with an assortment of high-tech games, a jungle book theatre as well as an amphitheatre. This has resulted in the park becoming more popular than ever with kids & families, and has managed to attract even bigger crowds since its facelift. The best part about this park is that it provides all these facilities for free - as there are no entry fee charges (except for the library services). The park is closed on Mondays and on public holidays and the timings are from 10 AM - 8 PM.
So there you go, pick out a sunny Sunday afternoon, pack a picnic lunch and gather your babies for a fun-filled Children's Park day!