We Went & Fawned Over The Truly Gorgeous Candles @ illuminatii in Khan Market!
Khan Market is a name every true Delhiite is familiar with! The narrow street lanes got you completely covered for it is the haven for shoppers, a true paradise for food lovers, a perfect hub for bibliophiles, not to mention yummy chicken tikkas and fried momos with extra mayo for our desi souls because 'Woh delhi hi kya' without mouth-watering street food delicacies.
And so to add more to your list - illuminatii in Khan Market is a store you must visit this Diwali season! Dress your home with their gorgeous candles and let your guests wonder where you got them from. Located on the first floor, it's just below the popular Cafe illuminatii, and is by the very same owner.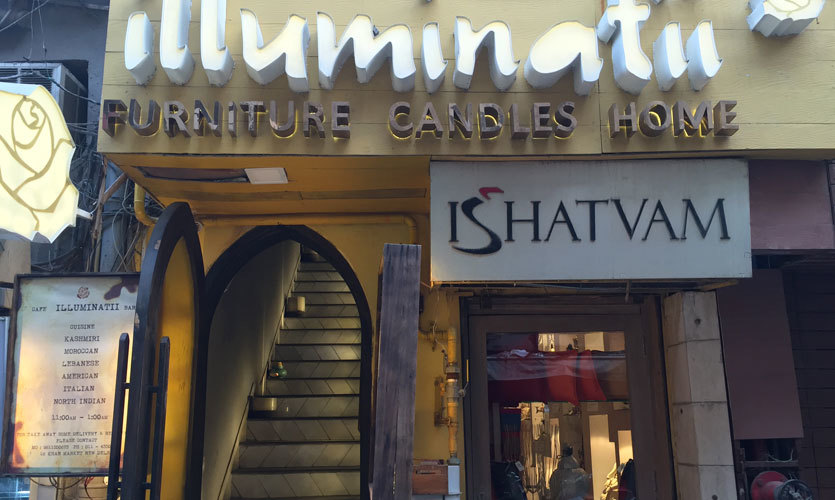 The serenity of the store undoubtedly makes you feel supremely calm - the dimly lit stairs lead you to this petite candle store and afterwards, the place will leave you in awe! At every corner, there is an elegant range of candles arranged so brilliantly that you would never want to disturb the visual your eyes see. With a variety of sizes, shapes and designs imprinted on the candles - be it the Raja Rani from the Mughal era or just styled with different patterns, head right here to add a little bit of sufi-ness to your home by giving it that much-needed makeover. Light it up this Deepavali!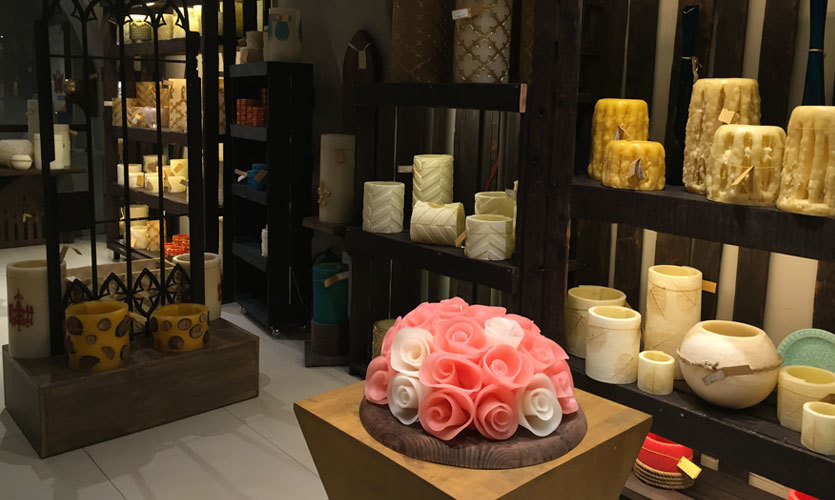 The pleasant aroma and the magical ambience of the store combined with their cafe bar situated on the second floor frames this place and basically offers you the best of both worlds.  Events such as Tarot Card reading is another reason why you should give this place a visit. The world of illuminatii welcomes you with open arms. With hospitable services and lovely candles, you now know where to shop for the best ever candles this Diwali! Any occasion or festivity, 'illuminate' the event like nothing else. Tucked away in the busy lanes of Khan Market, this place is a hidden gem to spend a cosy winter evening with your loved ones or just a comforting space to enjoy solitude. This place just feeds your soul. Not really a candle lover, well, this place will make you one!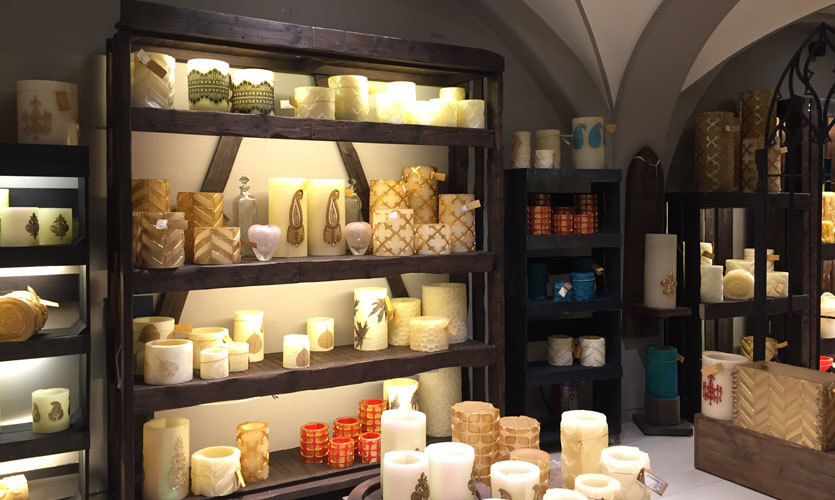 As the people over at illuminati quote,
"It is better to light a candle, than to blame the darkness ..."
On this festival of lights, let candles shine bright! Decorate your home or gift them to someone you love. Drop by and witness the magic - we'll see you there!
Location | 18, First Floor, Khan Market
Price Range | Rs 500 - 18,000
Here's Their FB Page | https://www.facebook.com/illuminatii.cafe.boutique/?fref=ts