We Took On A Crazy Food Battle with Allegedly The World's Spiciest Burger @ The Burger Club In Rajouri!
When we watch food challenge shows on television like Man vs. Food, it seems easy to conquer all types of food because let's face it "It's just food...we've been eating all our lives and a little chilly won't make a difference?!." Right? Wrong! It's not just a little spicy but much more challenging than that when it comes to what's touted as the world's most spiciest burger!
The Heated Challenge
The Burger Club in Rajouri Garden is running a challenge known as the World's Spiciest Burger challenge in which one person has to bog down one burger made from Bhoot Jholakia sauce, known to be the world's second spiciest chilly, in 3-4 minutes without any drinks or sides. The winner would get a 300 rupee voucher for the joint and some goodies. Yes, the prize isn't much but the bragging rights make this challenge completely worth taking up! They make you sign a contract saying that you are solely responsible for your health issues and people with heart problems or pregnant women can't take up the challenge.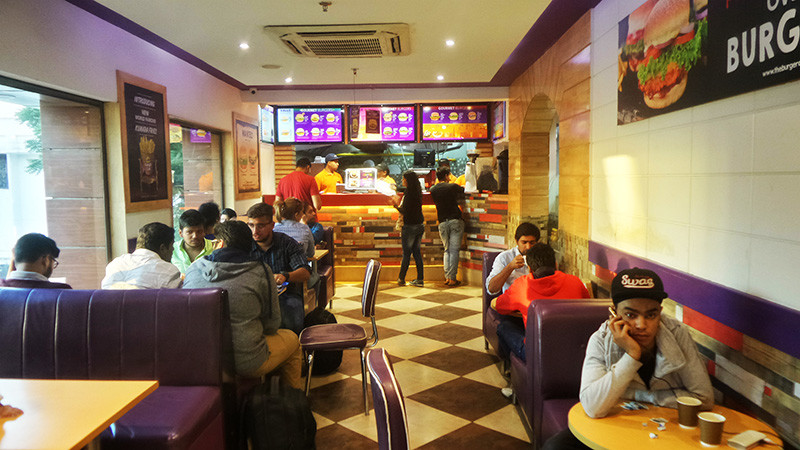 The idea seems simple right and all spice lovers may think how bad could it get? We got to know that so far around 90 people have tried the challenge and only 3 people have been able to succeed! The staff said that this was tested in labs to be fit for consumption but minor digestive problems might occur based on the quantity eaten. 
But humans tend to learn from their own experiences more than any sort of preaching advice, hence, we went to try what was allegedly the world's spiciest burger.
A Sneak Peak At The Opponent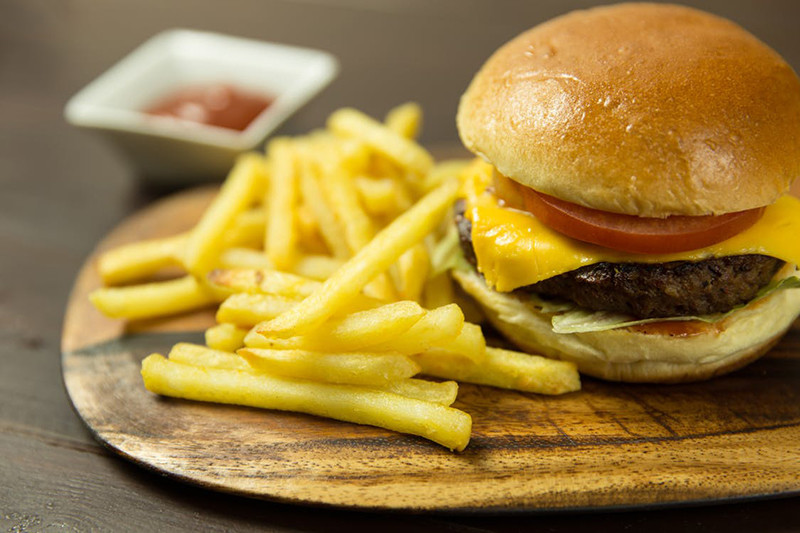 The monster burger is a deceptively simple looking burger with regular potato patty and veggies. The only difference is the beastly sauce that shouts chilly even in its smell! We took a little bit of sauce on one finger and tasted it so that we could test the waters. At first, it was like regular chilly but then came the hit. Okay. And then the killer aftertaste! It was nothing like we had ever tasted so we went ahead and took complete bites.

The Showdown
Our mantra of good food is usually the spicier the better and so we were quite confident that we'd take this baby down! However slowly and steadily the explosion hit our taste buds and that's no exaggeration! The inside of the mouth were blowing fire like people in a circus and the throat felt as if it had been stung by a thousand bees. Our eyes started to water and our faces became flushed! We stopped right here before more symptoms ensued!
We gulped down their cookie and cream milkshake like a maniac but it didn't really help and so continuously gargling with water and the brown sugar the team delightfully provided us with was our only saving grace!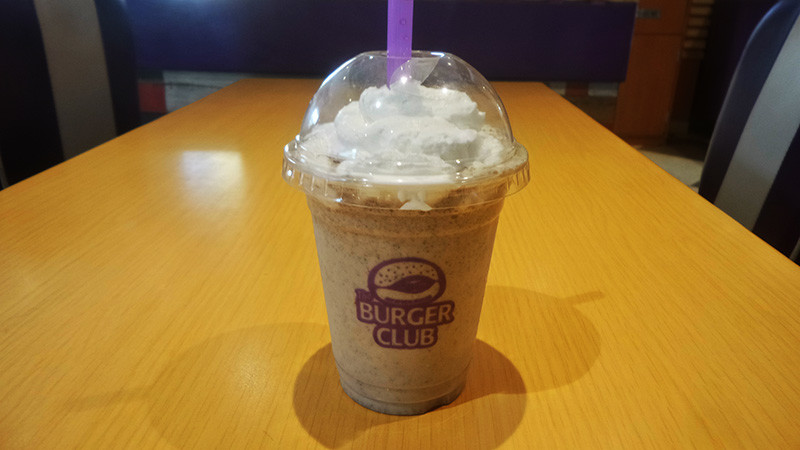 We would suggest you to order one shake and their Healthy Club Salad along with this so that you don't face any stomach problems later!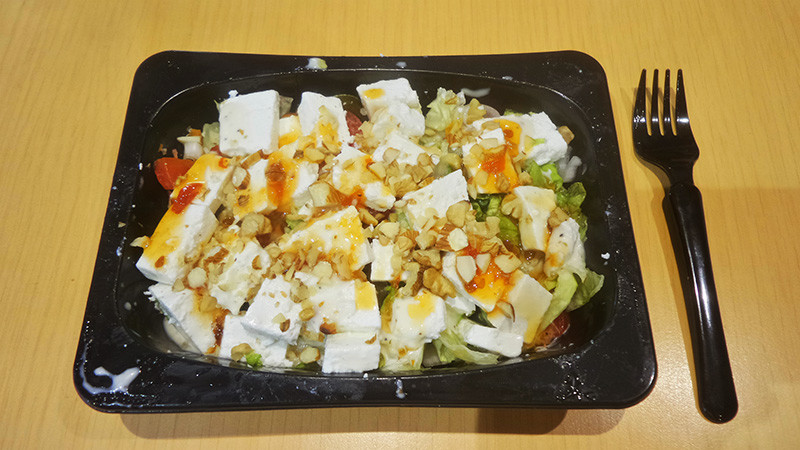 All in all, the experience is a must for everyone who thinks they can eat any amount of chilly without batting an eyelid. You will be pleasantly surprised *enter sarcasm*! 
Don't forget to tell us about your experience in the comments section below and tag us in your pictures on Instagram if you end up taking this challenge! All the very best!
Cost of the Burger | Rs 165 Plus Taxes
Where | The Burger Club, Z-9, Opposite Metro Pillar 420, Rajouri Garden