We Pick Out The Best | Top 10 Indie Clothing Brands to Beat The Summer Heat and Look Totally Chic
Summertime calls for a sweeping move to ditch them jeans and bodycon dresses, and give those breezy silhouettes a shot. Here's a set of indie fashion labels that don't shy away from experimenting, are all about relaxed prints and give a twist to the Indian style and technique. So if you're ready to take a risk, give these brands a shot!
1. Jodi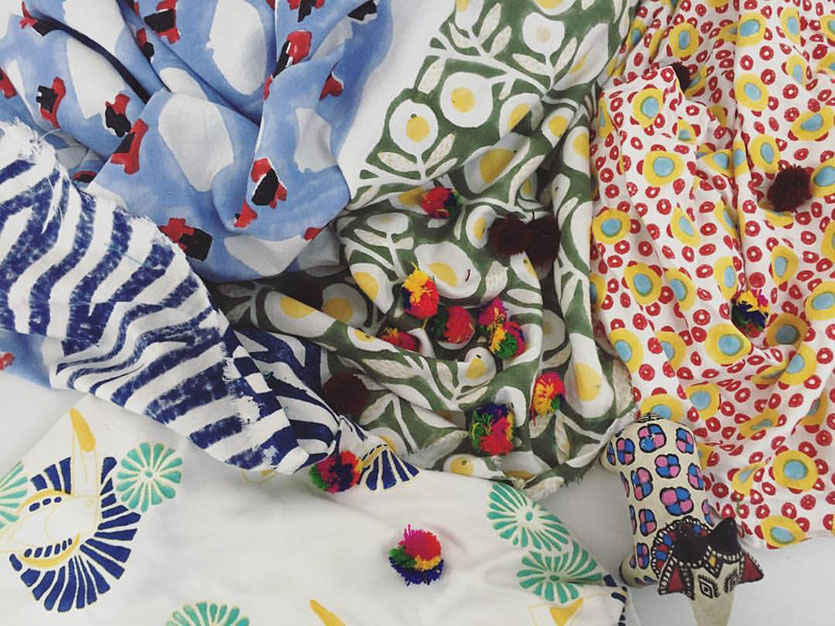 Jodi is an upcoming label showcasing a wide collection of clothing under the brackets of 'Rosewood & Olive' , 'Flintstones & Cornflower' (aww!) and 'Bougainvillea & Ink'. Their 2016 summer special has hand-printed Jaipuri work dresses with little tassel details.They've got a special collection from the Lakme Fashion Week too. Personally, we think The Sonam Kapoor x Jodi collection is to die for! 
Check Out Their FB Page | https://www.facebook.com/thejodilife/
2. Doodlage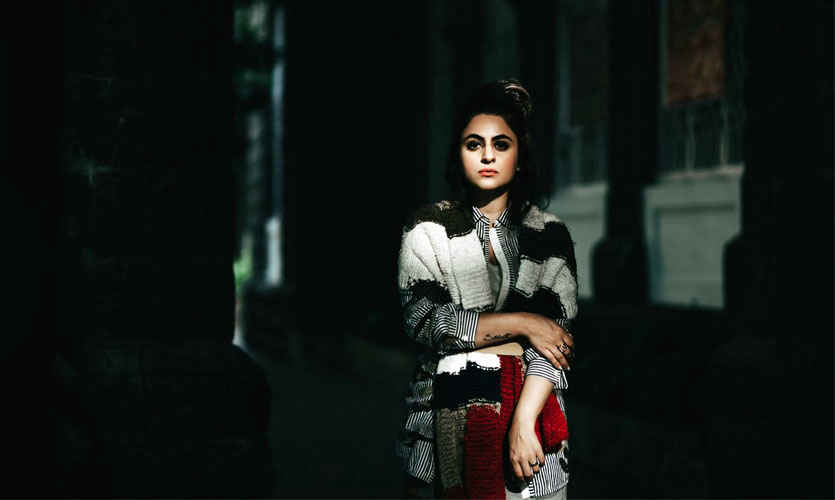 Transforming your mom's old Indian sarees into trendy young attire sounds like a pretty good plan, right? Doodlage takes the idea of recycling very seriously. They follow the mantra of re-designing and re-cycling good quality industrial waste into funky new outfits, each having its own identity. The label is a blend of sustainable and exclusive high street fashion and we just can't get enough!
Check Out Their FB page | https://www.facebook.com/doodlage/
3.The Secret Label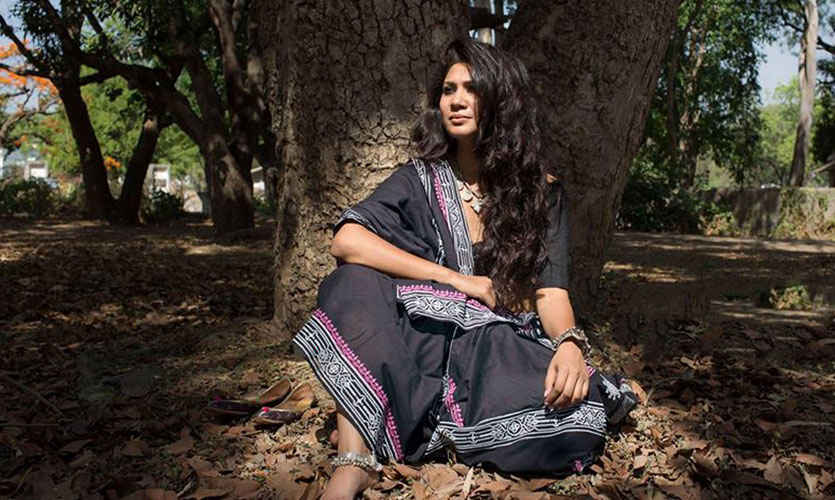 The Secret Label handpicks designers from every city and creates a common ground for their products to be displayed - proving perfectly handy for you. From cocktail dresses to classy kurtas, sensuous sarees to trendy blazers, they have them all laid out on a platter for you! Their flower print kurtas are to die for - go see for yourself! 
Check Out Their FB Page | https://www.facebook.com/thesecretlabel/
4.Khara Kapas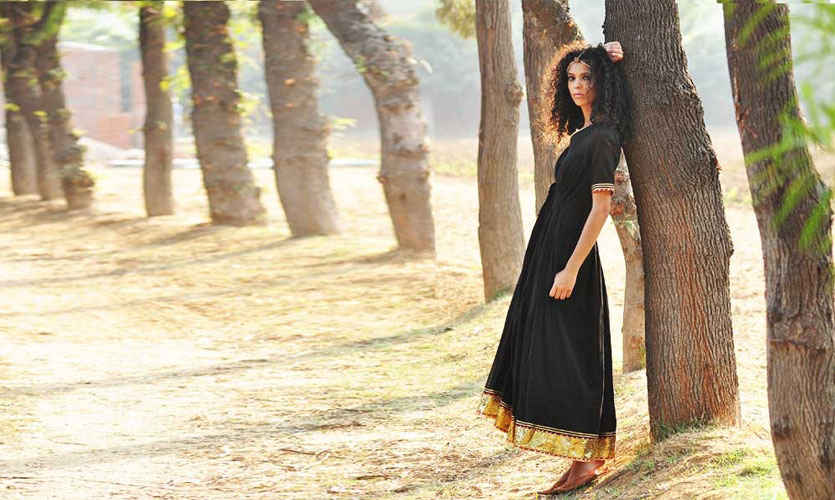 Khara Kapas is an upcoming fashion label who, with their flowing and soft cotton dresses will definitely give the bohemian spirit in you a run for your money! Each design in their collection is handpicked and hand stitched to give it that personal touch, making it beautifully stand out. They also have beautiful shirt dresses *drooling* in soft cotton, which are a win win for this summer! 
Check Out Their FB Page | https://www.facebook.com/KharaKapas/
5.Crow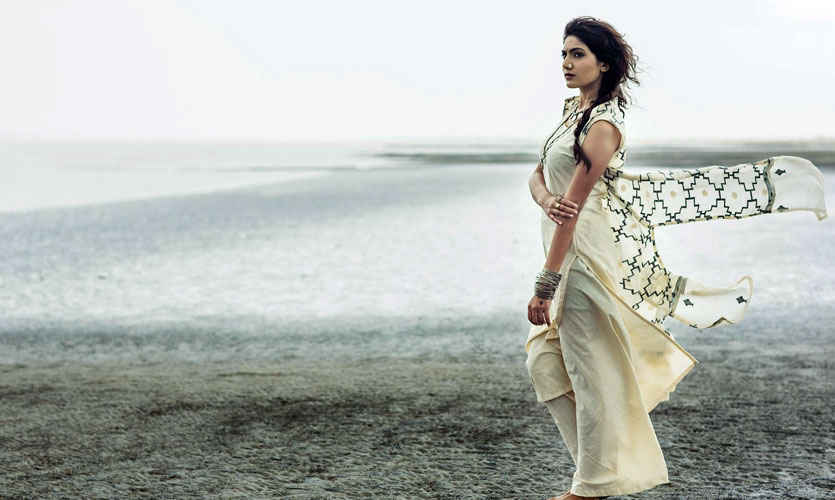 Crow is a fairly newly launched fashion and lifestyle label. They boast of a wide range of attractive short dresses which will make you look fresh as a daisy once you put them on! Their quality is top notch and their designs super unique, and this is why they are slightly on the expensive side, but we assure you  it's totally worth the li'l extra you'll have to shell out!
Check Out Their FB Page | https://www.facebook.com/CROW4YOU/
6. Artisau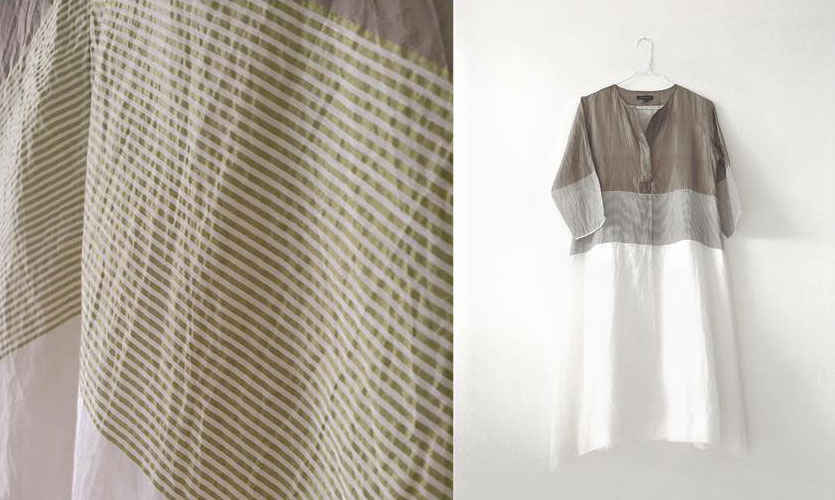 Based out of New Delhi, this label believes in the idea of dressing simple. Their collection is made of only natural hand-woven fabrics and absolutely no synthetics. All their clothes are hand stitched and embroidered. They use beautiful earthy colours and flowing styles, which fit the bill perfectly for the summers! Check out their collection to see what we mean.
Check Out Their FB Page | https://www.facebook.com/WearArtisau/
7. The Shop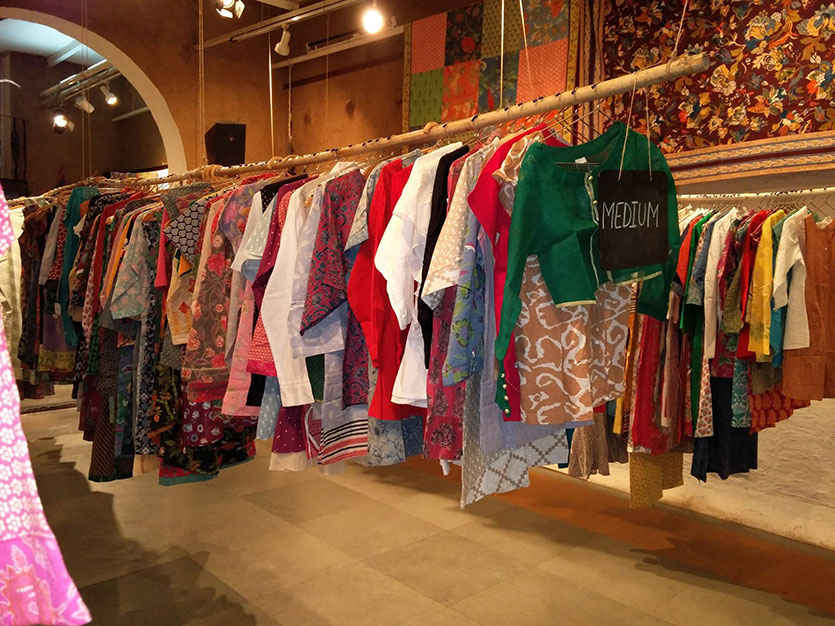 The Shop has a beautiful range, showcasing everything from table linens, bedding to apparel wear and accessories. You can pick up exquisite floral print jackets, scarves, tops and dresses here - all made from soft cotton and the finest linens. Their collection has a slight British touch to it with conservative English prints which we feel makes it even more irresistible! 
Shop Online Here | http://www.theshopindia.com/
8. Bhang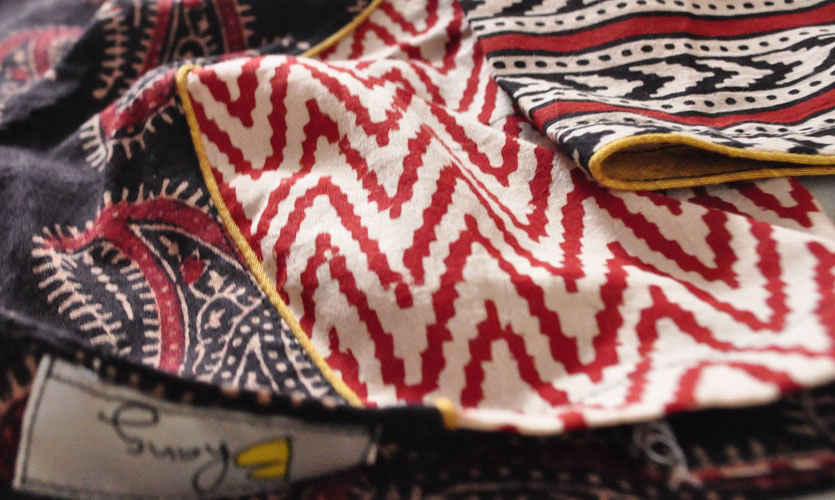 Bhang is an online store based out of Chennai who do custom clothing like lehengas and anarkalis on a per-client basis, primarily catering to an elite clientele. They focus on creating bespoke sarees which are a combination of vibrant colours and striking prints with border work to create unique pieces which will leave you super-happy and satisfied with your look. Check them out!
Check Out Their FB Page | https://www.facebook.com/bhang.thestore/
9. House of Wandering Silk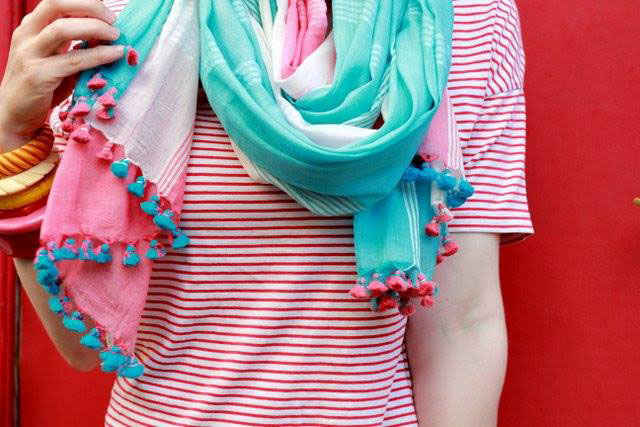 They've partnered with artisans across Asia to handcraft beautiful and authentic lifestyle products. They believe in sustainable, high quality and long-lasting products. House of Wandering Silk offers gorgeous silk dupattas which look great paired with kurtas for a casual-cum-formal look, depending on the way you accessorize. Go drop by!
Check Out Their FB Page | https://www.facebook.com/WanderingSilk/
10. Bhido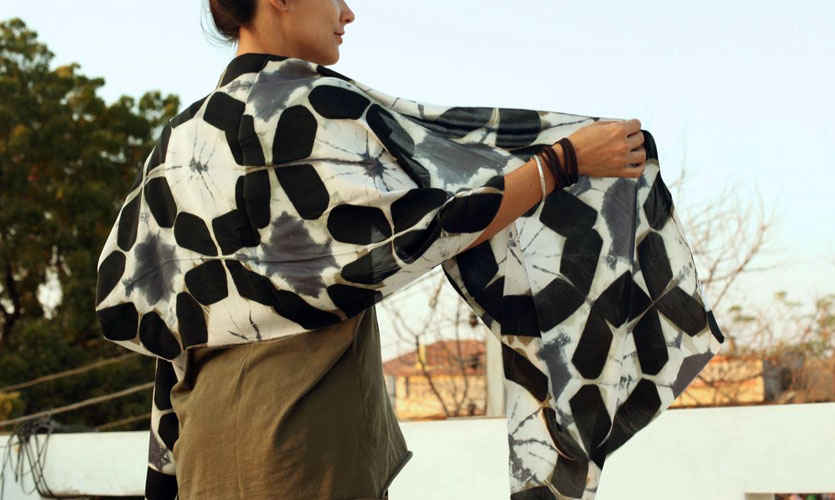 Bhido uses a special clamp dye technique which originates from Japan. They use both chemical and natural dyes on a variety of materials from cotton to silk as well as wool. They have on hand pretty scarves, stoles, dupattas and sarees. Their tie and dye dupattas are their speciality and they look beautiful worn traditionally as well as with an indo-western touch! 
Check Out Their FB Page | https://www.facebook.com/clampdye/
Get ready to look stunning in these breezy, funky and totally unique summer styles!