We Happily Took The GloBox's Customized Beauty Box For A Spin & Totally Adored It!
Being die-hard makeup lovers, we browsed through a few beauty boxes online and came across GloBox! Having appealed to all our needs and fancies, we ordered ourselves a box of their Customized Premium beauty Box from 'em. All we had to do was fill out a beauty profile and their beauty experts handpicked some skin care products and other premium pamperings. Come take a peek inside our box of happiness.
Green Tea By Tea Treasure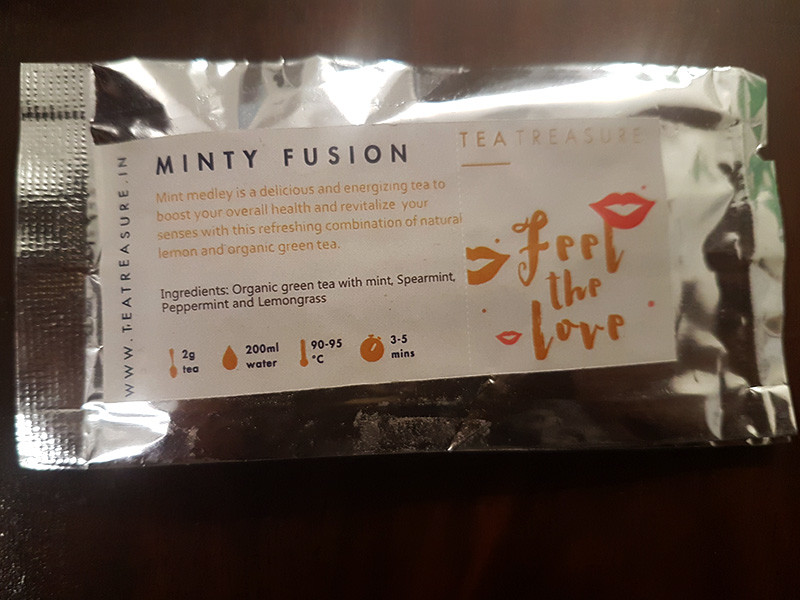 This cutesy packet of green tea from Treasure Tea is the best and the most soothing offering in our boxful. It's basically a slimming tea (awesome!) with dominant flavours like lemongrass, peppermint, spearmint and oh, so many more! The pleasing aroma of the drink is probably the best part about it; the hint of soothing lemongrass just made our day.
Splurge Cocoa & Lavender Body Butter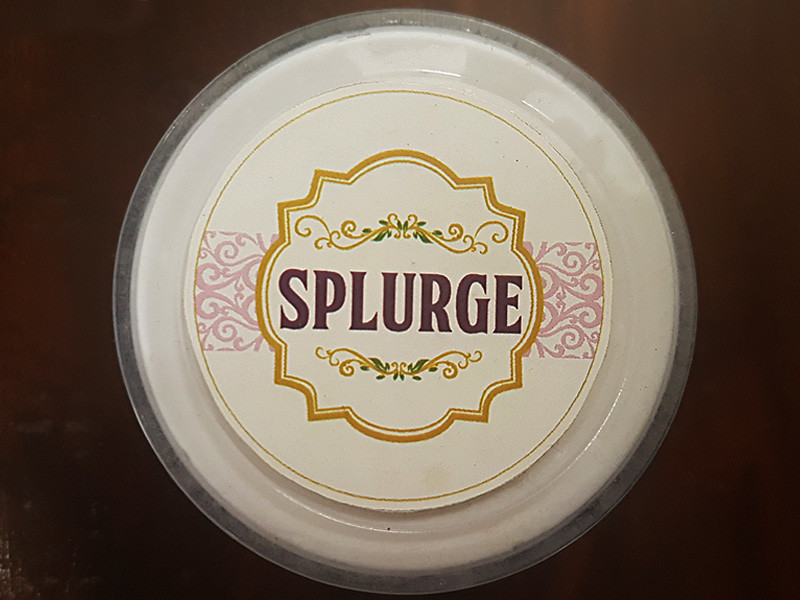 Next in the box was a lil something called Splurge Cocoa & Lavender Body Butter. Upon eagerly unscrewing our jar, the subtle whiff of cocoa promptly caught our attention! The butter is soft, smells amazing and the best bit - unlike other body butters, this one was really light to apply, making it apt even for summers! This works really well for both dry and oily skin. 
Rustic Art Bounce & Bloom Conditioner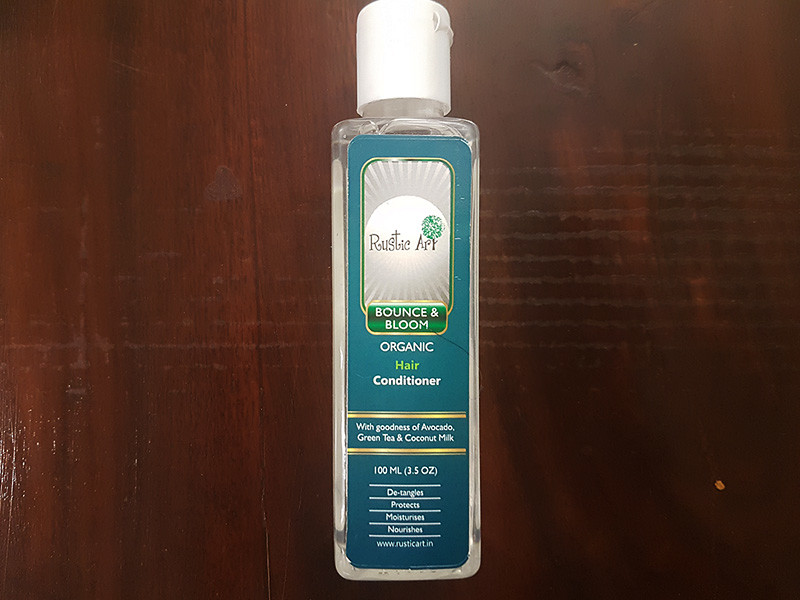 We know how the off-the-rack, regular conditioners damage our hair, and that's where this came to our rescue! With Green Tea, Avocado and Lemongrass as the core ingredients, Rustic Art's Bounce & Bloom Conditioner seemed like a true organic alternative to the usual, chemical-soaked hair conditioners. It was easy to apply and was a little foamy - just the way we like it! Needless to say, it left our hair nourished and sleeker than before. 
Skin Yoga's Foot Soak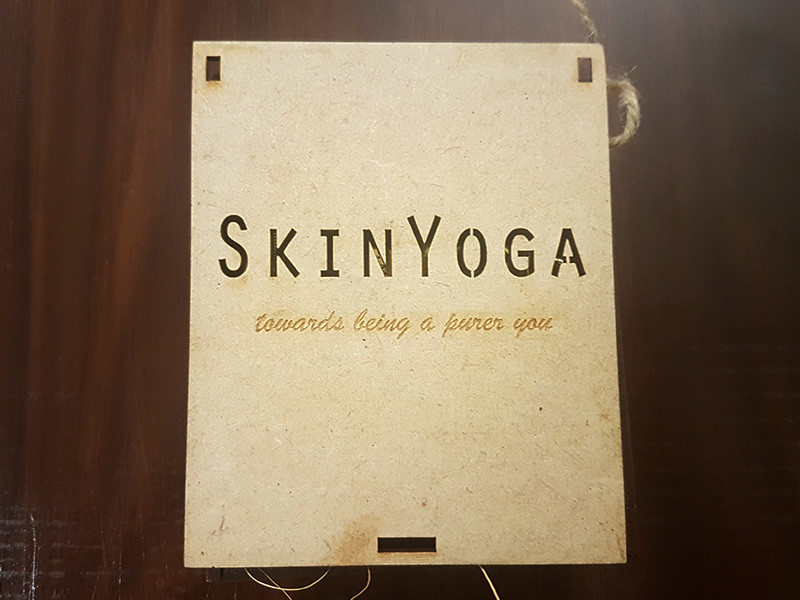 To help us get rid of everyday fatigue, GloBox had added Skin Yoga's organic and rejuvenating Marigold Foot Soak for us! Packed prettily and smelling heavenly, this product soothed our feet, and rendered it softer, much moisturised and happier. Now that we have this amazing solution at our disposal, we certainly are ditching going to salons for our foot spa needs! 
MUA Blusher 
Can any makeup look ever be complete without a little bit of blush? Not really! So the blush that GloBox had chosen for us was a really pretty pastel hue of pink - the exact shade that's in vogue these days. This shade complemented literally all our outfit types; formals, informals, casuals, weddings - what else do we need?! 
With such stupendous, hand-picked, and exclusive products packed prettily in a box, GloBox has undoubtedly won us over by feeding all our beauty needs! Go check them out ladies. 
Price Per Box | Rs 799 Onwards
Check Them Out Here | http://www.globox.in/