We Had A Luminous Chat with Makeup Artist Chandni Singh - Read On
Chandni Singh is someone who will put you right at ease from the moment you meet her! Her makeup is subtle and classy without being too loud, unless that's what you're after! Her studio is quite a powerhouse with a hands-on team who is well equipped to ensure everything goes as smoothly as possible! Read on to find more about her, and her take on Delhi.
What is it about your style that differentiates you from the rest, considering the competitive space?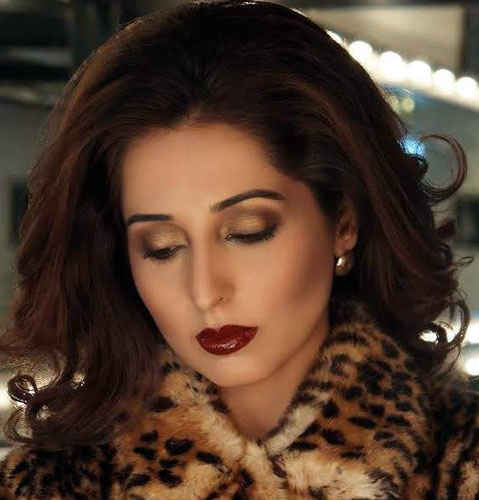 Perhaps it is my attention to detail. I won't let the bride leave my sight until I am happy with how she looks and it's just not about the makeup alone. The hair, the drape and even that little bindi on her forehead - every minute detail is looked into. And you also can't beat the exceptional customer service at my studio!
Any skin tips you swear by, especially for all the brides to be!
Drink a lot of water first thing in the morning, apply sunblock everyday and get the Skeyndor skin treatment at my studio before your big day and shine like a million bucks!
What is your favourite bridal look?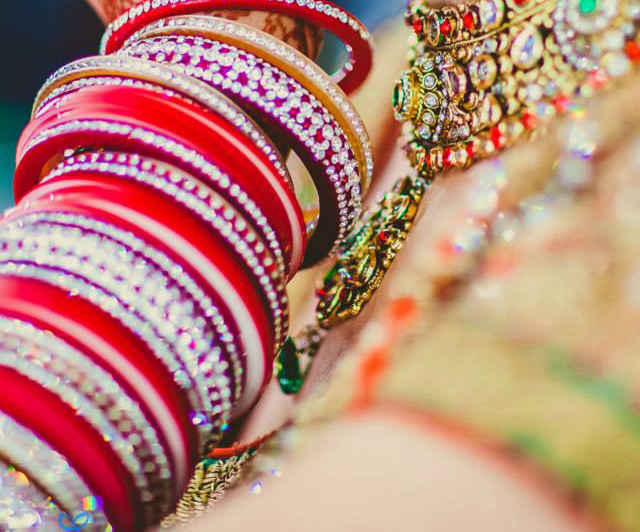 Smokey eyes in earthy tones, an eyeliner that opens up your eyes, a soft contour and highlight, dewy minimal foundation, light lashes if need be, nude or bright lips depending on your outfit.
What makes Delhi 'So Delhi' according to you?
The energy this city has is just amazing! The warmth of its people, the street food to die for and the beauty with all its chaos makes it 'So Delhi'!
Any beauty advice for our readers!
Have happy thoughts. Eat healthy, exercise and stay fit!