Ahoy Foodies! We Engaged in a Hearty Convo With Vivek Bhatt, The Executive Chef of JW Marriott Aerocity
Chef Vivek comes in tow with around two decades of experience in the hospitality industry and has worked with eminent hotel brands in India and abroad. He has an avid passion for cooking with a flair for Spanish and Mediterranean preparations and is the current Executive Chef at JW Marriott New Delhi Aerocity. Read all about what makes him tick!
When and why did you choose to become a chef?
When I was an adolescent, I used to cook for my younger brother while my mother was away. She asked me to cook usual dishes like pulao, khichdi and kheer and I used to enjoy doing that. Then I went to IHM Ahmedabad and finally decided that I had to be a chef. Till date, I am still so proud of my decision.
How do you go about developing a menu? What do you consider when creating a new menu?
Depends on what the client wants. Nowadays, guests are very challenging and demanding, always looking for something out of the box. So I consider their needs and blend it with my best efforts. I make it a point that the dish should be prepared with expertise, crafted well and in the right manner! if they want a menu for a event then we focus on colors, textures, flavours and appearance.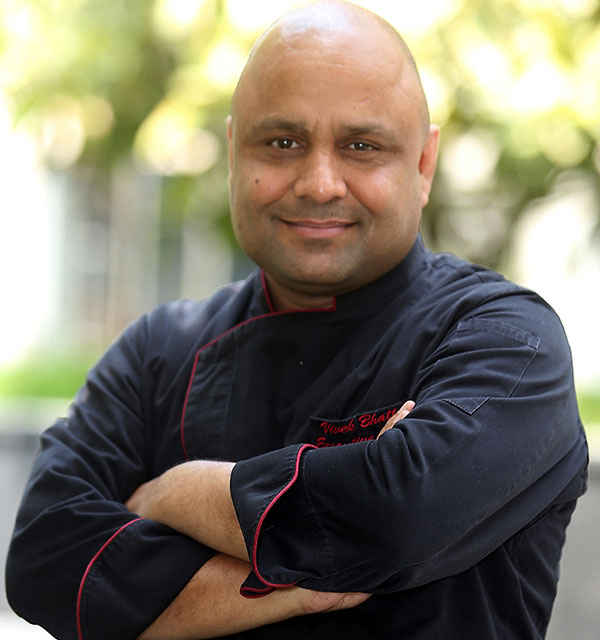 What do you do to stay educated about new food trends that are changing so rapidly?
There is a lot happening in the food industry, its booming! It makes me really happy to see all of this and hence I try my best to stay updated. I am an avid reader so I read about vegetables, herbs, new techniques and basically all things new. And there are vendors who tell me about the new stuff too. So there are several avenues to keep me abreast of all the new developments.
What is your all-time-favourite ingredient?
I love coriander! If you add it to a dish at the right time, it adds another dimension to it altogether, especially where Indian and Mexican cuisine is concerned.
3 dishes that are a must have at JW Marriott currently?
Now that is a real question!
Lip-smacking Kebabs from the Indian section,
Risotto from the Italian section
Barbecue Platter from our Asian section
 These are a few things you just can't afford to miss.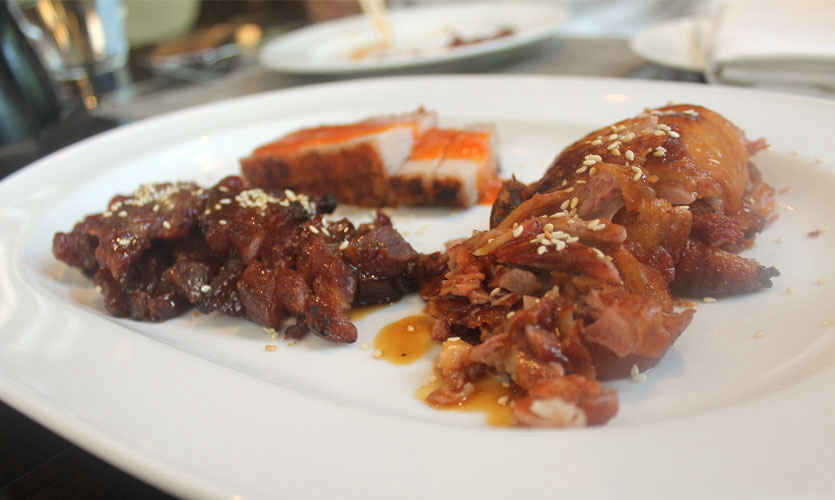 What according to you makes Delhi, So Delhi?
It's a very cosmopolitan, boisterous and large-hearted city. And I always relate everything with food, so for me the way Delhi has accepted different cuisines and made it its own is what makes it stands out. This is what makes Delhi, So Delhi in my perception.
Tell us about some of your Signature dishes.
Some of my signature dishes are Baghra Gosht Pulao, Khunde ka Dum Gosht, Matka Murgh, Sundh-e-Masale ka Jhanga. All of these dishes are very close to my heart as I've put my heart and soul to it. But my personal favourite is Pardah. It is basically a soft and hammered lamb encapsulated in a buttery flaky bread. I absolutely adore it.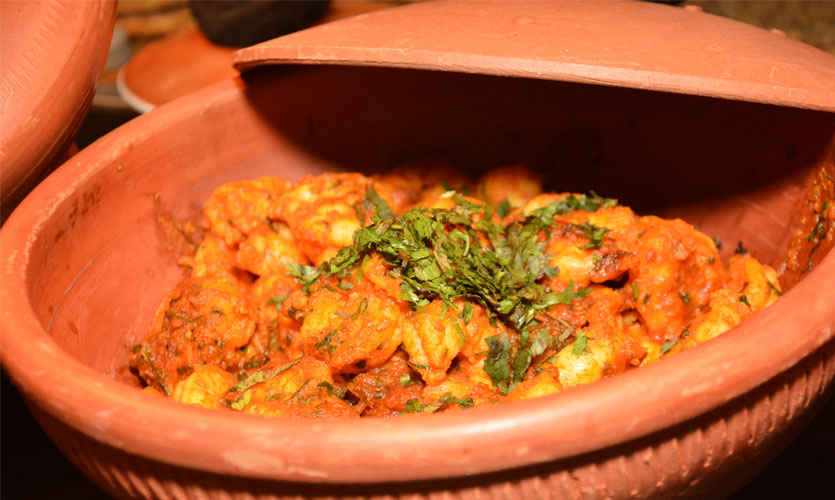 What advice would you like to give to all the budding chefs out there?
If you're not enjoying what you are doing, then stop doing it now! Always be honest to yourself. Follow your instincts, especially when it come to cooking. When you're cooking, you just get the instinct whether it is going to be good dish or a bad one. Other people might not get it but you will know it from within. So be true to your profession and don't take your instincts for granted.
So this was Vivek Bhatt, dishing out plenty of well-seasoned advice and loads of zesty tidbits!