'Women empowerment' - we all know it's a topic that needs immediate attention by everyone and the people in Delhi have never shied away from taking on something that needs to be addressed. The same was the case with Vertika Nigam, who started the website Wits & Wings with the aim to promote women empowerment, and did so by creating the site, wherein myriads of topics are covered, all written by women! The site really does highlight that women are not to be subjugated but to be treated with equal respect. Read on to know more about it!
Tell us a bit about Wits&Wings. How was the idea for it conceived?
Wits&Wings is a publishing platform where women from all walks of life can come and write about anything they're passionate about. It caters to a wide variety of categories which range from gender bias to violence, lifestyle to love, humour to philosophy, health to education and more. Talking about its inception, I initially started it as a personal blog where I could vent out my feelings and opinions. There were only three or four blog articles written by me, and then the idea struck me - why can't this be a place for every other woman who holds strong opinions but cannot express elsewhere? I started sharing the idea with friends and soon got my first two authors. A lot of hard work went into it and today we have 70 authors with us, out of which some are guest bloggers, which is awesome.
So how does the philosophy behind Wits&Wings work?
You'll actually find a lot of life's philosophy while scrolling through Wits&Wings and many articles talking about empowering women. The best thing I find about it is that we have a lot of readers, women and men, and there are men who support the messages articulated in the articles that relate to women empowerment. It feels like a great accomplishment to see people liking the stuff out there and supporting the idea. 
The aim is to reach out to everyone through these creative women. There are some more exciting plans in the pipeline for the women of Wits&Wings that are soon to be launched in the beta version. I'm just wishing that everyone accepts the idea with an open heart.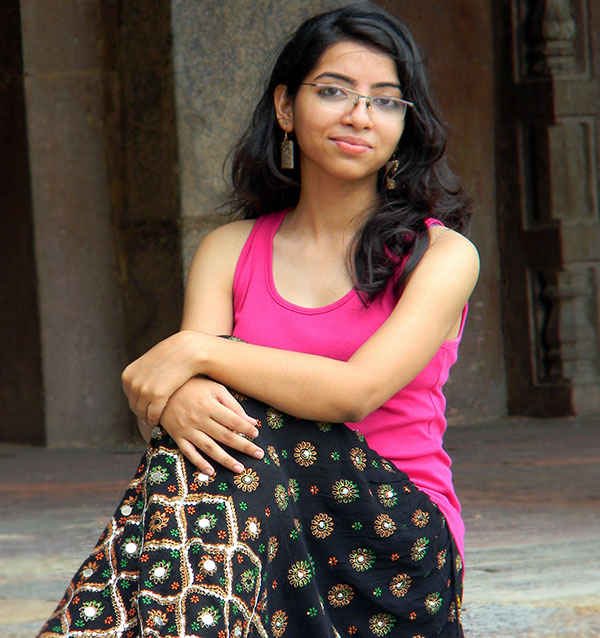 There have been many different blogs, articles and sites that seek to empower women and we support all of them. What makes Wits&Wings stand out from the rest?
I was definitely expecting this one! Yes, there are, of course, a lot of blogs talking about empowering women. The motto of Wits&Wings is to make women strong in all aspects while building a community of women who will be able to support themselves; this is something that resonates with the beta version I talked about. I don't want to keep it only at the talking part, it will grow into something that will actually empower women and promote them individually as bloggers.
How has Delhi received you?
Delhi is a wonderful place and the perfect place to work is Hauz Khas, because it's got the right amount of fun and seriousness whenever you go there. Since Delhi is perceived to be 'not-so-safe' for women, our initiative, which talks about it, is being welcomed as a contrast, and is being appreciated. A lot of people are with us.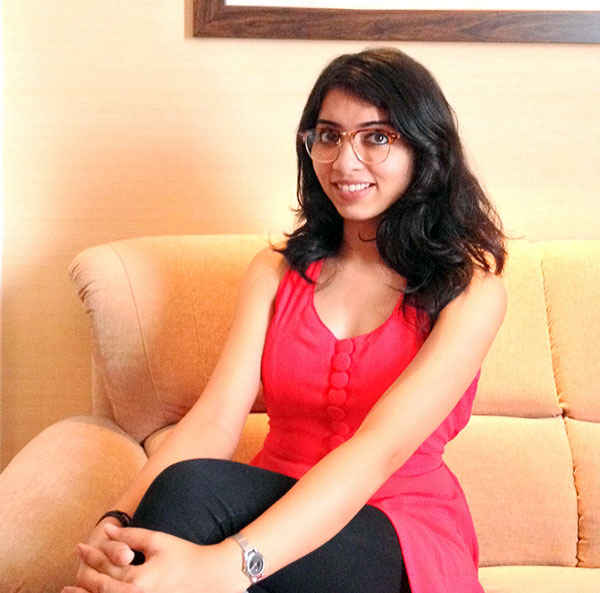 So do you think people are getting aware and are coming forward to relinquish the prejudices and stigmas that women have been facing for so long?
See, the problems are deep-rooted, and all of society is involved. The steps to eradicate them should be small, otherwise any big jump would give the society a culture shock, which would really be a difficult situation. Yes, there are so many college students and some mothers writing here and the kind of thoughts they present in their articles make me happy - that this bunch of creative women will never let itself down, will stand for itself and their daughters. This change will come, definitely, but obviously slowly. I'm very hopeful.
We noticed that your website covers an array of topics and numerous authors contribute. So tell us how people can contribute to your website?
Of course! It's a multi-author platform, and for joining us, the lady has to register herself at the website. After this, all the steps are emailed to her and she can instantly start writing.
The funny part is that, even after being so specific about the authors, I've been asked by so many men who are our readers whether or not they can contribute to Wits&Wings as well. They said the idea echoes with them so much and they really wanted to write. I had to refuse, smilingly, but yes they could help spread the idea far by sharing and commenting on the articles, and also by introducing this to other women they know.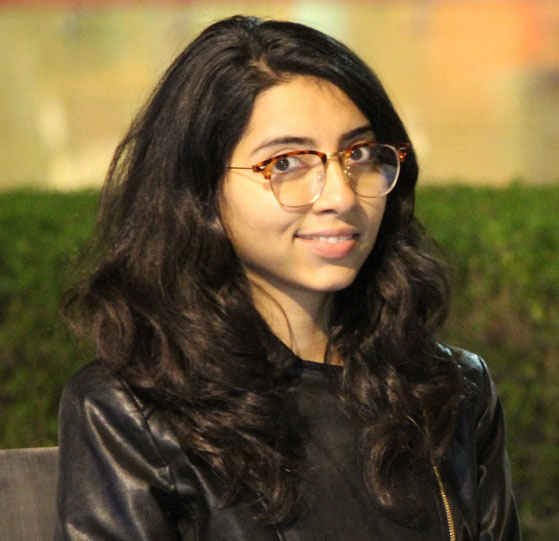 What according to you, makes Delhi 'So Delhi'?
Delhi is a lovely place. There's a perfect blend of fun, fashion, national heritage, literature, adventure and peace in the midst of the daily noise. It's the people in Delhi, whether they were born here or came here later in their lives, who make Delhi 'So Delhi'. Whoever comes here becomes a Dilliwala quite soon. That's why I love Delhi!
Any message you'd like to send to our readers out there?
Yes, I'd like to say to everyone out there, men and women alike, please don't get stuck on the 'Why only women?' part of our platform - go beyond it! If you really want to see women being brave and open about their thoughts, you can find a way. It's ultimately about your feelings what matters the most. Help out people around, you if you can.
We admire and respect Wits&Wings for all the work they have done, and we completely support the cause. And if you guys would also like to take part, contribute and express your support for women empowerment, check out their site and start blogging!
Browse Through Their Website Here | http://witsandwings.com/
Register Yourself Here | http://witsandwings.com/register/