Sahiba Gursahaney is a young Delhi girl who's taken the food blogging circuit by storm with her up and coming blog The Tasting Fork. Her blog is only 3 and a half years old, but it's spread like wildfire! With more than 11,000 followers on Instagram, Sahiba has made a huge mark on the food blogging scene. The future sure does hold great things for The Tasting Fork!
What inspired you to start your blog?
My younger sister has a fashion blog which she started at the age of 13. She not just inspired me to start a blog, but also pestered me till I did!
How did you come up with the quirky name 'The Tasting Fork'?
After a lot of brainstorming with my friends, I came up with this name. 'The Tasting Fork' just clicked one fine day!
If you sample a dish and aren't a fan of it, do you critique it in your blog or just focus on the positives?
I always, always mention the negatives in my blog. You're not credible if you don't portray things as they are. I've come across a lot of bloggers at various food reviews / events, who, if they don't like the food, will still go and write all rainbows and butterflies about the place. It really astounds me to see such things. I just don't understand why anyone would do that! For me, more than even my credibility, my conscience doesn't allow me to do this.
What is the most common misconception associated with food blogging?
"Tera toh sahi hai yaar, har jagah free khana milta hai." So according to lots of people, food bloggers just don't spend money and eat out. We too earn man! And those of us who don't earn, get a pocket money from our parents! If I want to go for a plate of Chhole Bhature to Nagpal, or a Sunday Brunch to Oberoi, both these places aren't inviting me and saying come have free food. I'm spending my own money and going! And the cherry on top is - your life is so good, you're always eating such delicious food. But nobody understands how the stomach of a food blogger is always gone for a toss.
Can you recall the happiest moment in your journey of The Tasting Fork?
There isn't a single moment as such, but so often I get comments on my Instagram pictures by people who're planning their dates with their better halves on them, "Baby, I'll take you here", or friends tagging each other and saying, "Bhai, follow this blog, bahut sahi hai". I feel damn good when I read this! Or when I go to some event and people ask me what blog I run, I tell them The Tasting Fork, and people say oh yeah, we know about your blog! I feel I'm doing something right then. 
Just yesterday, my friend told me she met someone in Pune who was talking about The Tasting Fork, and when my friend told her she knows the blogger, the girl said she follows all my posts and loves my blog. That was some moment for me! I've never been to Pune, I don't post about Pune, and someone from Pune is following my blog - how cool is that?! Things like these just make you so happy!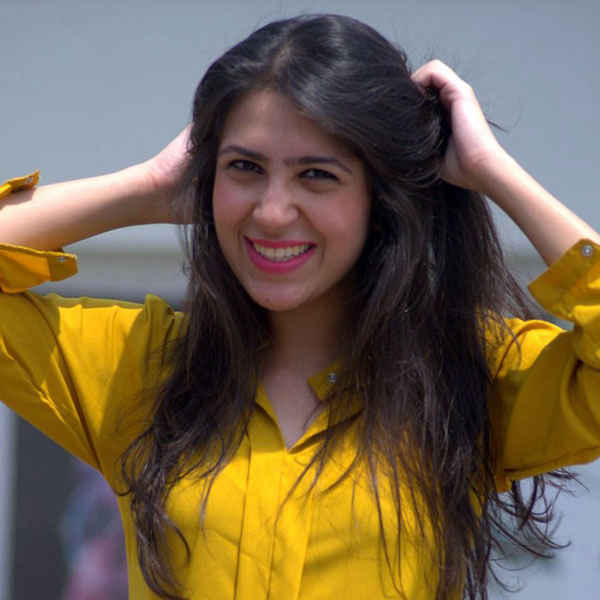 What according to you makes Delhi, 'So Delhi'?
Its people and 'dilli ka khana'. More often than not, I've met someone for the first time and I've been asked - "Are you from Delhi?" And when I say yes, the response I get is "You look like a Delhi girl". Delhiites just have a different persona that instantly distinguishes them from the rest. And the next thing you hear is - "Delhi has such amazing food ya!".
What's your take on Delhi's food scene?
You won't find such diversity in terms of cuisines anywhere else! You have street food, regional food, cafes, hole-in-the-walls, best of the best fine dining places - basically everything in Delhi. There is something for everyone. That explains the cultural diversity in Delhi too. Delhi beats every other state in India hands down when it comes to food. And the way it's evolving even more now, with places mushrooming everyday, it's just insane!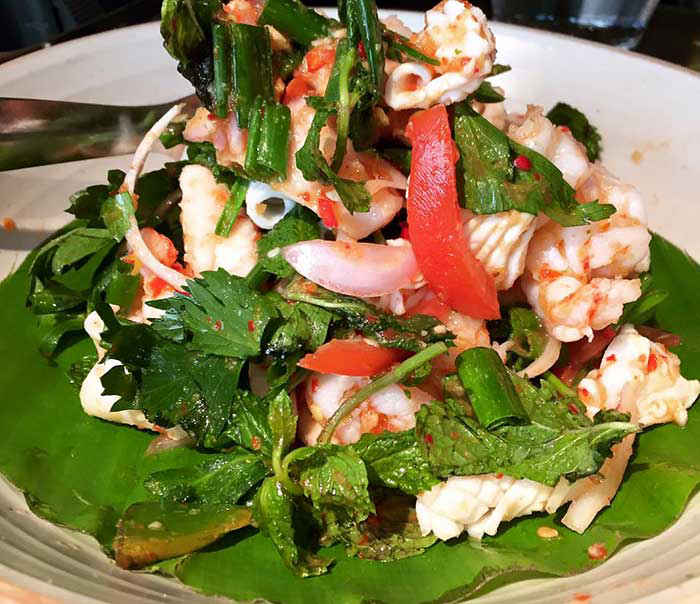 What is the one piece of advice you'd like to give to the upcoming bloggers?
Be passionate about what you do, be honest in your writing and actions. Write for yourself, not for anybody else. And never ever be arrogant of what you achieve in this field (or in any field for that matter) - there will always be someone better than you!
Informative, witty and superbly down-to-earth, we absolutely love The Tasting Fork and you will too!
Follow Her Blog Here | http://www.thetastingfork.com/
Here's Her IG Handle | @TheTastingFork
This is Her FB Page | https://www.facebook.com/thetastingfork