We Got Ready in 9 Mins @ Select Citywalk's #9MinutesOfFashion Photo Shoot!
What can be done in 9 minutes? Can you get ready in 9 minutes? We take longer than that just to decide what to wear, forget about getting ready! Come to think of it, there's hardly anything that can be accomplished in 9 minutes, but Select Citywalk proved us wrong by hosting 9 Minutes of Fashion - India's largest crowd sourced photo shoot on 5th, 6th and 7th of October! Scroll on.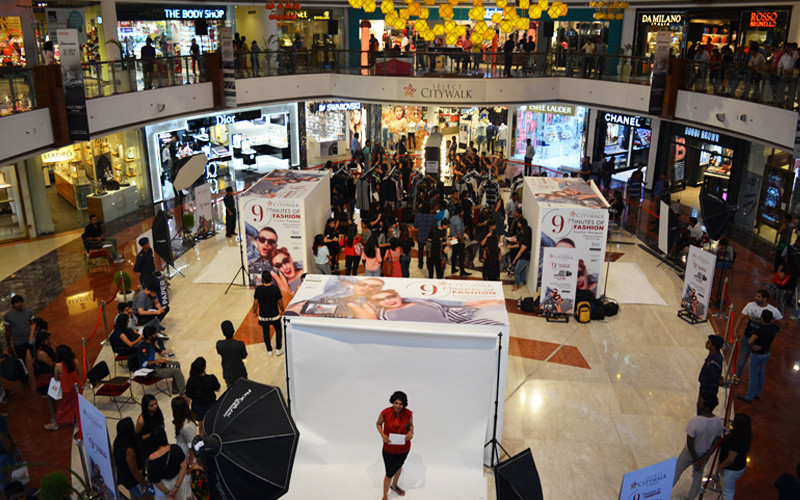 The mall is one of India's largest one-stop lifestyle destinations, hosting some A-list brands like Burberry, Sephora, ZARA - et al. Over the years, it has always been our go-to place for all our shopping, eating and partying needs. Recently, they celebrated their 9th anniversary by giving all their happy shoppers the best gift: the gift of style! A team of photographers, stylists and makeup artists were brought together to style and photograph people, giving them a never-seen before experience!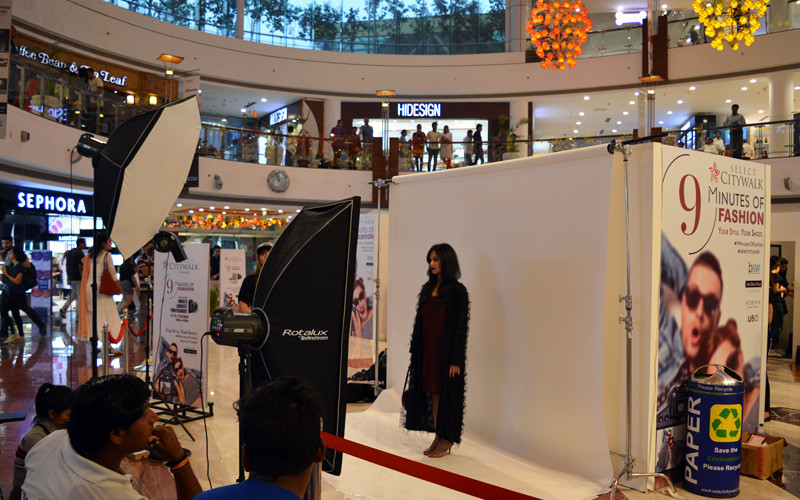 The three-day long event gave shoppers a chance to get styled in top brands and get photographed by a great team of professional photographers. It was a fun event, where people showed their unique and might we say brilliant sense of style. The importance of everyday style was explored, captured and ultimately celebrated through this event.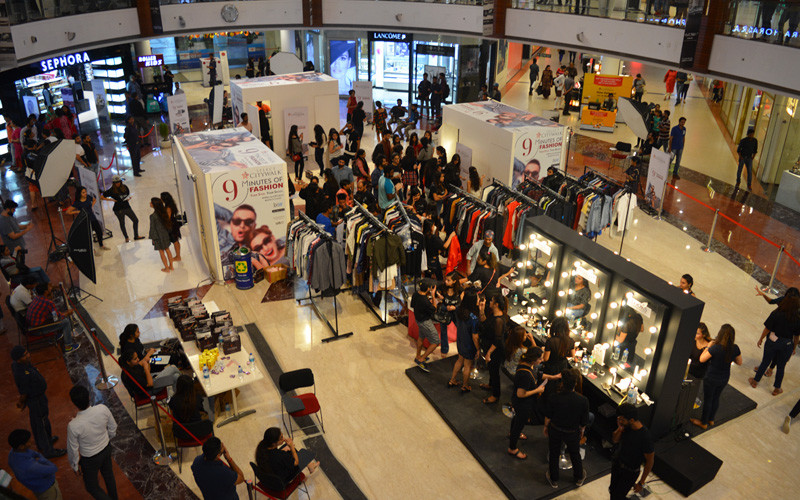 The digitally led campaign had over 1,000 people take part in a fashion shoot from 5th to 7th of October. It was an open event conducted at the Select Citywalk Atrium, where people walked in, got themselves registered and showcased their individual sense of style. Participants were styled in garments from some of the biggest names in fashion such as H&M, GAP, ZARA, Massimo Dutti, Calvin Klein Jeans, Forever New India, Aeropostale, Shivan & Narresh, Armani Jeans, Mango, Promod, Nine West and Charles & Keith, to name just a few.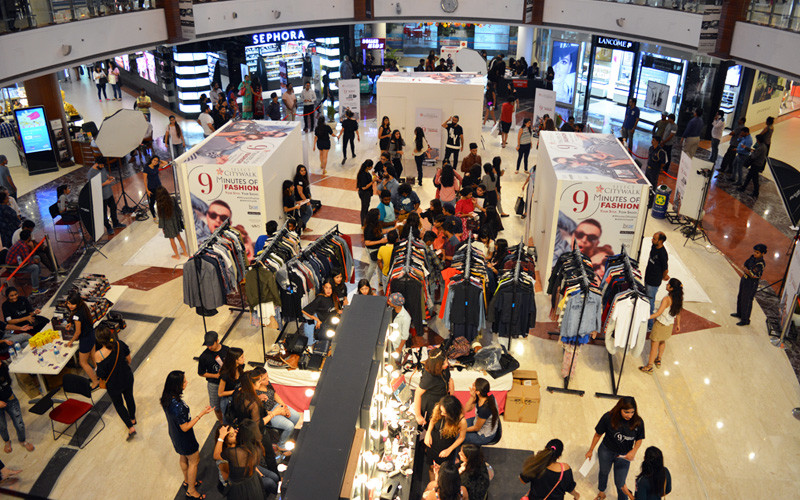 Post-campaign, the finished shot will be available online with a download link for the participants to post on their respective social media accounts.
And all of you who couldn't be part of this super cool event don't worry, we were assured that a lot more is in stored for you guys - so stay tuned and gear up for tons of cool activities! Adios till then.