We Give You 4 Rocking Weekly Nights To Visit The Party Hub Called Club BW @ The Suryaa
If you're a midnight owl and love to party, we've got just the place for you! Club BW sitting pretty at The Suryaa is the perfect blend of a laid-back lounge and a peppy nightclub offering exotic food and extremely cray drinks with house music which makes it a real energetic haunt for all the party animals. Here are some weekly nights that you've got to go attend there!
1. Breakfree Tuesday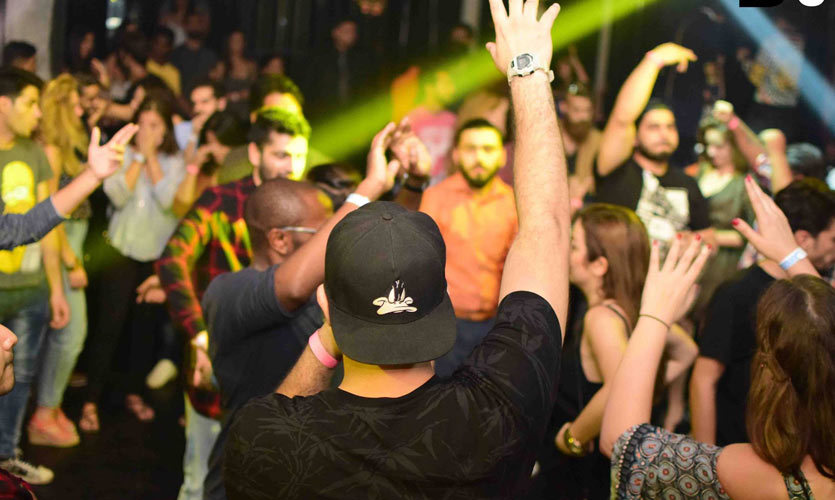 Give a break to your boring Tuesday Night's and break it free with some cracking dance tunes by DJ Gagan Gags on the console! It won't be a regular Tuesday Night because it comes with no strings attached. Make the most of the night and spend the night alongside the finest of liquor coupled with the perfect ambience to give you memories for a lifetime!
2. Labels In Vogue | Fashion Wednesday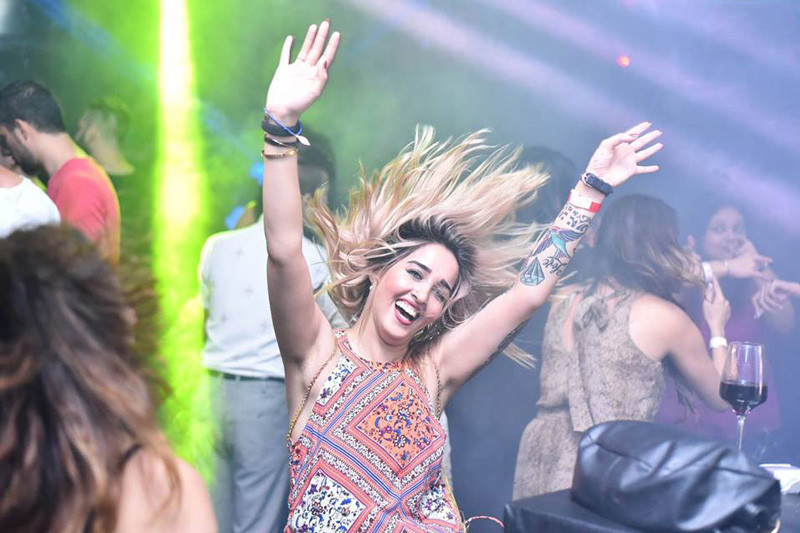 No, this is not your basic midweek escape, for this night, you gotta channel your inner fashion statement and be your own boss! The haunt is always brimming with funky Underground house beats to make you groove and is graced by the the top-notch fashionista's from the who's who of the fashion industry. Revel in the spirit of this night and have a smashing time!
3. Global Village | Thursday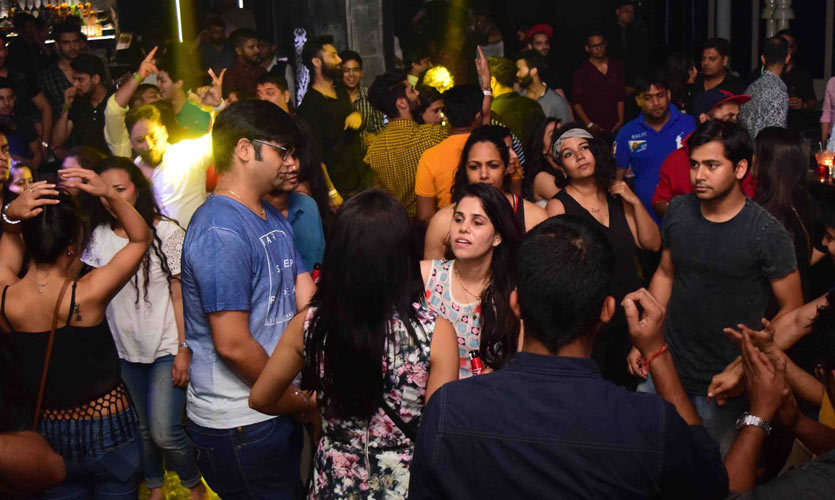 Retro and commercial being the main elements of the night, as you walk in you will feel and perceive all things retro! People who have a thing for retro music shouldn't miss out on this rocking night! So drop by, pour some Champagne and get tuned to all the awesome retro beats that this night has in store for y'all!
4. Glam N Gala Saturday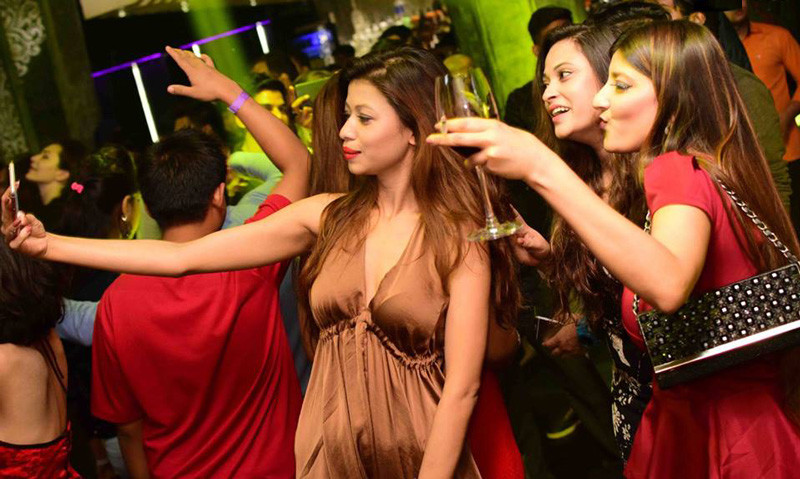 A Saturday night party comes with no strings attached, so make way for a happening Saturday in the most glamorous way with Glam n Gala Saturday Nights filled with much glitter and glamour. This is truly a happening night to be at Club BW and so if you enjoy partying till the wee hours of the morning, you should head on over and make the most of the weekend!
So choose your day and make your way!
Location | CLUB BW, The Suryaa, New Friends Colony