We Discovered Anokhi's Factory Outlet In Nizamuddin With Discounts Of Upto 50% Off *YAS*!
Anokhi has always been one of our favourite stores for getting our fill of all things ethnic. From kurtis, palazzos, skirts and printed dresses, to bed linen and silver jewellery, Anokhi's designs are cool and light weighted– which is all we need for this forty-five degree summer, really!
But alas, the story of our lives, yet again! The price tags at their flagship stores across Delhi tend to be a bit on the higher side, and all that we can happily afford is street-side maal from Sarojini anyway! So when we found a (secret-ish) factory outlet of Anokhi in the Nizamuddin East market, it was as if we had found the key to Pandora's box!
Shop 'Til You Drop With Discounts Of Upto 50%!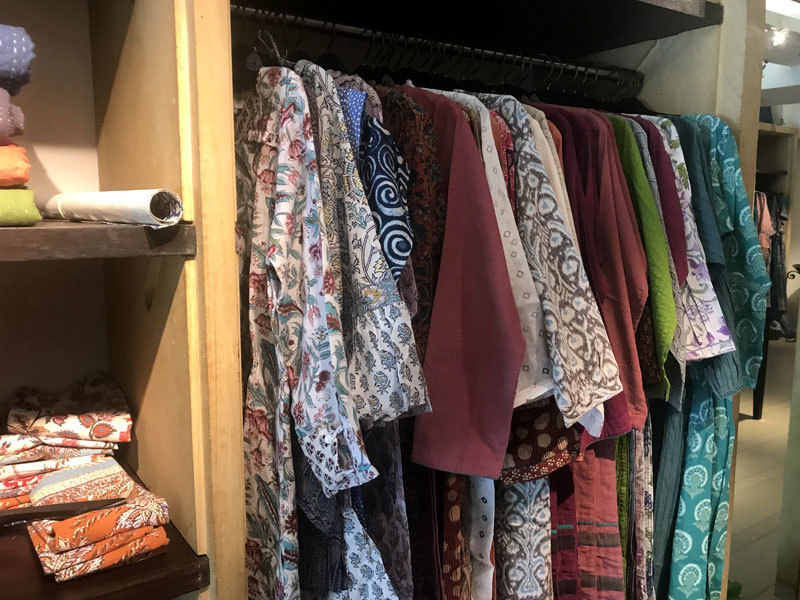 Tucked away inconspicuously within the lane of a general colony market in Nizamuddin, there is no sign board anywhere that explicitly states this store as being a factory outlet, so it's only after you enter will you realise that the larger part of the store is dedicated to either last season's stock or reject pieces, at discounts of 35 to 50%.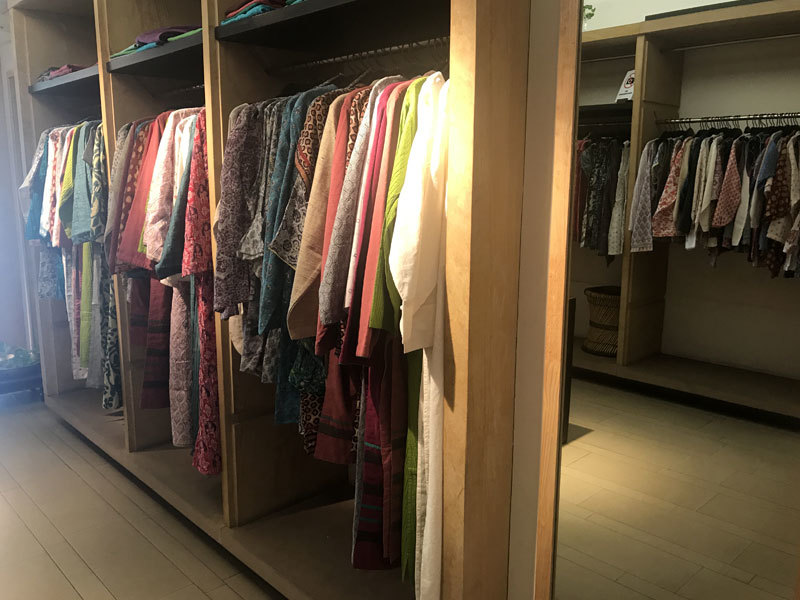 The first rack in the store is one displaying new stocks at retail prices as in any other Anokhi store, but apart from that, the other items of clothing have been differentiated based on size and can be purchased at discounted prices. The best part is that, we feel ethnic wear is pretty much evergreen (no one looks at a kurti from two years ago and exclaims how 'last season' it is right? We hope not!), so we're more than happy to buy some work or college wear for a bit sasta!
An Ethnic Touch For Your Homes (And Hearts!)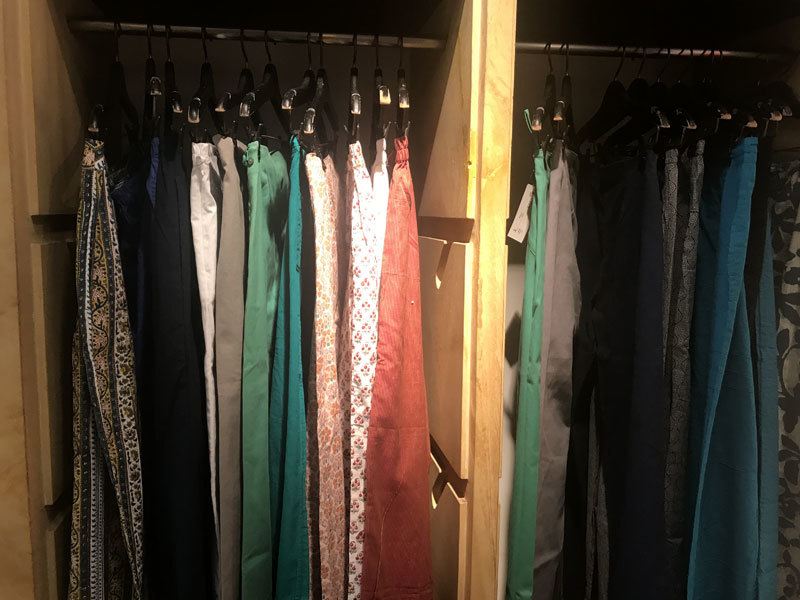 Apart from items of clothing, bed covers, bed sheets and table covers are also on discount. We've always loved Anokhi's home decor range for it's burst of colours and beautifully balanced Indo-Western influences, and nothing feels better than getting something you love AND saving a buck (or two) as you do! They also have a few pieces from their range of fashion jewellery, up for sale.
FYI - the store has an extremely strict 'no photography' rule, and despite our best efforts at requesting the staff, we got permission to get only a few photographs, which may not do justice to the limited, yet lovely collection the shop possesses.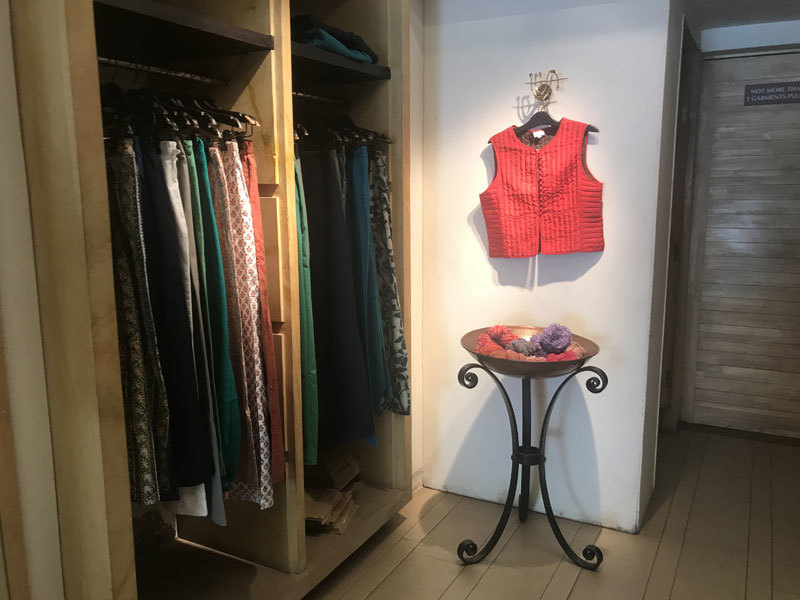 So, check it out for yourself as you pick up your gal-pals and drop by this inconspicuous store for a visit that you won't regret.
We picked up a flowy cotton dress at 50 per cent off (the lovely, and very helpful, ladies at the counter informed us of a slight error during the dyeing procedure, due to which it got labelled as a reject piece, but it still seemed beautiful to us!) and we are already dying to go and splurge again!
It may also be worth it to drop by every few months since they replenish their stock at regular intervals. So just because you may not find something of your liking one time, it doesn't have to become the rule, and hopefully only the exception!
Where | Anokhi - 13, Nizamuddin East Market
Browse Through More Images: