We Checked Into *The Place By Manjushree* At MGF Mall & Sipped Tea Like The Brits Do
Tea. If the sound of this makes you instantly crave a hot mug and soothe up your soul, then well, we're here to tell you about this gem of a place that's certainly going to quench your tea thirst!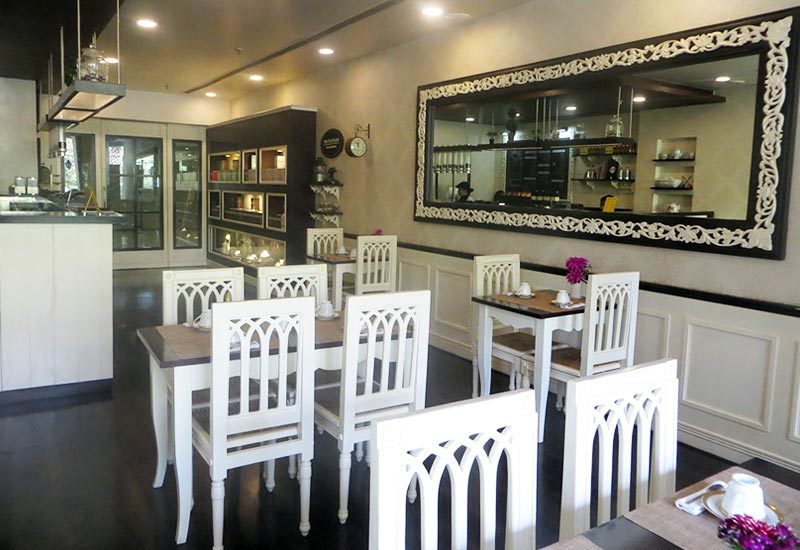 Following our rad tea fetishes, we stumbled upon the gorgeous tea boutique - The Tea Place by Manjushree at MGF Mall, Saket. Whimsical, pretty and every bit dreamy, this tea place is both beautiful and serene. Taking the calmness and originality forward, they have a mind boggling range of teas that will redefine the tea experience for y'all. Basically, they stir up teas that will give you a brit like high-tea experience. Scroll down to unearth our tea experience! 
Blackcurrant & Cornflower Petals Black Tea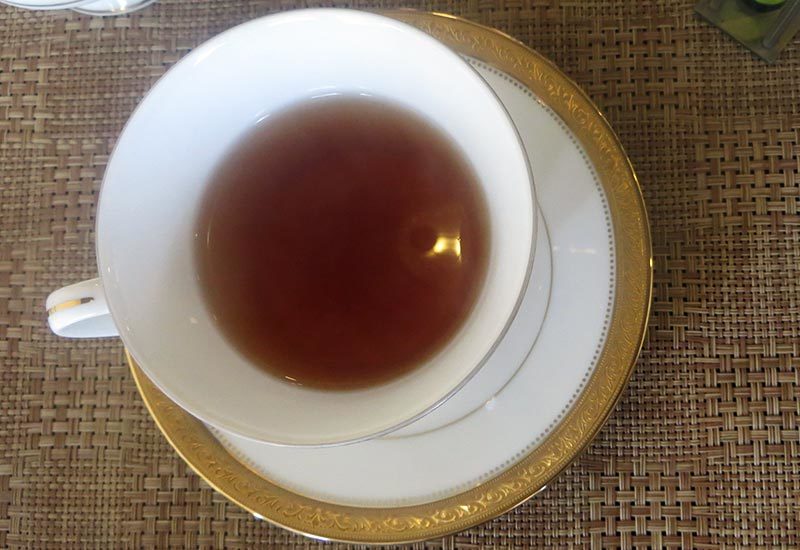 First up was a black tea - their Blackcurrant & Cornflower Petals. Yep, the concoction astounded and intrigued us just as much as it did to you, and that's precisely why we called for this. The aroma was fruity and absolutely refreshing. Every sip of this had an underlying pahadi tea flavour and was fraught with multiple vitamins and minerals. Woah! 
Price | Rs 165
Chicken Salami Sandwich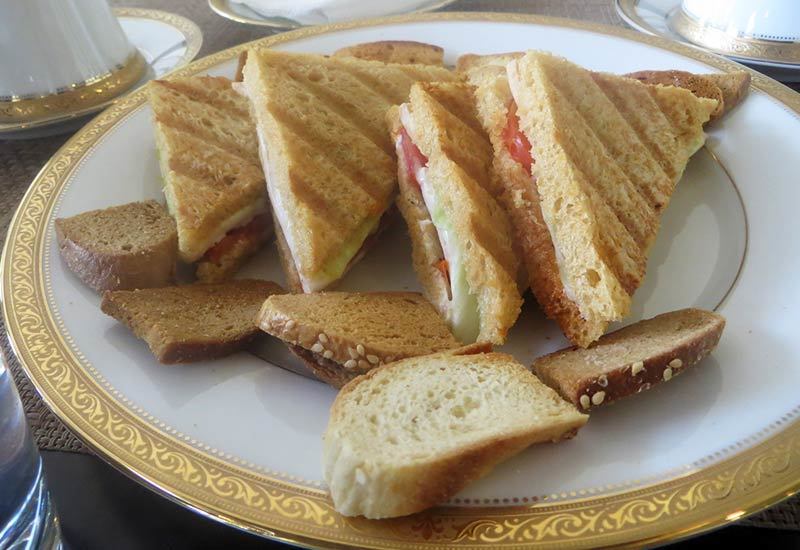 To accompany our very refreshing tea, we asked for a Chicken Salami Sandwich. The soft bread and fresh chicken salami were coupled deliciously with mustard sauce. These sandwiches were served along with a few biscotti, which added a sumptuous crunch to the whole sandwich experience!
Price | Rs 165
Darjeeling Autumnal Green Tea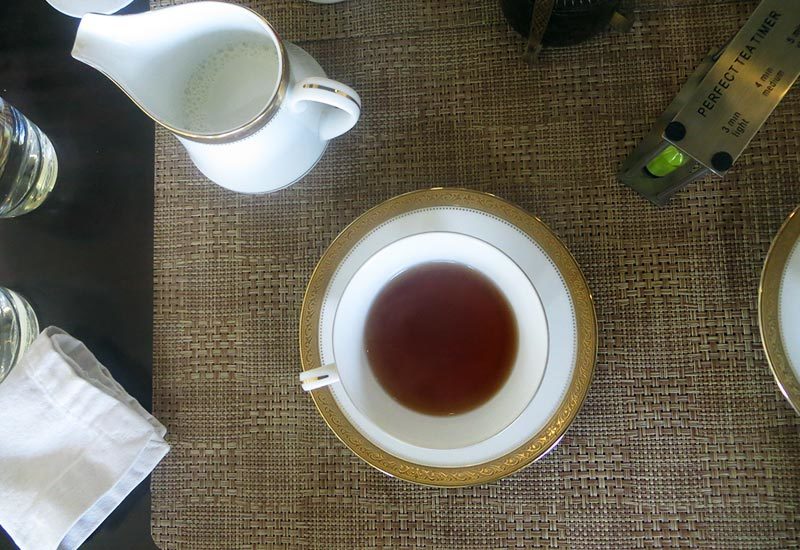 A quintessential Darjeeling tea made with bold coppery red leaves, ruby red colour liquor, this tea was not only beautiful to look at, but beautifully delicious in taste as well! The slightly red coloured tea had a pungent flavour which was unique in its own way. We'd definitely give this one a try if we were you!
Price | Rs 225 
Darjeeling Champagne Tea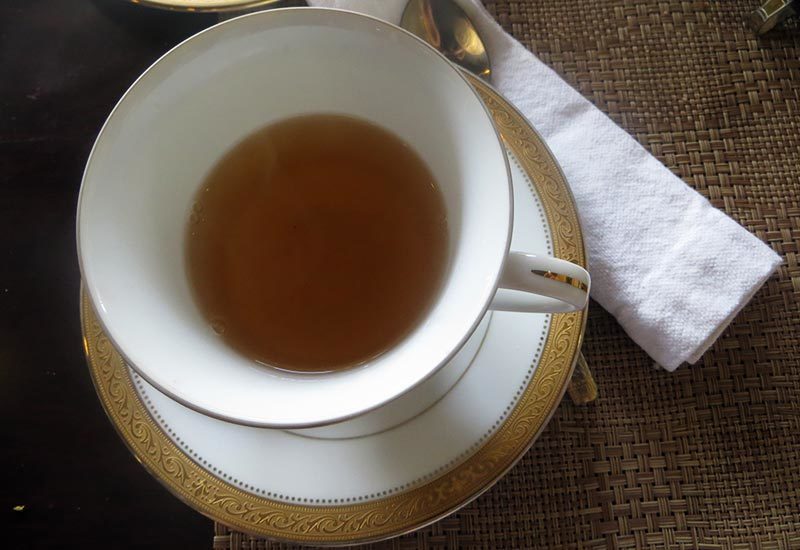 How about mingling your favourite adult drink with your tea? Sounds good right?! Well, kudos to Manjushree for coming up with this particular heavenly concoction. The tea was sweet and had a naturally acidic and tangy taste. Amazing is the word that best describes this beverage *starry eyed*!
Price | Rs 225
Though a little pricey, this place is pretty perfect for those days when all you need is a divine cup of tea along with something to munch on!
Location | 8, Ground Floor, MGF Metropolitan, Saket