We Checked Into Pind Balluchi In Vaishali For Some Punjabi Goodness!
Pind Balluchi doesn't need any introduction as the name itself says it all!
With over ten outlets *and counting* in Delhi NCR, this restaurant has been serving authentic Punjabi food to all the hungry bellies in town.
We happened to visit their outlet in the Mahagun Metro Mall, lying close to Vaishali metro station. We absolutely loved the interiors which had a very rustic feel to it, true Punjabi style! They also have a huge place if you're looking to organise a party that's separate from the indoor area.
Let's talk food! Here's what we tried here:
Fish Amritsari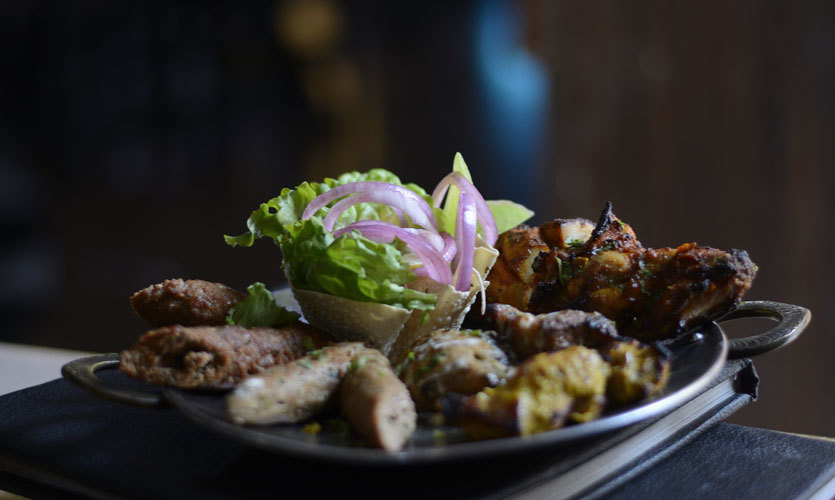 The fish here was absolutely soft, melting and perfectly flavoured. Every piece was beautifully marinated with lemon juice, red chillies and a range of spices that really seeped through the fish! 
Cost | Rs 400
Chicken Tikka Masala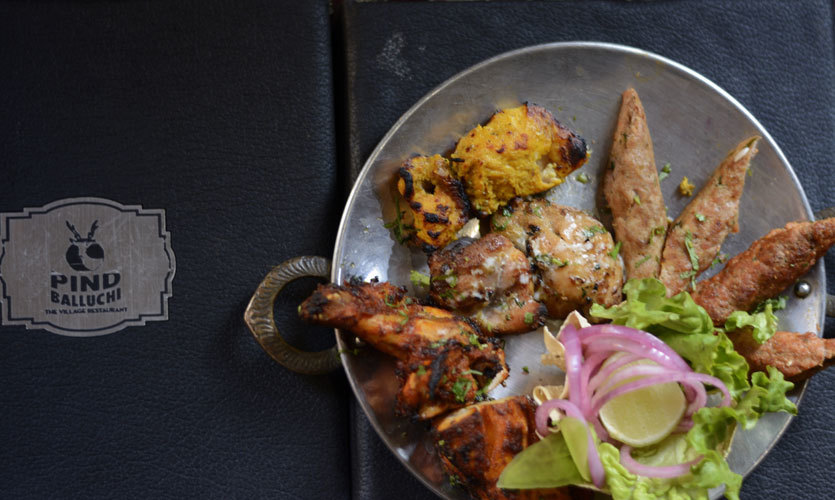 Succulent and juicy is what would describe the chicken best. Oozing with butter, this dish was velvety, had quite a good kick to it and the portion size was pretty decent too!
Cost | Rs 250
Soya Tikka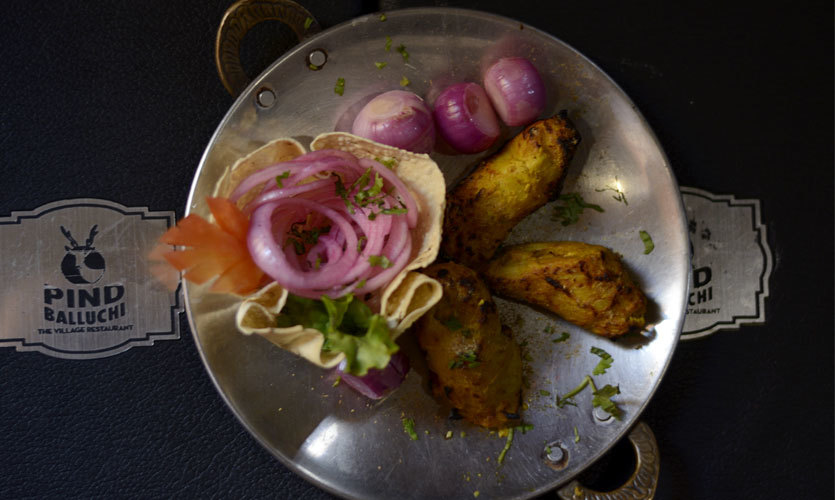 Beautifully cooked soya tikkas with a hint of citrus which makes it all the more refreshing, this dish is a chef special and a must try for all the vegetarians in the house! 
Cost | Rs 219
Thali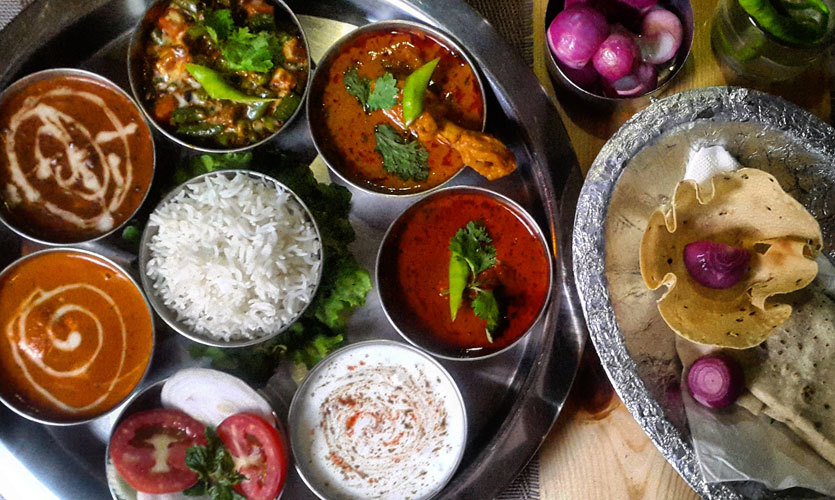 Dhaba Meat
This dish symbolised the flavours of Punjab! It had a thick, masaledar gravy with chunks of soft meat, making the dish finger licking good. We would definitely say that this is one of the best dishes there and a true signature. 
Cost | Rs 250
Kadhai Paneer
With the amazing aroma of seasonal and fresh veggies and silken soft paneer immersed in a tangy tomato gravy, you can't go wrong with the Kadhai Paneer served here.  
Cost | Rs 230
Dhaniya Chicken
This dish too is a must order for all the non-vegetarians. The taste of fresh coriander with the zesty and spicy chicken curry is a match made in heaven. Miss at your own risk!
Cost | Rs 230
Kheer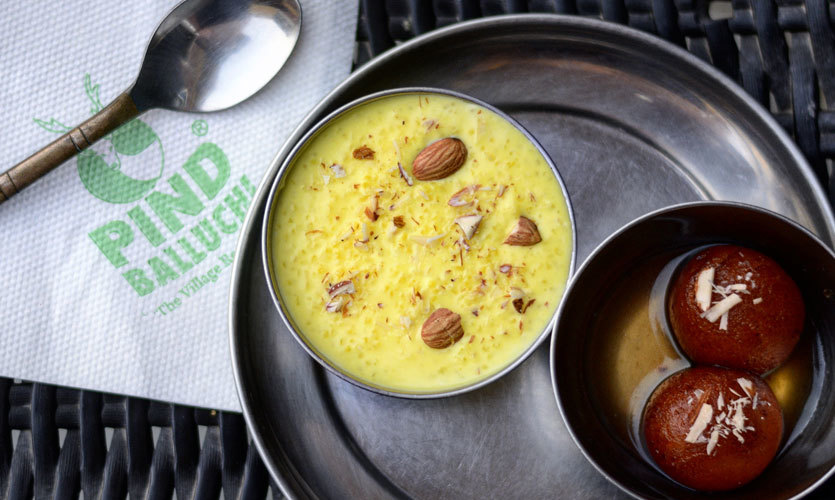 Lastly, don't leave without indulging in the rich and creamy Kheer. The saffron and almond mixed in the kheer is a complete delight and the best way to end your meal.
So now that you know what all to try, head on over!
Meal For Two | Rs 1000
Location | 3rd Floor, Plot VC 3, Mahagun Metro Mall, Vaishali, Ghaziabad