We Came, We Saw and We Conquered Spring in Style at the German Spring Fest 2016
Delhiites are undoubtedly the warmest and the most big-hearted people of the lot. We always welcome our visitors gleefully and seasons are no less! Before the scorching heat comes beating down us, we decided to celebrate this beautiful little spring in our own style and make it feel at ease. So we slipped into our springy outfits and joined this year's edition of German Spring Fest taking place at the German House from 12th-13th March.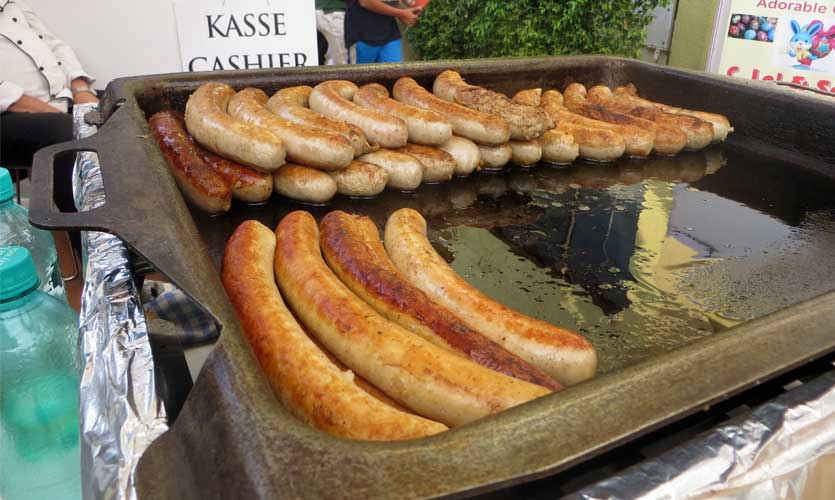 The first look of the fest was like a breath of fresh air; enough to give us the spring vibe! Everyone dressed up in their comfy colourful cotton dresses, children running merrily around the clowns and of course, the fresh smell of spring in the air.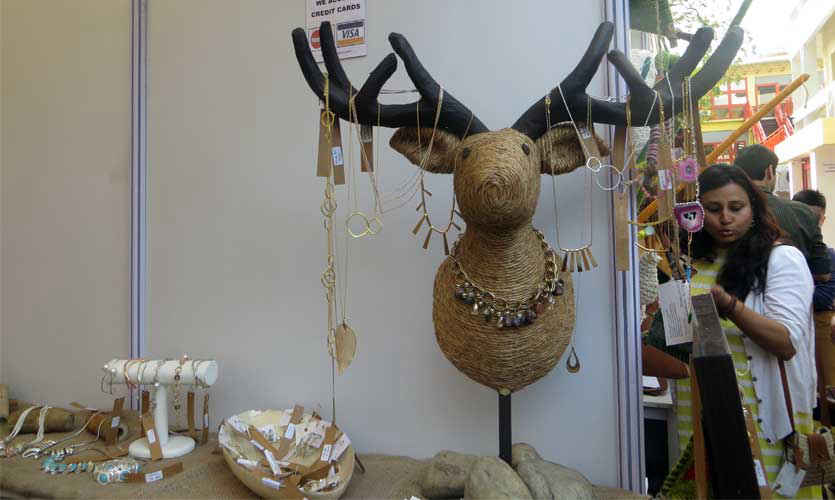 With over 60 stalls at our disposal, the fest ensured lots of shopping, fun and frolic for those who wanted to shop & celebrate Spring in style just before the hot summer months rolled into the Capital.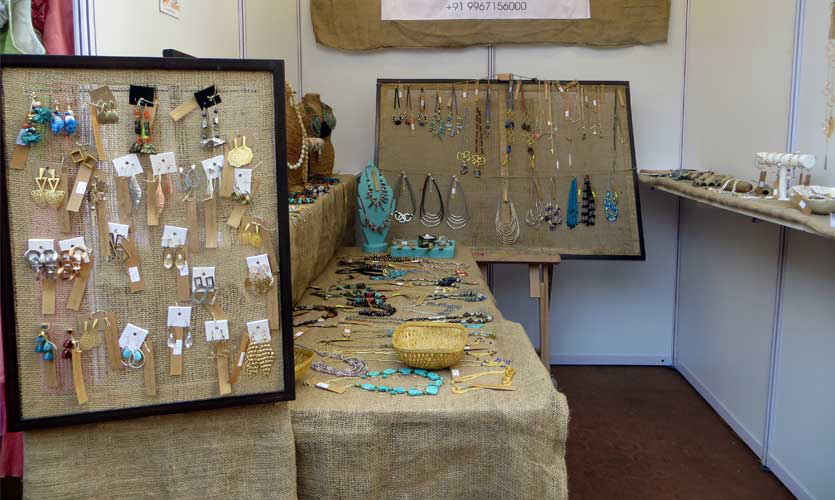 What got us glued were the exclusive palate of interesting lifestyle products - designer home accessories, high end fashion wear, children's goodies, garden accessories and the like.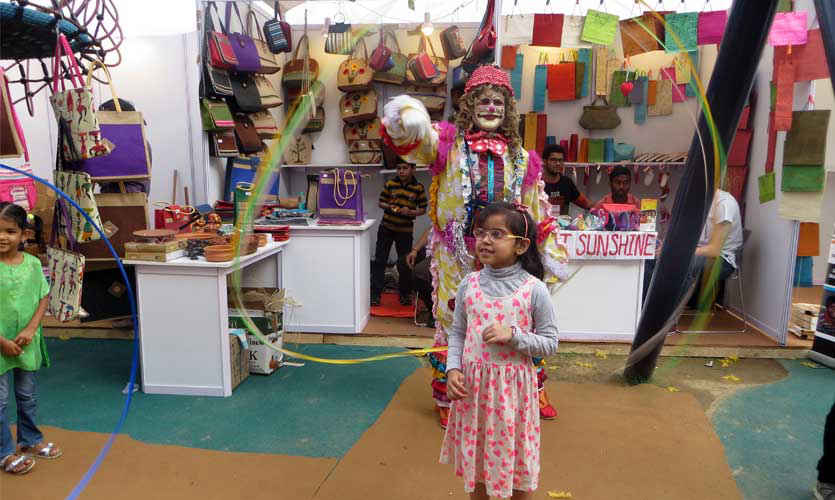 What caught our attention was a summery retro-style photo booth with a colorful scooty and cray boards like "Drama Queen", " Beer Anybody" etc. And so we rushed over to the place and got us some facebook worthy photos.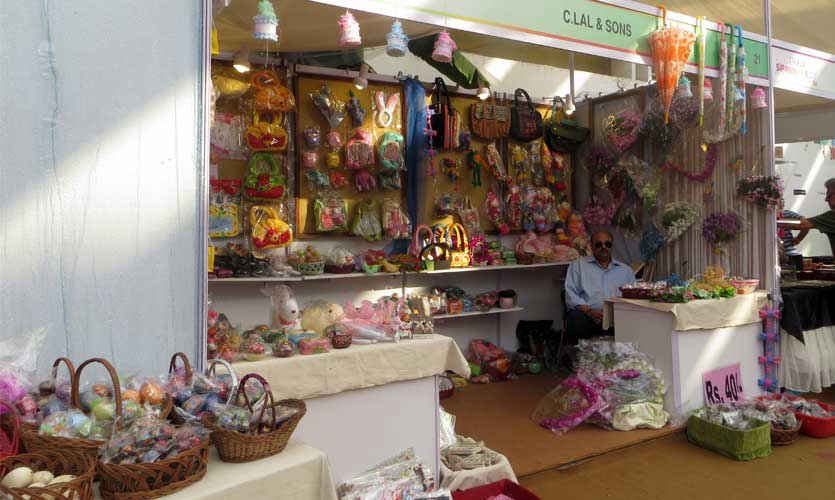 Moving on, it was time for some good food and the event had a lot to offer. From authentic german sausages, to sushis, to pizzas and hot dogs; you name it and they had it! We tried the german sausage and our taste buds are still thanking us for it!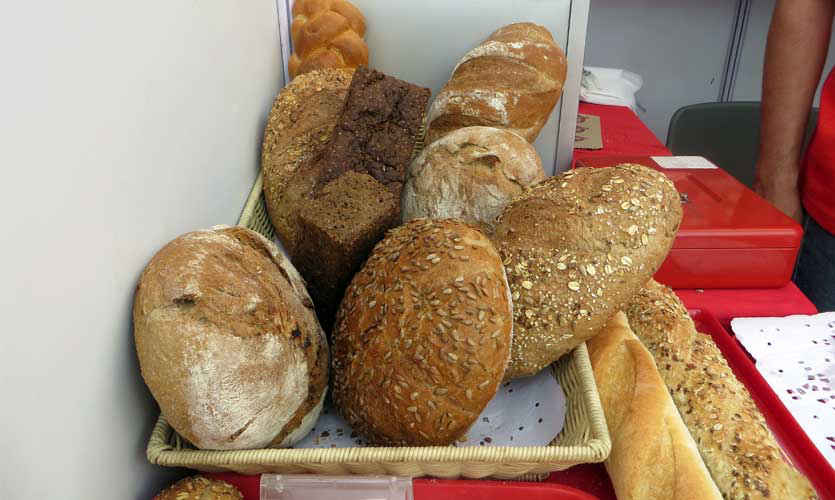 To accompany the good food was an elite crowd and some really exciting events for kids followed by a grooving band performance to make the evening a memorable one.
With such unique stalls, scrumptious food and all the merriment in the air, the fest was a an indelible celebration of spring.
Wait for it to return next year and make sure you don't miss it!!
Address | German House, 2, Nyaya Marg, Chanakyapuri
Entry | Rs 250