Disclaimer: Bearing in mind the current health crisis befalling the city and the world at large, we're tweaking our content policy and recommendations. Stay positive, keep hygiene levels up and don't fall prey to panic and misinformation.
Every once in awhile a dog enters your life and changes everything! It might be at an early budding age of 10, or it may be when you've wilted into an oldie, but one thing's for sure, pets are the most precious gift to mankind.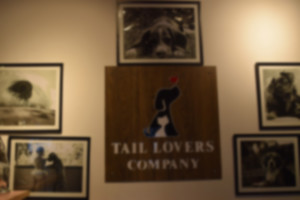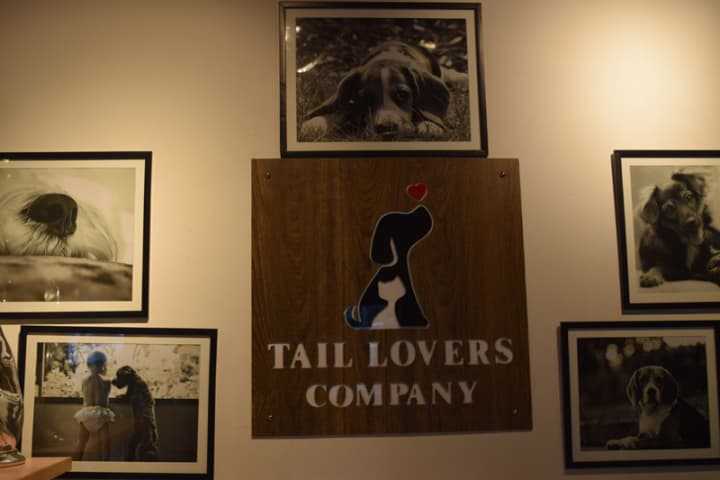 Tail Lovers Company, operating from their cute little shop right on the main Chattarpur Road could not have showcased a better platform for all dog lovers. We may have grown accustomed to the congested shops with disinterested people providing just the bare necessities for our furry friends, but Tail Lovers Company is definitely a game changer with all their specialised doggie products and offerings.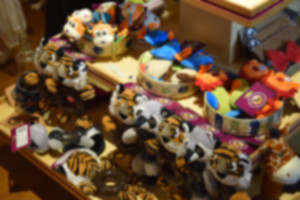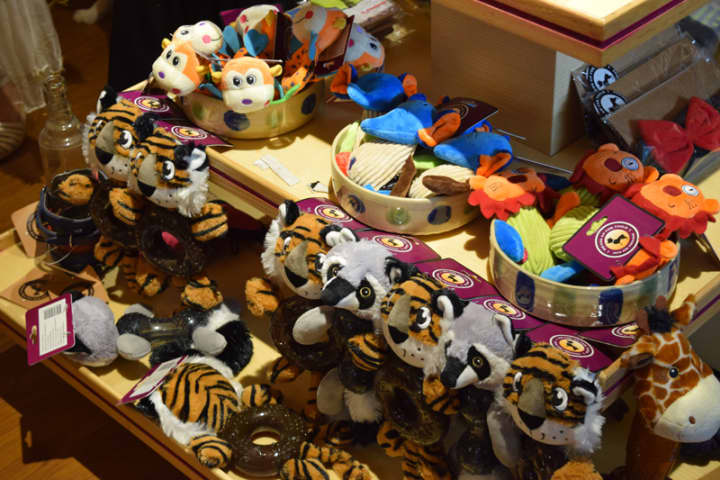 And what's more, Tail Lovers Company regularly hosts a Monthly Mutt Mingle powered by Heads Up For Tails - an ultimate event for your pet to experience and interact in a social setting over pup cakes, cup cakes, tea/coffee, discounts and lots of in-store tail-wagging fun! And so we headed on over to attend, and let's just say that if you have a dog and are not going for these events, then you're seriously missing out and depriving your dogs of some full-on pampering!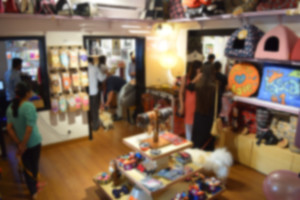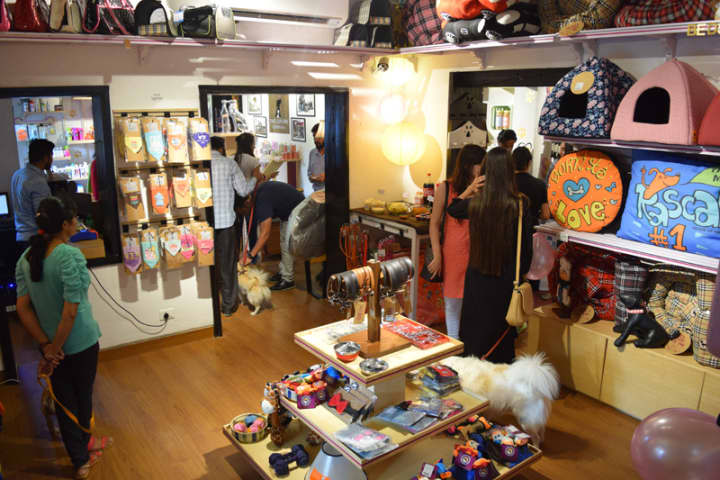 We met and mingled with so many proud pet owners accompanied by their prized possessions! The store was filled with excited barks, yummy doggie treats and a lot of yapping on seeing other dogs. We witnessed breeds from a playful Labrador to a cuddly Golden Retriever, from the punchy-faced Bulldog to its huge lookalike Boxer, from the Bollywood crazy, white as snow Pomeranian to the cutest breed ever, Shih Tzu. We even got to witness a pair of Rhodesian Ridgebacks - they're a breed from Rhodesia, now Zimbabwe, and we were quite bowled over by their astute discipline.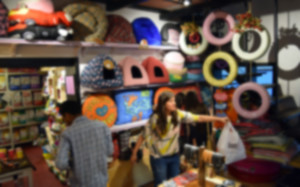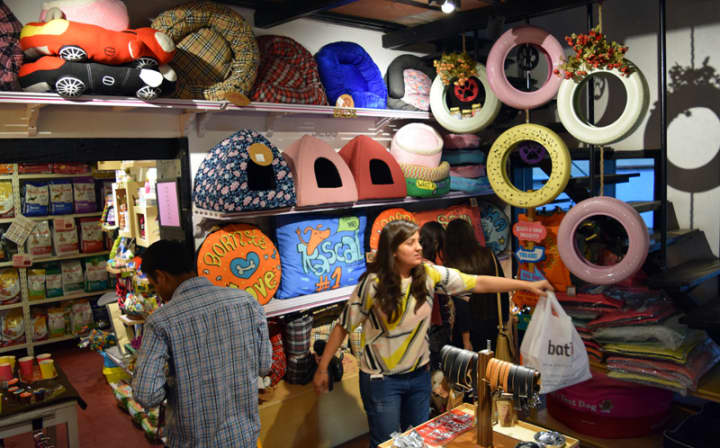 The shop, to say the least, is a one-stop-shop for all your pet needs! They provide their customers with the finest Royal Canin food available in every size possible. They also offer customized dog tags & collars, dog clothes & accessories, fancy-looking dog houses, puffs and cushions for your pets' comfort. We absolutely loved all the dog-related quotes and souvenirs to decorate your space with. The team at Tail Lovers Company is really doing a fabulous job which others should take note of. We recommend all our beloved readers, who are also proud parents of furry pets, to head over here to witness the magic that Team TLC creates!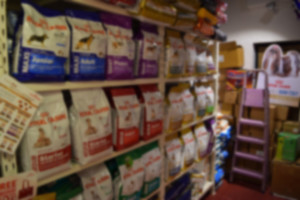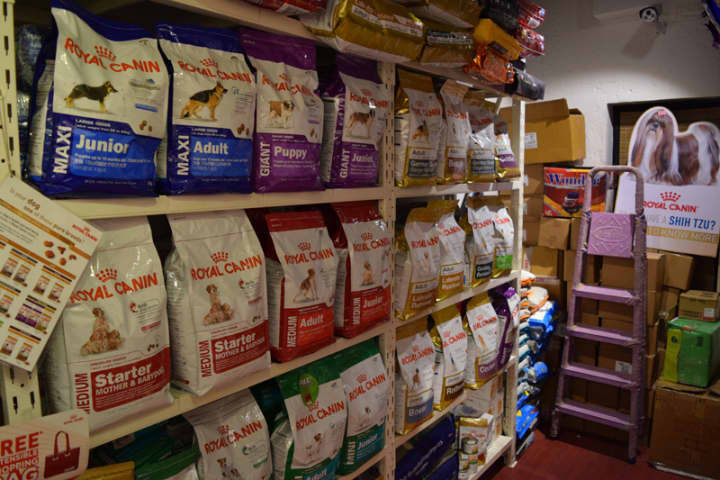 There are no costs involved, just get your pooch over to the shop, give them the joy of mingling with other pooches, let them choose their own toys and clothes and voila, your hairy friend might just fall in love with you even more, if that were indeed possible! See you at their next Mutt Mingle, which is happening on 24th September!
Location | Tail Lovers Company, D 40/792, 100 Feet Road, Chattarpur Hills
Email TLC To Attend | [email protected]
August Edition Event Details | https://www.facebook.com/events/940048492770275/