Watch Dubai Diaries on NDTV Good Times to Re-Explore the Wonderfully Bewitching Arabic City!
If you have an undying lust for travel and love to learn about far off places while lazing around in the comfort of your home, then well we've got a good news for you. Our beloved lifestyle channel, NDTV Good times has come up with a new exhilarating TV series and we are absolutely psyched about it. 
The ten episode television series endeavours to showcase Dubai from the eyes of an Indian backpacker. Be it their lavish lifestyle, delectable food, amazing dress sense, magnificent hotels or literally anything else, they've got it all covered. Each episode, twenty three minute long, will be hosted by an Indian anchor and put forth personal stories and experiences.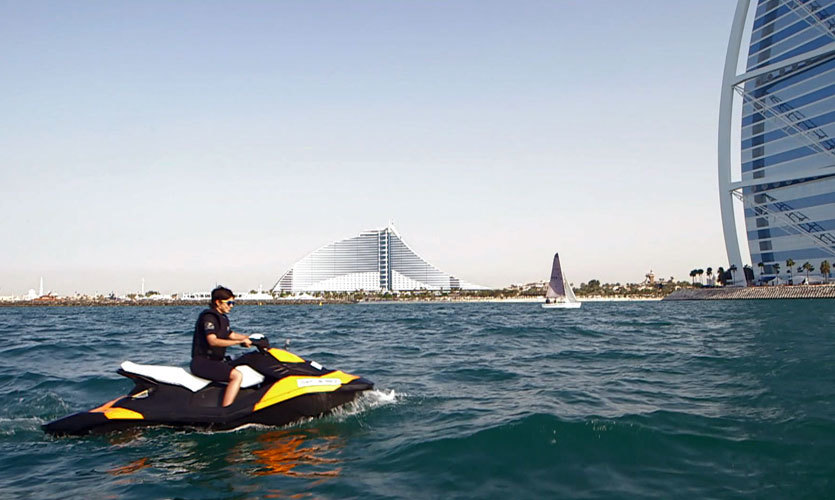 Every episode, undeniably will be one of a kind and give you an indelible experience. However, we can't hold our horses for their sixth episode for it will be featuring Neha Dixit. 
The episode is dedicated to adventure and fun, Neha, an adventure junkie at heart will take us on a thrilling expedition. Through this, Neha will bid her fears and apprehensions to embrace the adventurous and daring side of the Arabic city. She has jumped off the planes only to dive to the bottom of the ocean.( Woah!)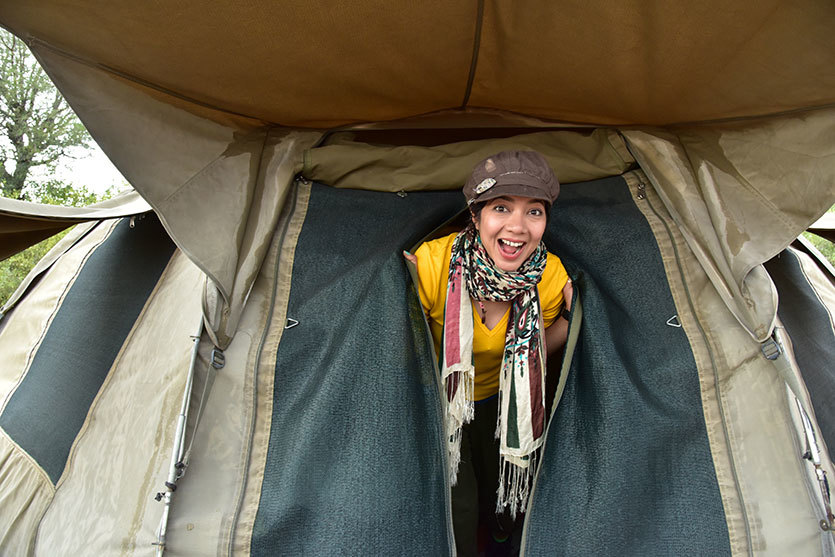 From revelling in skydiving in the air to jet skiing and flyboarding in water; from dune bashing and riding the dune buggy in the sand to refuelling energies at different pit stops in town, Name it and Neha has conquered it like a pro!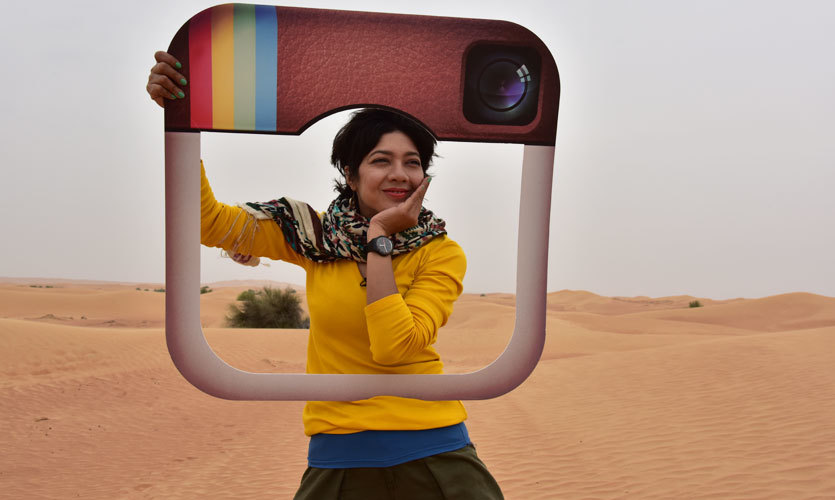 So switch on to NDTV Good Times at 8 pm to live the thrilling, memorable and an exhilarating Dubai experience, perhaps even better than the usual one!
When | Thursdays at 8PM & Saturdays at 12PM  
Timings | 8 PM