Of the many things Delhi is known for, good food and hot chicks top the list! Dilli ki kudiyaan are the 'shaan' of the city. Out of all the girls in the world, Delhi girls are certainly unique in their own way; their attitude and persona is precisely why they rule the world. So ladies, read on to know your category and own it!
1. The Selfie-Stricken Lot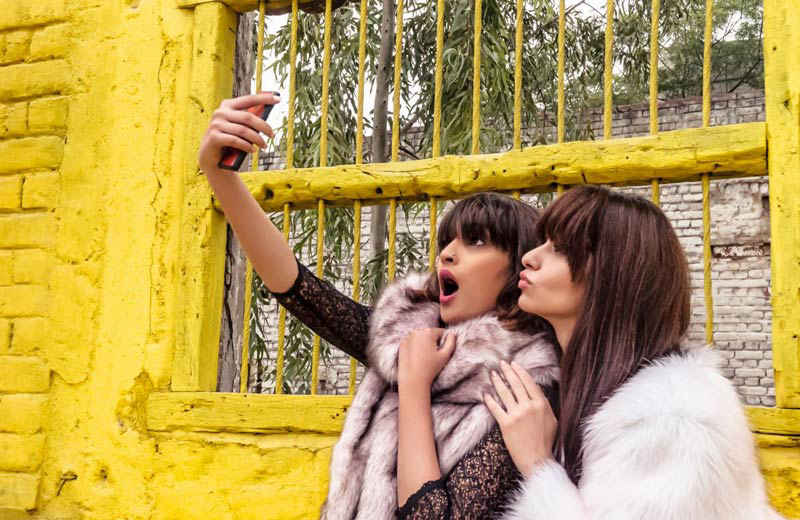 God has peppered selfie stricken ladies all over the city! You can identify them from far away, with their hands up in the sky with their 'iPhone'. Needless to say, these are the ones who know how to make pouts and duck faces all day long. The more you like their selfies on FB, the more they'll upload them!
Where to Spot Them | In Every Nook and Cranny of Town
2.The Pseudo Intellectuals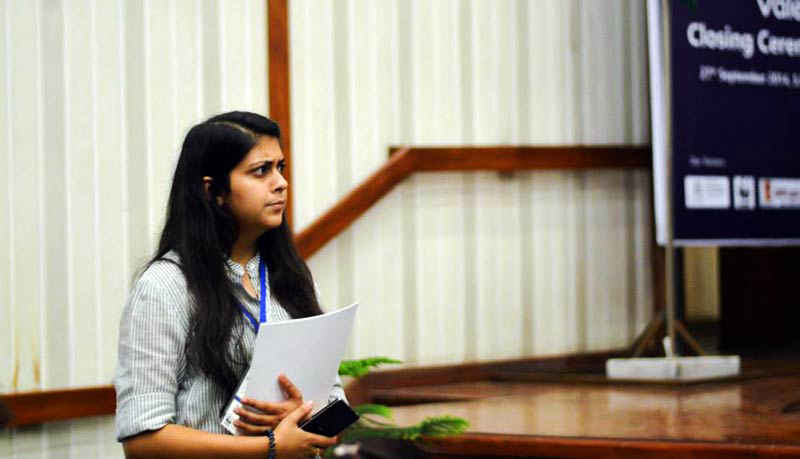 These consists of the intelligence-feigning squad. These are the kinds of girls you usually find in South Campus. Though they may know just half the global issues, they'll act like a know-it-all. Start a discussion with them and you'll pull your hair out but they're sure to drive home their point - valid or not!
Where to Spot Them | Kamala Nehru College, Jesus and Mary College etc.
3. The Punjaabans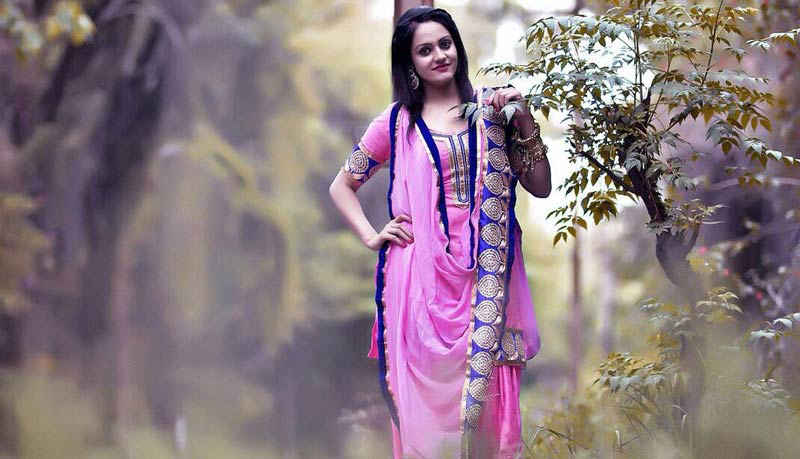 It's not very difficult to spot a Punjabi kudi, thanks to their high pitched tones! Amongst the size zero figure-girls, these are the sort who love their food and embrace their attractive curves. But beware before hitting on them, for they usually have two hulk like brothers and a daddy ji who is ever ready to come after you!
Where to Spot Them | Parts of West Delhi - Rajouri Garden, Janakpuri & Punjabi Bagh etc.
4. The Sanskari Girls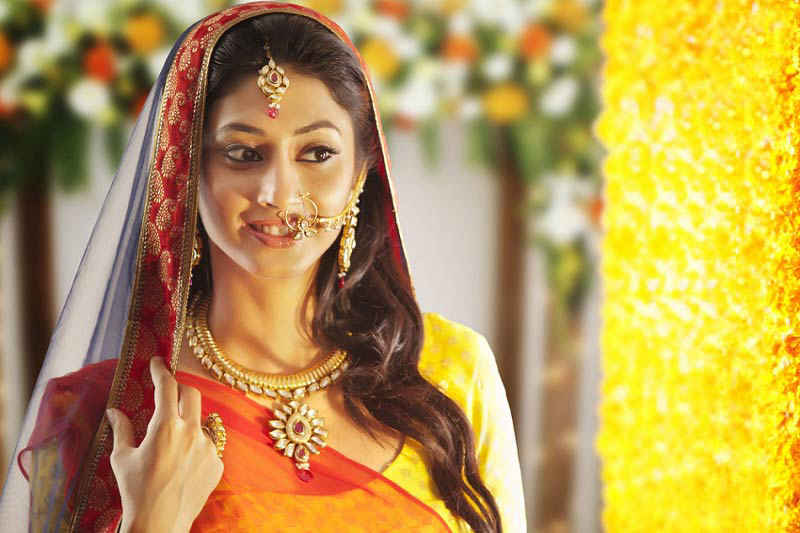 Picture Credits: woman's Web
The bharatiya naaris, these girls have to be home by 7 PM at the latest and are super family-oriented. The 'Khandaani' girls, who always stick to their family values and sanskars are still found in this hip city. They'll be wearing salwar-suits in the sweltering heat with proud panache!
Where to Spot Them | At Home!
5. The Fashionable Hoite-Toites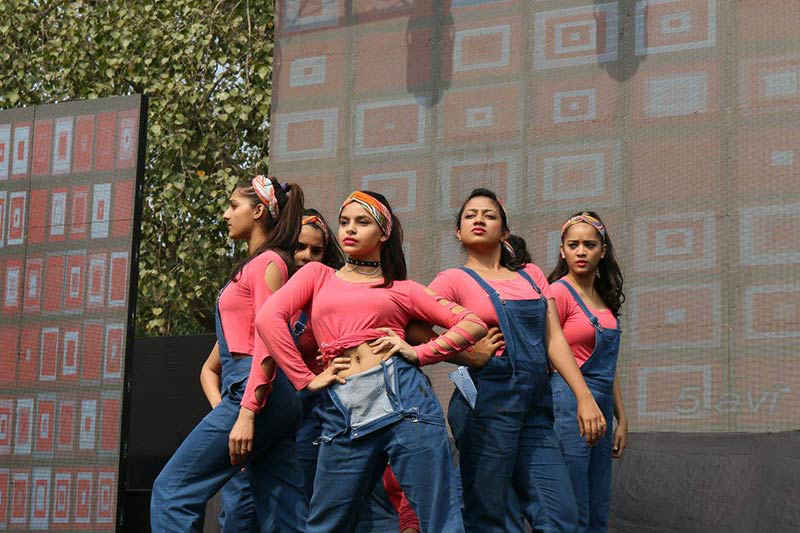 Delhi is literally brimming with these kinds - the ones in crop tops and high heels and an attitude to boot; the ones proudly carrying shopping bags, and the tag of 'high-maintenance'. These girls are mostly found judging other people's clothes and giggling all the time. 
Where to Spot Them | Places like Emporio, Khan Market and GK
So which one are you?!