Waffles, Bun Maska, Momos & Superlative Chai @ The Super Pretty Chai Story!
For all you tea lovers who fancy a relaxed cup of chai, cutesy decor and who wouldn't mind some exceptional dishes should definitely head on here to The Chai Story, where every cup has a story behind it. Bringing you a lovely place to take your crew to, one of the best hangout spots is this newly-minted haunt! Offering some light snacks and giving a homely and cozy vibe, this place is popular amongst all the college goers.
Check out these dishes below to know how pocket-friendly and fulfilling their menu is! We're already there - come on over!
Bun Maska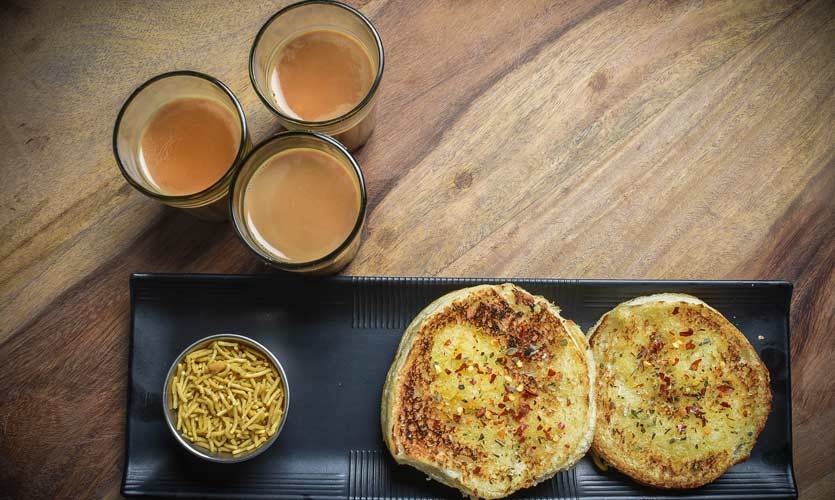 These gorgeous looking twin buns can be coupled with some delicious Chai. Falling within Rs 50, this item is not even remotely worth missing out on. Served with bhujiya/namkeen, their Bun Maska makes for a perfect starter!
Price | Rs 39
Chicken Momos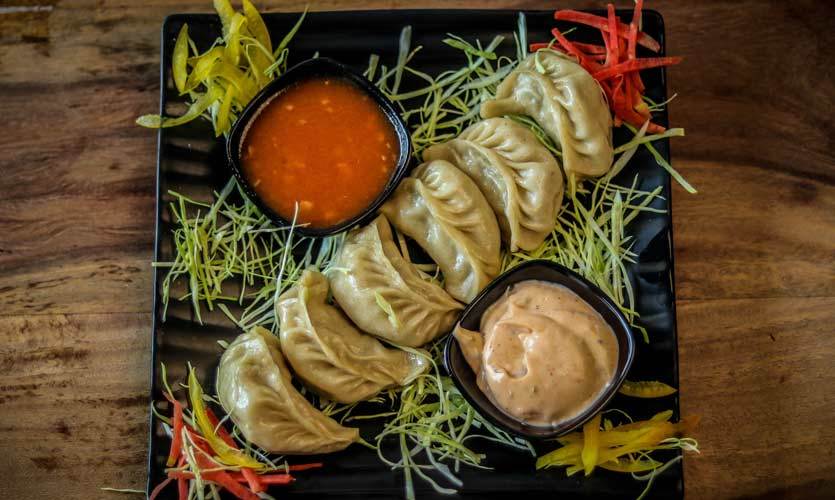 Next up, Chicken Momos that are loved by one and all! The generously served 6 pieces are paired well with chilli sauce and mayo. We love how they're presented and how tempting they look! *Can't wait to attack*
Price | Rs 90
Mixed Sauce Maggi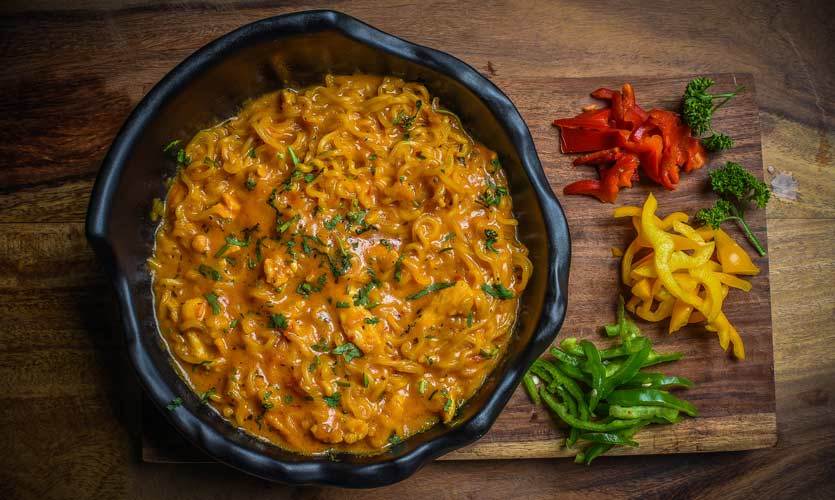 This is not the usual Maggi you gorge on, but an exceptional plateful of Maggi that you'd not want to stop gorging on. Offering a mixture of flavours, it can be your next favourite item when you stop by at The Chai Story!
Price | Rs 79
Veggies Pizza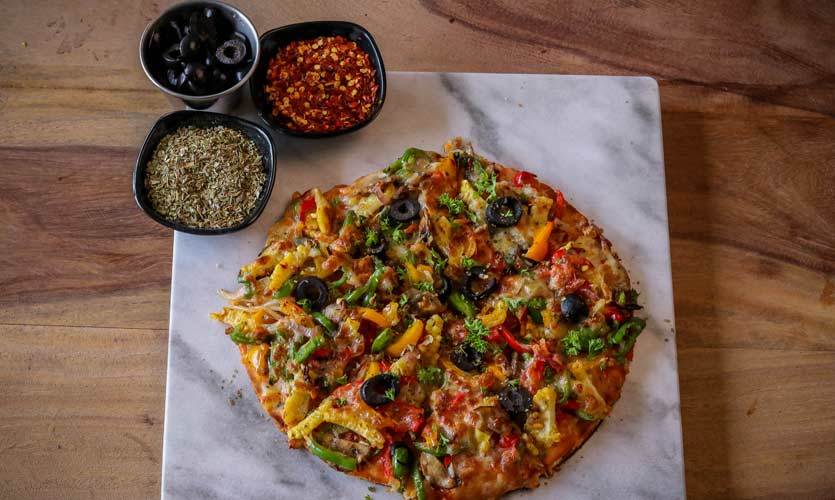 The Veggies Pizza, served well with chilli flakes, oregano and olives is one hell of a hit here! We're so tempted just by looking at it. Two people can easily enjoy every crispy slice of it and would end up calling out for more!
Price | Rs 99
Vada Pao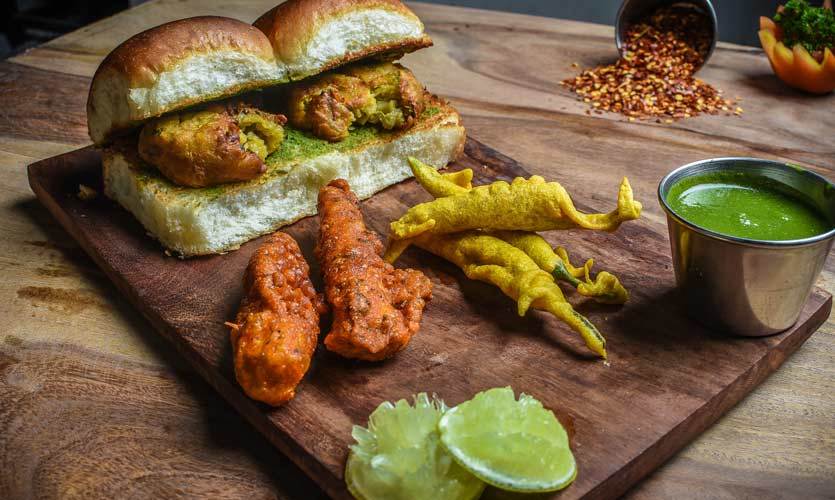 The very famous Vada Pao, served with some green chutney, lemon and scrumptious fillings can make for a very happy meal when here. Your love for this Bambaiya item will truly get fulfilled at this hotspot!
Price | Rs 69
Waffles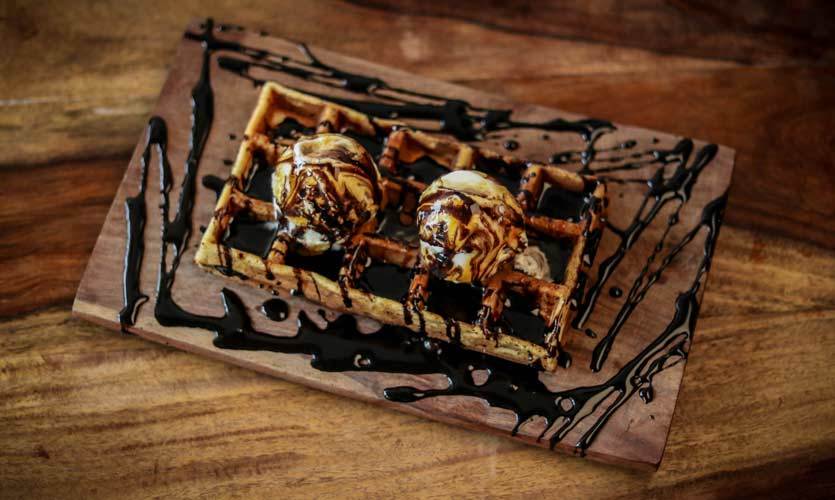 *OMG* They've got Waffles too! We're big time waffle lovers and the very look of this dessert on their menu is making our mouths drool. Served with dark chocolate and vanilla ice cream, this item is a must-have before you call for the bill!
Price | Rs 129
Extremely pocket friendly with a cutesy menu offering utterly delicious-looking delicacies. The Chai Story has won our hearts, what about you?
The Chai Story Outlets | Green Park, Naraina, NSP, Rajendra Place, Connaught Place & Satya Niketan
Here's Their FB Page | https://goo.gl/490dnM