If you've heard about Americans going gaga over Black Friday and wondered what all the craze is about, you'll soon get to see the same madness here in Dilli! Black Friday is THE time for Christmas shopping in America, the day when major retailers offer crazy deals and discounts for everyone to shop their hearts out! And we've got you a list of the best deals all the major brands and webstores have to offer on Black Friday - 24th November!
1. Nykaa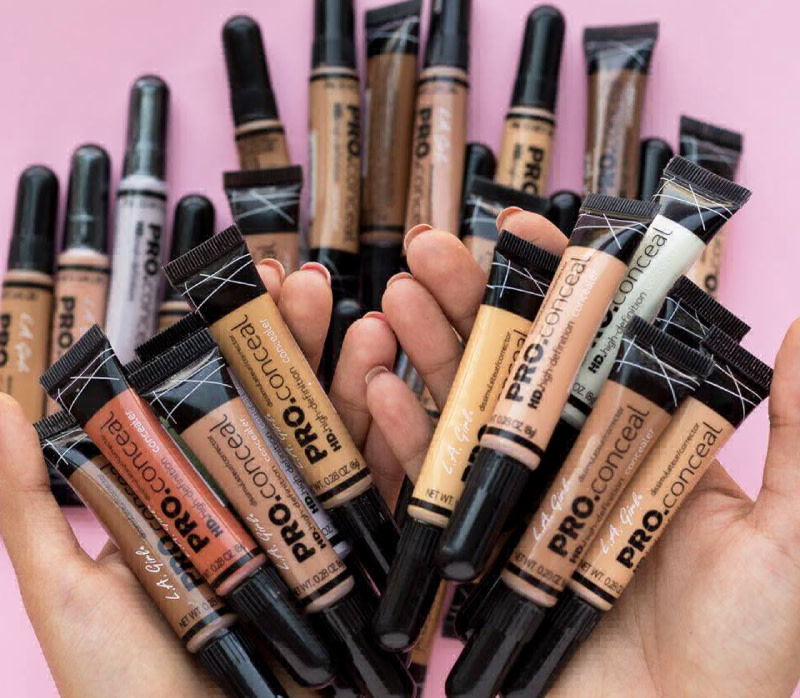 India's largest beauty destination for all major brands, Nykaa has always been driven towards making women feel gorgeous every chance they get! And keeping in line with this philosophy, they're offering a whopping upto 30% off across all categories, from health, skincare, make-up, wellness and more!
Their website features products from brands like L'Oreal, Lakme, MUA, Olay and others, with the Black Friday sale applicable on 50+ brands! Ladies, what are you even waiting for? Check out their website for your favourite products NOW!
Shop Online Here | http://www.nykaa.com/black-friday-beauty-sale-online
2. Shein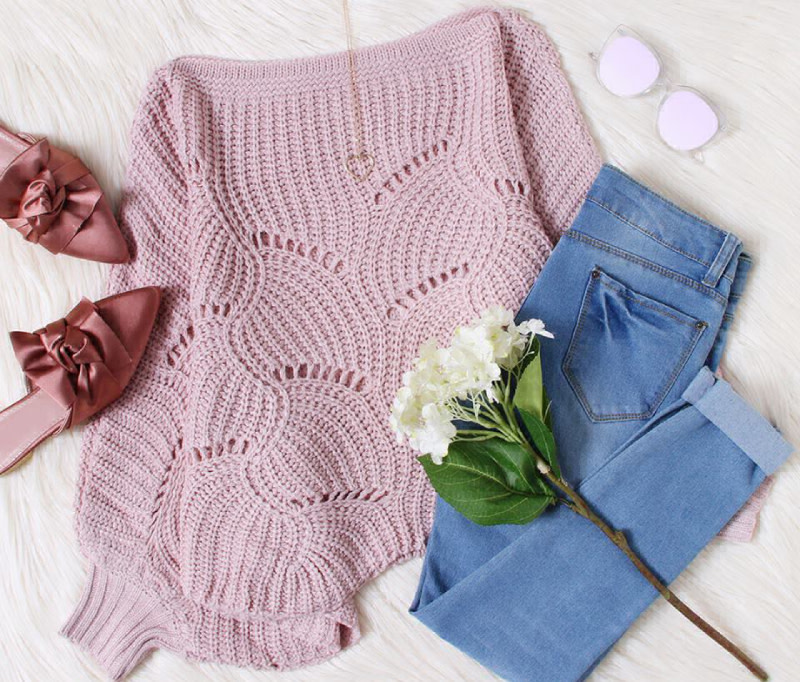 One of our favourite websites for online shopping and gorgeous dresses, Shein is offering a Black Friday Sale ALL WEEK LONG! With various deals depending on the amount of your purchase, they're offering discounts surging up to 60% off and start from Rs 198!! And with their unbelievably beautiful products, this sale is something you simply cannot miss. Start wishlisting now, ladies!
Shop Online Here | http://www.shein.in
3. Amazon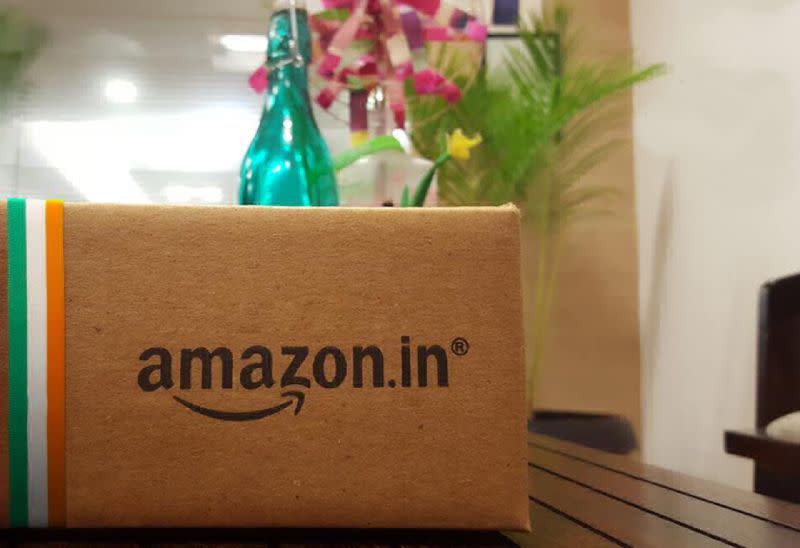 When it comes to keeping up with shopping trends, Amazon is never far behind! With its never-ending range of products and trustworthy quality, an Amazon Black Friday sale is nothing less than a shopper's paradise. Shop till you drop with their crazy offers on all products, including a delightful upto 40% off on tons of global brands! We're sure Christmas shopping this year would be more fun, for you can browse through the infinite products the website has to offer, without worrying about overspending!
Shop Online Here | https://goo.gl/d2eHRo
4. H&M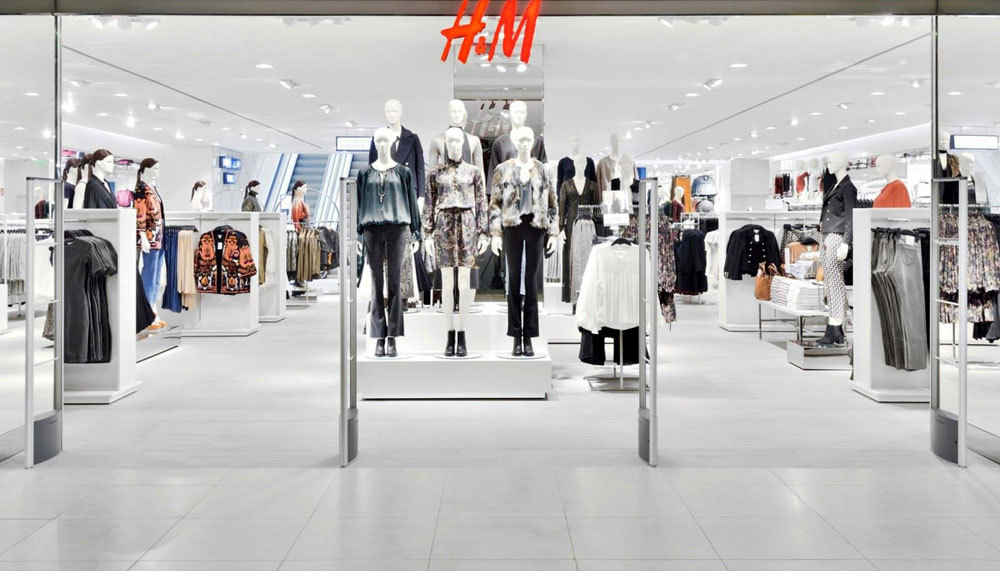 Although they're keeping a lid on all the juicy details about their sale, H&M India announced a Black Friday Sale on their Facebook page, and we simply CANNOT wait! Stay tuned to their FB page for more details, we're sure they have some irresistible deals to offer - both online and offline *starry eyed*!
Stay Tuned To Their FB Page | https://www.facebook.com/hmindiahm/
Shop Online Here | http://m.hm.com/in#dialog
5. Bent Chair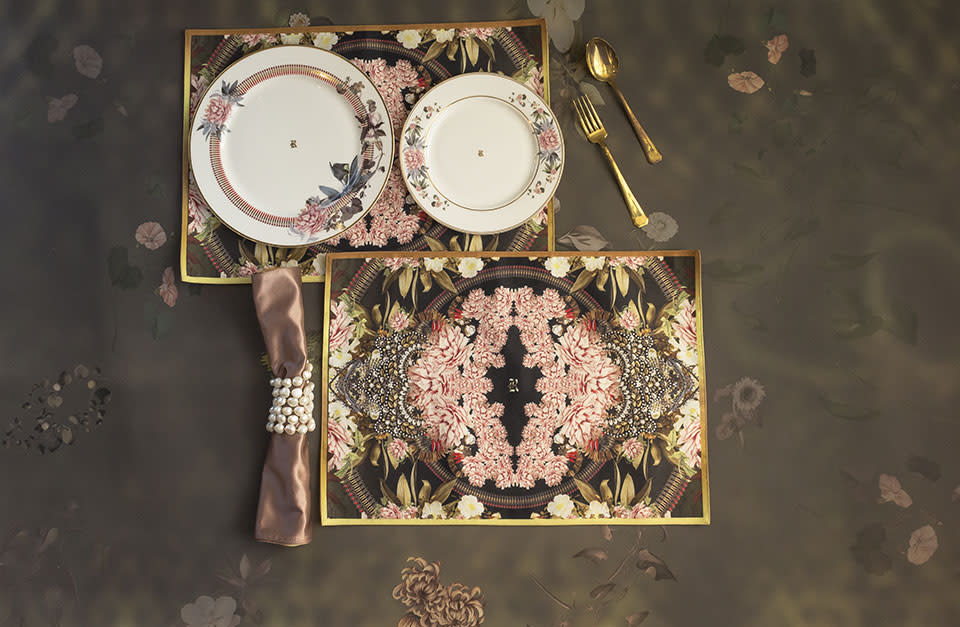 With their large selection of unique and sleek furniture, a Black Friday Sale on Bent Chair is just what your home needed for an elegant makeover! They have some unbelievable deals, going up to flat 50% off on a range of products! And since their furniture is already worth its value in money, a sale just makes things perfect!
Order Online Here | https://www.bentchair.com/
6. eBay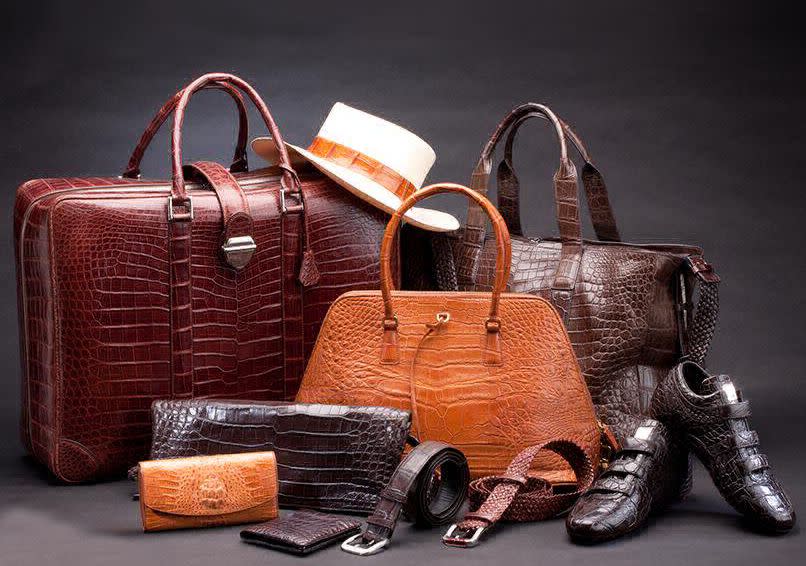 With special prices marked down just for Black Friday, eBay offers great discounts on their already ludicrous prices! The sales range from categories like technology, fashion, home decor, sports and more. They even offer free shipping on international deals, the best ones being on electronic gadgets!
Browse through their collection of featured Black Friday deals, and treat yourself to a very very reasonable retail therapy! Some of the best deals include upto 30% off on mobile phones, and up to 43% off on laptops. You can also get refurbished mobile phones at up to 60%, plus an extra 10% off! Aren't these some of the best deals you've heard?
Order Online Here | http://pages.ebay.in/promotion/black-friday.html
7. Genesis Luxury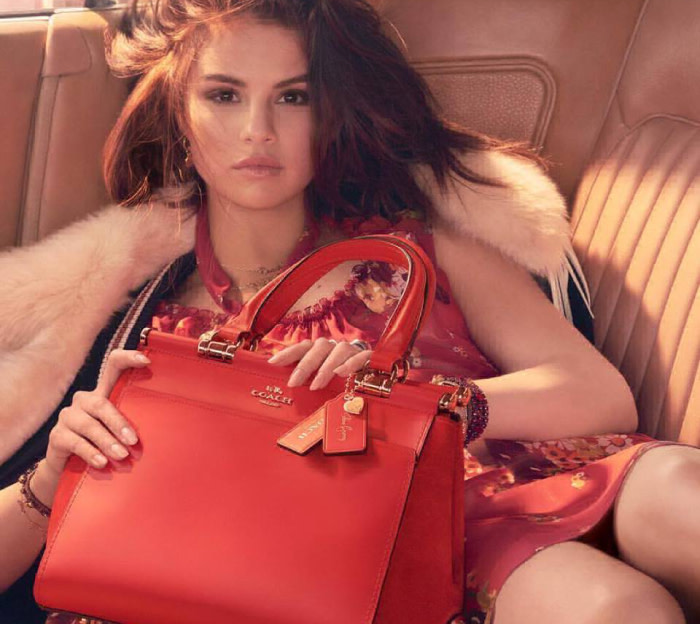 A Black Friday sale that'll go on throughout the weekend, Genesis Luxury offers cool discounts on high end brands like Giorgio Armani, Hugo Boss, Jimmy Choo, and more! Can you even imagine going anywhere else for the weekend other than this dream sale *heart eyes*?!?
FB Event Deets | https://www.facebook.com/events/303314550166900/
Order Online Here | http://www.genesisluxury.com/
Holiday season just got a lot more exciting - ready, set, shop!