Camera reels are categorised under 'vintage finds' now and Generation Z hasn't a clue what negatives are meant for! Gone are the days when we sent in our reels and waited in anticipation to look at the surprising captures - not knowing what to expect brought its own share of laughter. Enter the 2000s & our Kodak captures were forever replaced. Digital cameras replaced the good ol' SLRs and now we've become people who feel that photo albums are just so passe!
So that got us wondering, how often do you get those gazillion snaps in your phone/camera's memory printed? When was the last time that you browsed through photographs that weren't displayed on a screen but ones that you could hold and preserve, share and treasure? Those wedding albums or portfolios don't count, mind you!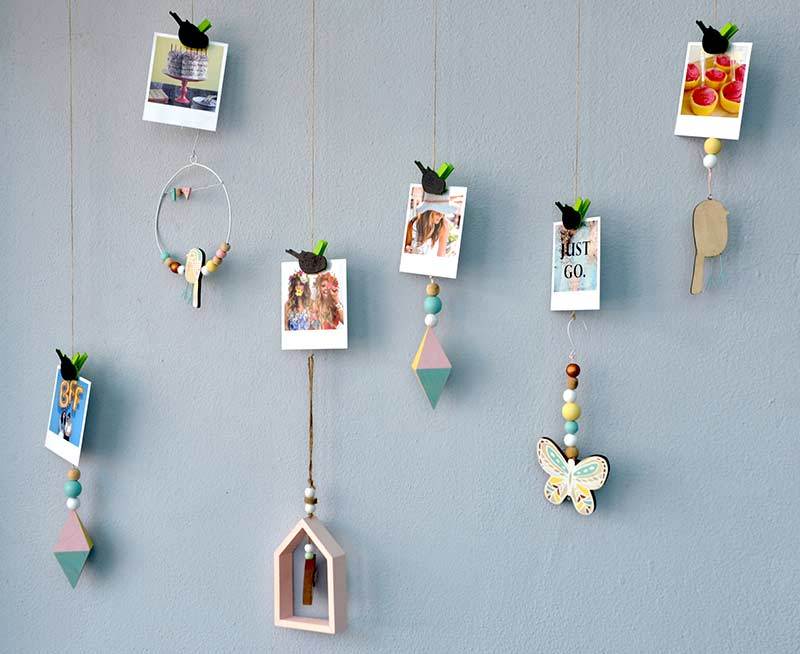 Well, most of us feel it's such a task to go over, hand in those images and then having to wait to get our hands on those printed photographs. But if we said that you could get any (and many) photographs of your choosing printed, as per your liking, with a few quick taps on your phone - what would you say to that? Sound like you've just struck gold? Well then, listen up because SnapStore has THE amazing power to make exactly that happen!
What Is SnapStore?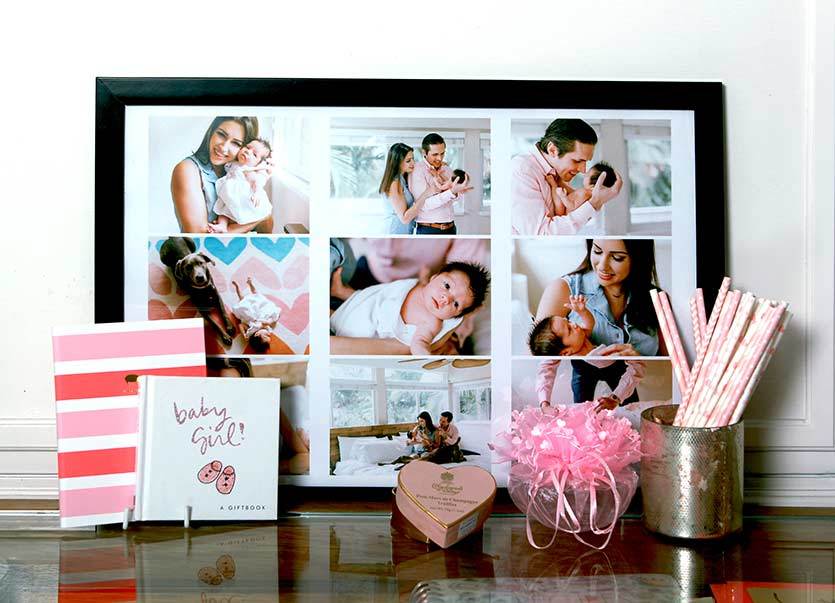 SnapStore helps you print all those photographs stored in your phone's memory and even those that are gracing your Facebook & Instagram accounts. All you gotta do is upload the images of your choice onto their app, decide on the format & design and et voila, SnapStore does the rest for you AND delivers those memories to your doorstep! *YASS*
Here's Why We Think They're SPECIAL
They've come up with a super quick & efficient way of taking the load off our mind when it comes to getting those pretty pictures printed. We all know how the process of handing and receiving the photos is the only thing holding us back & keeping those photographs restricted to cloud storage & memory cards. Now, thanks to them we can have the photographs of our choice printed and delivered to our homes, hassle free!
It's Quick 'n' Easy & Affordable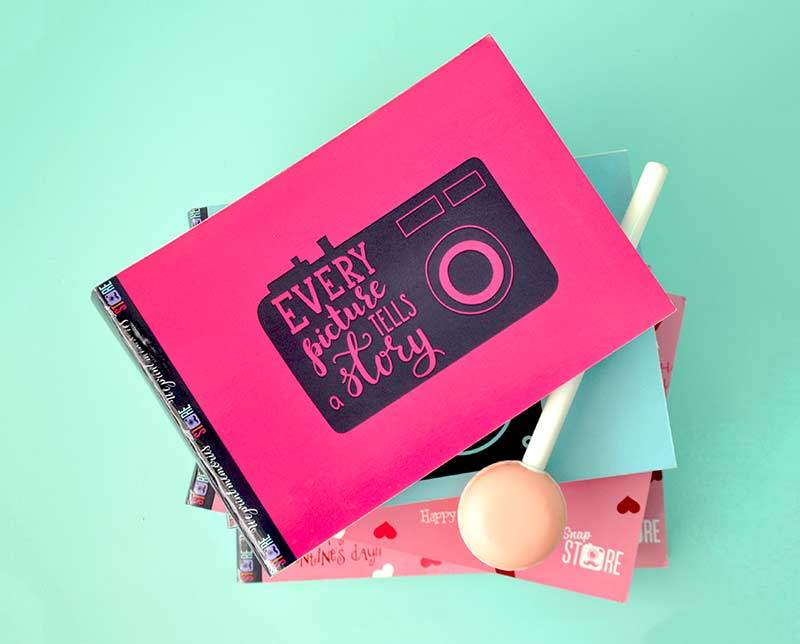 We told you how swiftly this works. Just upload the photographs onto their app, choose a medium, arrange the images and there you have it. Just the way you want it, delivered straight to your home! They promise to bring life to your memories with excellent quality printing at very reasonable prices. You can get your albums printed, laminated, bound and delivered for less than the price of a personal pan pizza! Or get get those quirky polaroids at the cost of a few candies! *WOAH* For the kind of cutesy stuff they create, it's a total bargain we say!
Options Galore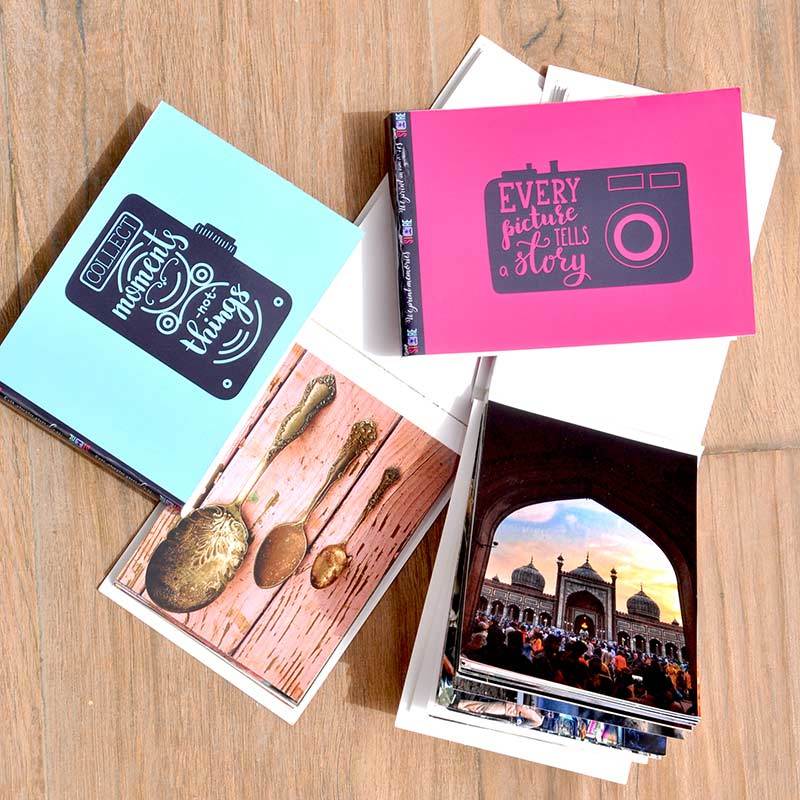 You get to choose the size and printing format in a few easy steps. From photo albums, frames to collage posters and individual snaps - make them truly yours, just the way you like it!
There's so much to look forward to with SnapStore bringing your memories to life! We think they're magicians when it comes to creating and preserving memories. Go give 'em a try!
Check Out Their Website | http://thesnapstoreapp.com/
Browse Through Their FB Page | https://www.facebook.com/thesnapstore/
Ring Ring |+91 11 4304 3471, +91 7011 025 657
Download The App On Android Here | https://goo.gl/kCA1fb 
Download The App On iOS Here | https://goo.gl/zMmJkg