Up Your Fashion Game - Follow Delhi's 10 Top Fashion Bloggers
Tired of making sense of the latest fashion trends? Do you always have questions like which dress is better or which colour is in this season? These fashion bloggers will help you do just that! Keep up with the world of fashion and beauty by going through the blogs of some of the most amazing fashion bloggers in Delhi. So, get set, fashion!
1. Delhi Fashion Blogger | Komal Khulbe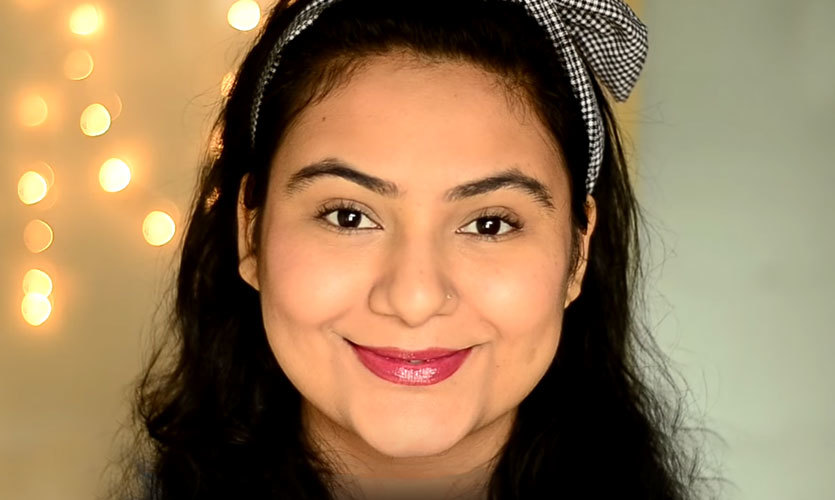 Komal (the goddess of swag) is a fashion, beauty and lifestyle blogger, along with being an avid YouTuber. She writes not just about external beauty, but also internal wellbeing, self-confidence and on ways to deal with issues like body shaming. Her DIYs, product reviews and self-help posts are always on point. This Delhi girl is on fire with her genuine, witty, hilarious and honest opinions on the world of fashion! 
Follow Her Here | thedelhifashionblogger.com
2. Ms Coco Queen | Sukhneet Wadhwa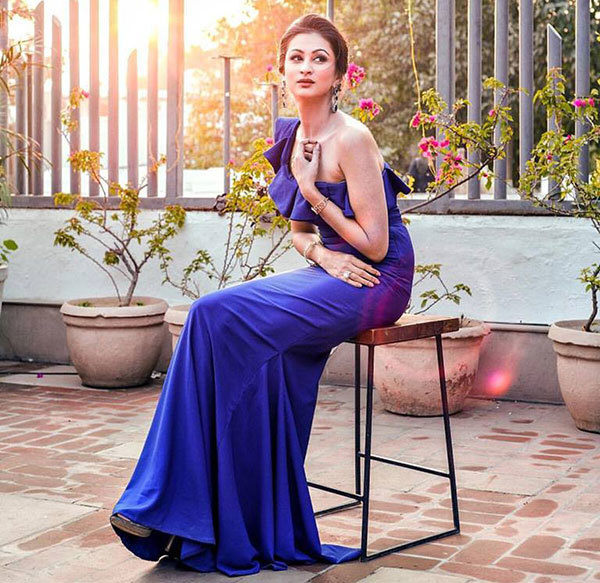 Everything about her, from her 'about me' section to her posts are unique and inspiring. From talking about beauty hacks & wedding couture to styling her way to Paris with Swarovski and rocking fashion magazine covers, Sukhneet Wadhwa is super popular and well-known in Delhi's fashion circuit. She blogs mainly about fashion & beauty and occasionally covers food too, cuz hey, who can avoid some #FoodPorn! 
Follow Her Here | http://mscocoqueen.com/blog/ 
3. Akanksha Redhu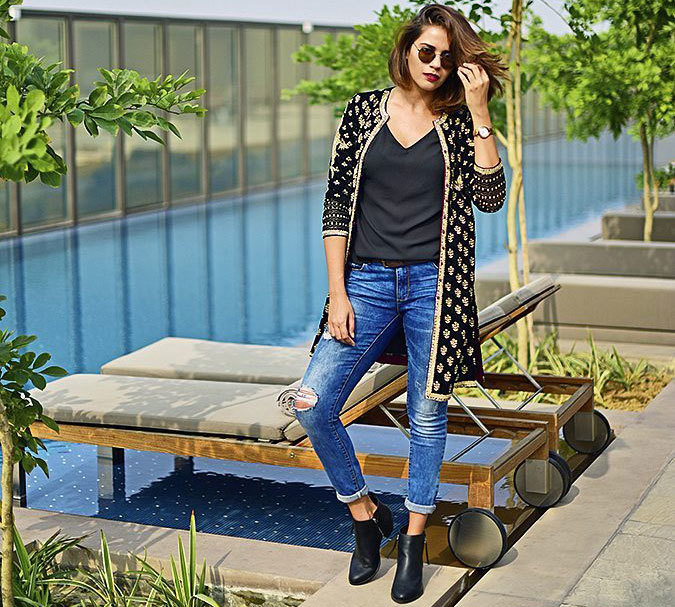 She personally writes each one of her posts which vary from fashion and beauty to trends and food and then some more! From trend-spotting at the Indian Fashion Weeks, reviews of collections, outfit posts, unique products, jewellery and accessories, to other fashion-related events, she writes about whatever seems to catch her fancy at the time. She lets you peek into her personal style and gives you a glimpse of the fashion world with a twist!
Follow Her Here | akanksharedhu.com
4. Naina Redhu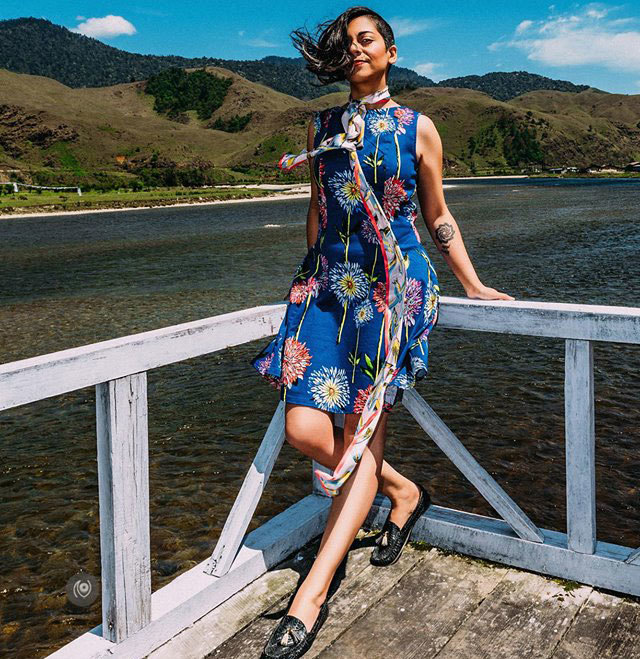 Blogger and photographer for luxury & lifestyle brands, Naina with her visual storytelling skills, brings out the true essence of the fashion world. On her blog you will find the most stunning pictures of everything! She puts it across just as she, herself, sees fashion. She does the job of putting together some outstanding looks for you, making it easier than ever to understand fashion in today's fashion-forward world. Go check her out!
Follow Her Here | http://www.naina.co/
5. That Desi Girl | Pallavi Chaturvedi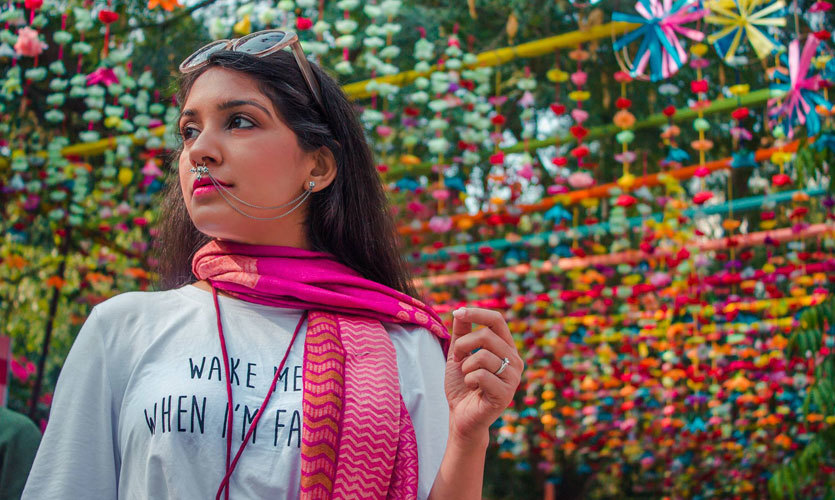 Let us introduce you to Delhi's 'Desi Girl' - Pallavi Chaturvedi, who's an avid fashionista, trendy traveller, coffee guzzler and a finance major on the side! She happily dishes out makeup tips - for both bridal and casual purposes, regularly sniffs out the best products on the market for you to invest in, and covers everything fashion under the sun - from street fashion to upper crust haute couture. Follow her for all things awesome and trendy!
Follow Her Here | http://www.thatdesigirl.com/
6. The Greyhalfway | Monalisha Mahapatra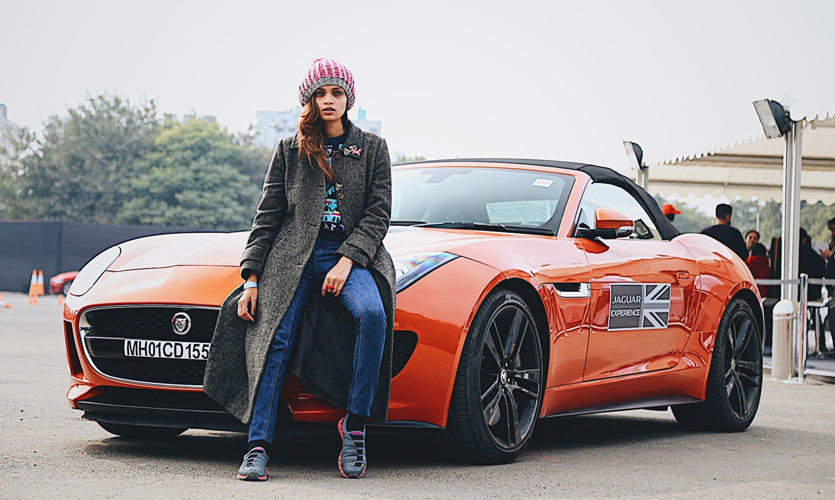 Putting together the most interesting and envy-inspiring lookbooks for every kind of fashion trend there might be going around in the air, Monalisha knows fashion like the back of her hand! Not one to limit herself, Monalisha holds a Masters degree in Footwear Designing and has her own shoe brand called Bong Diary that's all about raw and handcrafted shoes. Come follow her for the fashion inspiration you know you need RN!
Follow Her Here | http://www.thegreyhalfway.com/
7. Mehak Ghai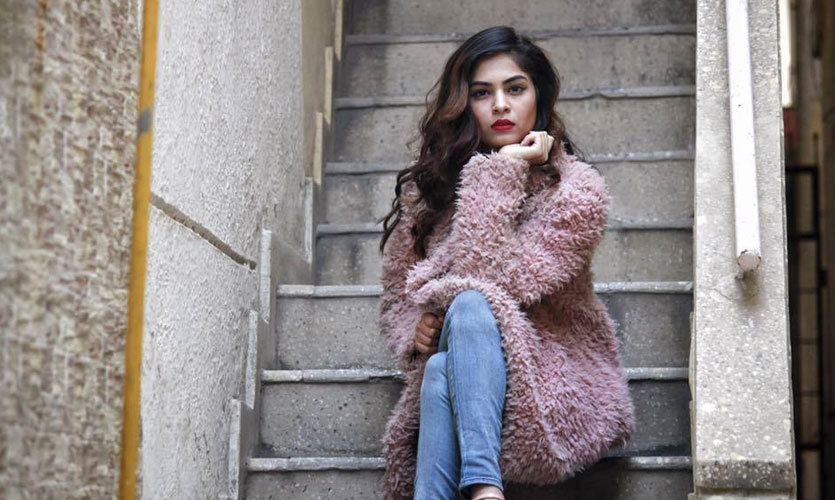 Mehak is someone who's bold enough to step outside of her comfort zone and experiment with all the beautiful, different styles there are out there, and encourages you to do the same. Giving you the dope on everything from how to drape that saree or style that lehenga to the most trendy boho chic looks you can happily sport, she covers eyewear, tells you why you shouldn't shave everyday and is basically your best friend when it comes to fashion and skincare tips! Go on, follow now.
Follow Her Here | http://www.mehakghai.in/
8. Fashion & I | Aien Jamir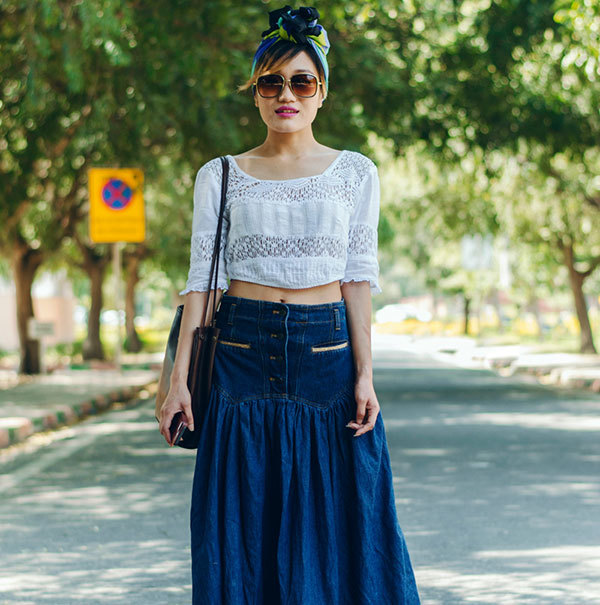 A fashion blogger, freelance stylist and owner of AJ Store (an online store), Aien is a vibrant personality! With her colourful dressing sense and her love for all things vintage, Aien is slowly taking over all the best fashion magazines. She puts together some of the most amazing looks for people, which you can also shop for through her website. For a colourful ride into the fashion world and for that much required dose of style, don't forget to visit Aien's blog! 
Follow Her Here | www.aienjamir.com/
9. That Boho Girl | Kritika Khurana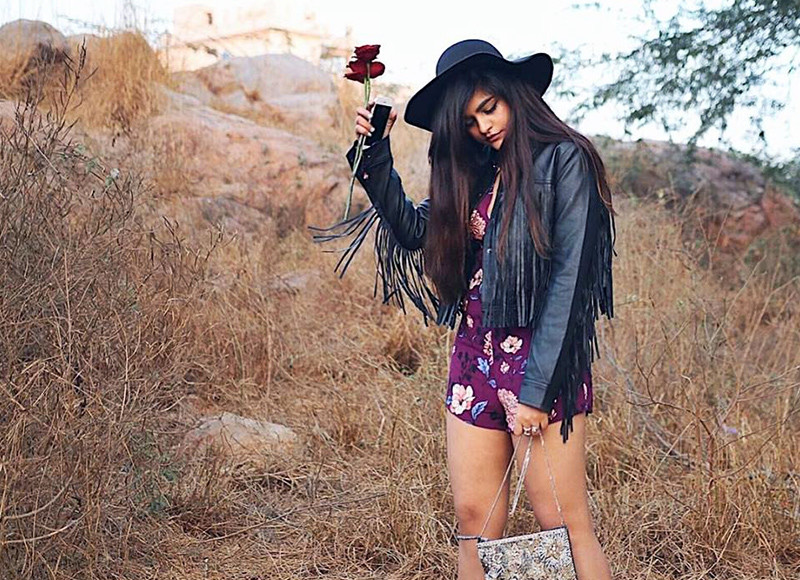 A vocalist, professional YouTuber and fashion and makeup blogger, Kritika Khurana is your new BFF who's about all things fashionable and chic! Check out her YouTube videos for makeup and hair tutorials, plus don't forget to get an eyeful of her travel diaries too! Famous for her Goa travel diary video, she's like the girl next door, simple and classy. Check her out!
Follow Her Here | http://thatbohogirl.com
10. Style Fashion Etc. | Srish & Aman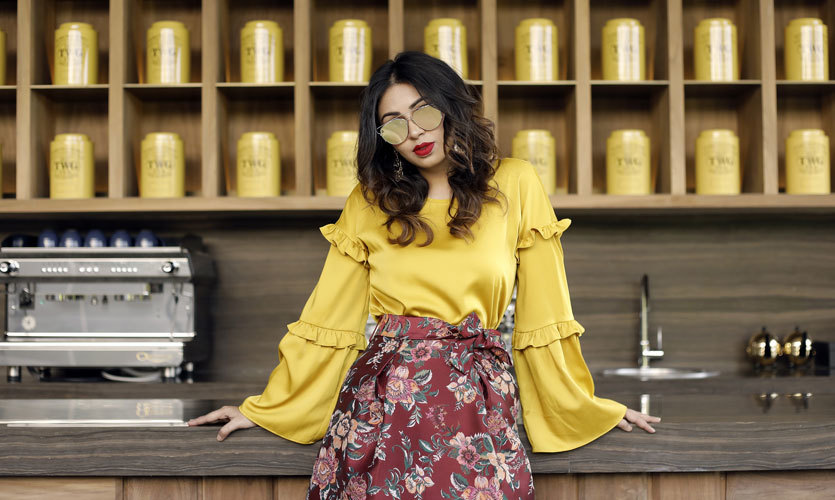 Self-described as 'A Digital Fashion Diary of Srish & Aman', this fashion blog is more about their experiences with fashion. This blog contains a plethora of all sorts of creative escapades including DIYs, newest trends, shoes, makeup tips and lots more! With a nice narrative style, this blog pours out personal insights to the world of fashion and all its myriad pockets!
Follow Them Here | http://www.stylefashionetc.in/
Flamboyant styles, creative flair and unstinting talent for all things fashion - these bloggers rule the roost and MUST be followed!