Up, Up And Away | Hot Air Ballooning In And Around Delhi
Tired of the same ol' daily grind? The routine and boredom associated with workplace & mundane household duties getting on your nerves? The malls & movie theatres no longer excite you; nor the party scene seems as appealing as before? Relax, there is still hope of feeling alive & kicking once again by experiencing hot-air ballooning which can rekindle the fire within & have your adrenaline running!
Pick up the phone & call any one of the several hot-air ballooning companies run by various adventure tour companies in & around the NCR or look them up online to experience that thrilling high.
Skywaltz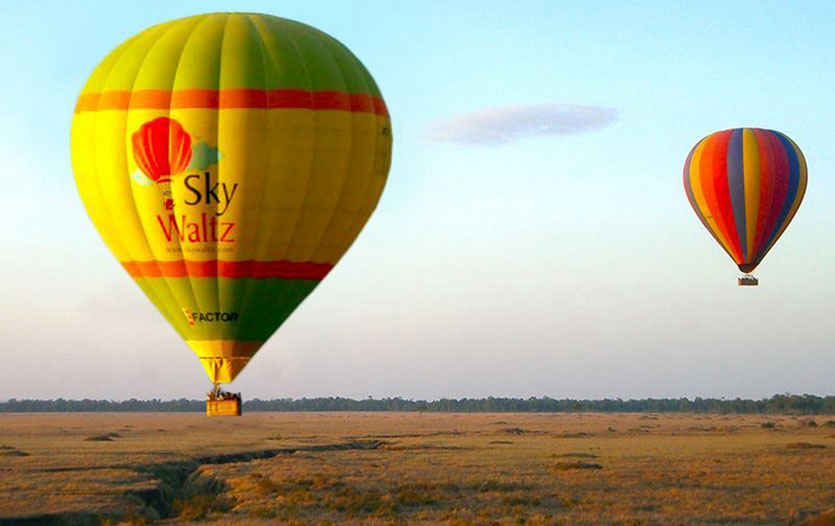 Be a Skyxplorer with Skywaltz where you can literally waltz through the clouds with their Balloon Safaris! This experience offers the opportunity to see India from a different perspective, with its spectacular forts, hidden palaces, breathtaking terrain and traditional local villages! The closest experience they currently offer is at Neemrana. 
Make a Booking | +91 9560 387 222
Browse Through | http://www.skywaltz.com
Roof n Ride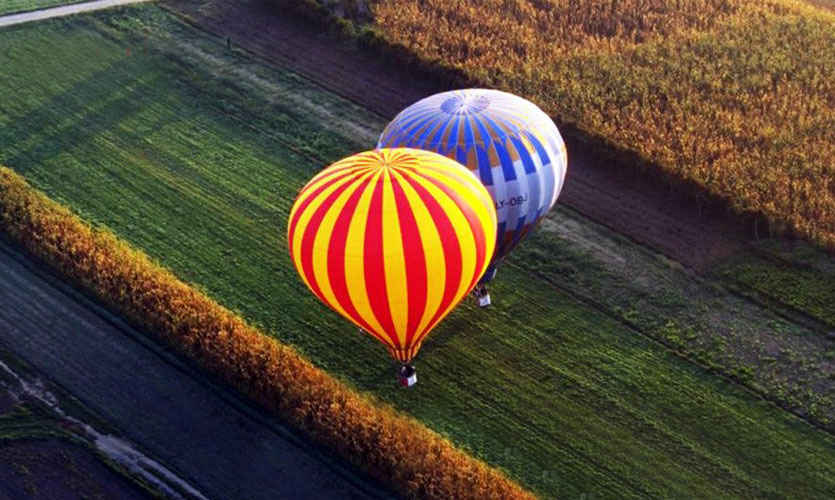 Ballooning is an experience which is not to be rushed! One should allocate approximately 3 to 4 hours for the whole experience, where the actual time in the air is approximately an hour which is exactly what Roof n Ride offers. On request, they can cover places like Neemrana, Damdama Lake, Greater Noida, Sohna Village & Manesar (Minimum 20 People)
Make a Booking | +91 9899 205 520
Browse Through | http://www.roofnride.com
Tiger Balloon Safaris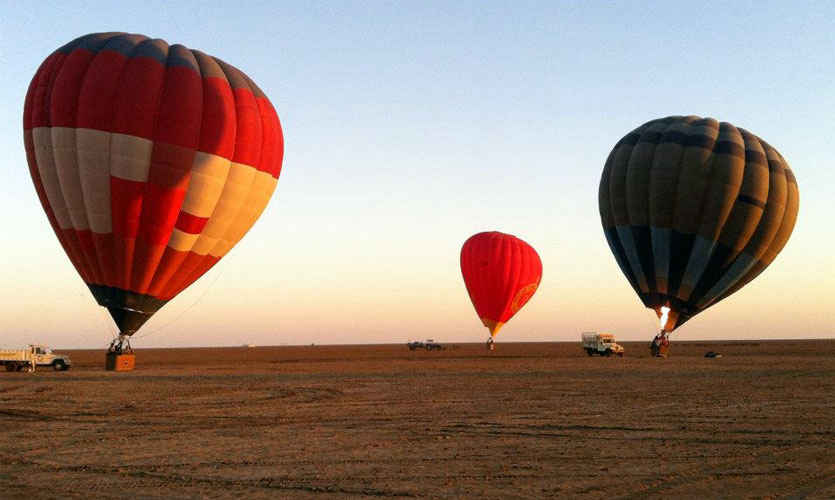 Experience the thrill of hot air ballooning with Tiger Balloon Safaris that specialise in this sport. Although they do this activities in various parts of India, the experience closest to Delhi would be at the Dhanchiri Camp in Haryana. 
Make a Booking | +91 9999 742 000
Browse Through | http://www.hotairballooninginindia.com/
Rocksport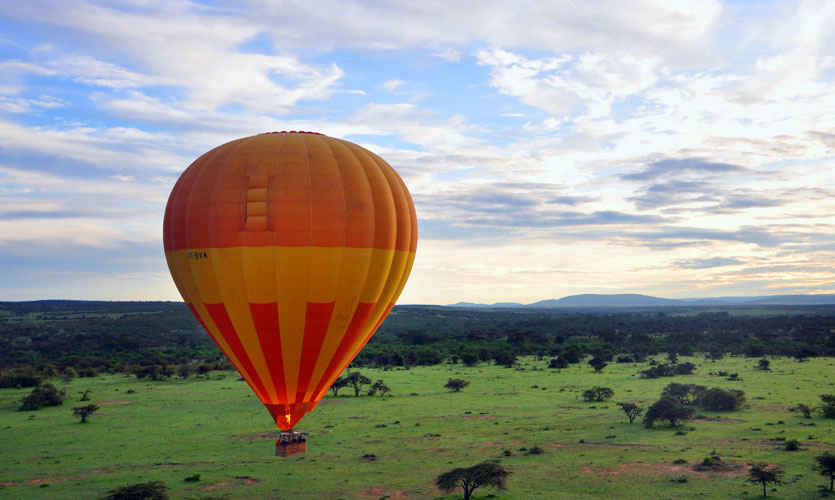 Rocksport guarantees an unforgettable experience with memories to last you a lifetime! With them, you can enjoy hot air ballooning in Delhi, Rishikesh, Haridwar and the valley of Dehradun. So make your booking and head on up, up and away!
Make a Booking | +91 11 4504 1810
Browse Through | http://www.rocksportadventures.com
Those who have never gone for any adventure sport should definitely go for it for an unforgettable experience & who knows you may get hooked to the sport!