Aerial. Yes we mean it! Don't know what it is? Aerial Silks is a performance art where one or more artists perform acrobatics while hanging from a silken fabric. The artists climb the suspended fabric without the use of safety lines, and they use the fabric to wrap, suspend, fall, swing, and spiral their bodies into and out of various positions! Can't believe it huh? We couldn't either. 
Give regular gym a miss and get aerieling - we bring to you the names of some well known centres right here in Delhi.
Aerial Silks with Dasha at Delhi Rock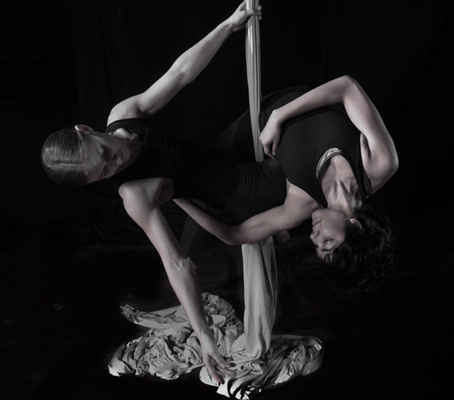 Artistic and intensely physical, aerial has been one of our mainstays since Delhi Rock opened, something they highly recommend. Dasha's a terrific teacher, and if you've been wanting to try aerial, you really should consider these classes. Aerial silks is a winning class, and really puts that core and arm strength to test. 
Get further deets | http://www.delhirock.com/
Fitnesolution, led by Kiran Sawhney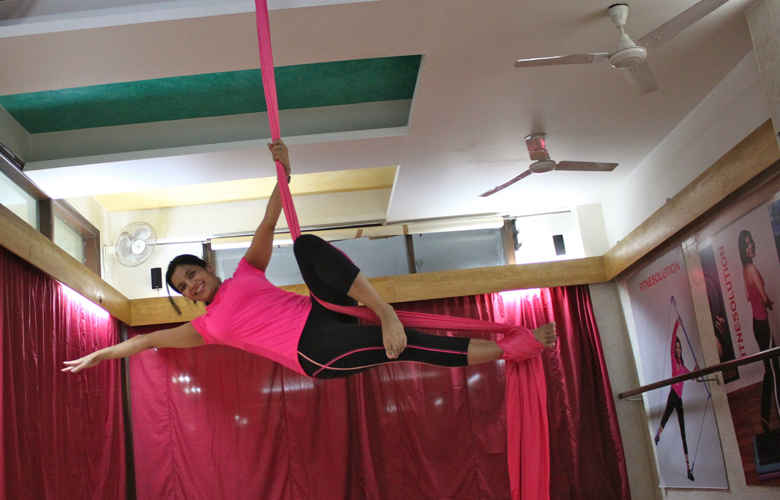 Kiran provides personal trainers for corporate workshops / trainings, personal training, trainers for schools and exercise prescriptions. Aerial silk classes are also conducted on special request and are lots of fun. Check them out!
Get further deets | http://www.fitnesolution.com/aerial-silk
Workshops by Goura Prema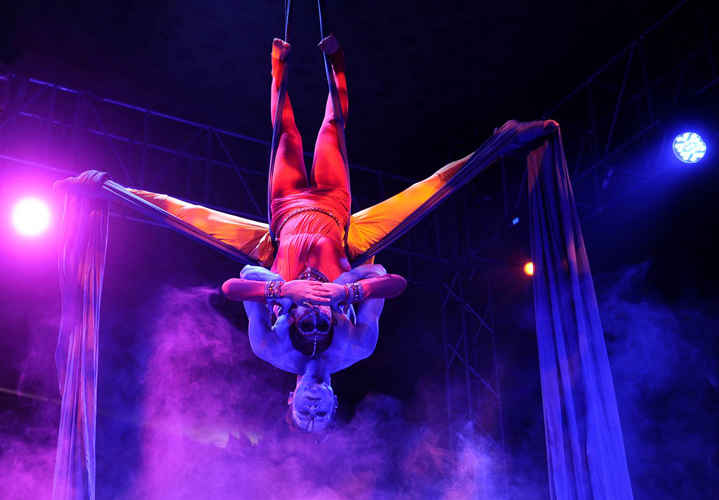 Goura's been teaching and performing aerial silks in Delhi for the past 5 years and is the founder of Natya Nectar Dance Company, where she teaches each company member aerial silks and acro yoga. She is a certified yoga teacher and has conducted several workshops internationally! 
Get further deets | http://www.natyanectar.com/aerial_silk_workshop.html