If you're someone who loves taking spontaneous trips, travelling to offbeat places, we've got just the thing for you!
Destination Unknown! | This Mumbai-based travel company called WanderTrust plans surprise trips for you and would reveal the destination only two days before the trip. How cool is that! These guys give you the choice of either a pre-planned trip or a surprise trip to someplace fancy! The choice is entirely yours.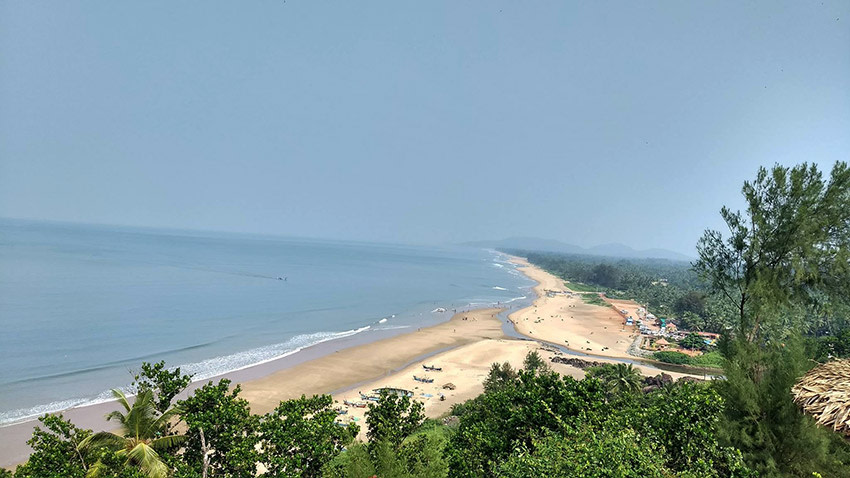 If you're looking for a surprise trip, then all you have to do is fill out a survey form and wait as they do their research on some offbeat places to spend your vacays in. Be specific about the places that you've already been to, in order to avoid going to the same ones again! And just two days before the trip, SURPRISE! Your itinerary with the complete details of your destination will reach your mailbox, so be prepared for to go WOW! 
WanderTrust covers both domestic and international destinations and you can always go ahead and put your preferences in, if any.
So go ahead and fill that survey form and let life surprise you!
Fill The Survey Form Here | https://wandertrust.in/the-survey/
Check Out Their FB Page | https://www.facebook.com/thewandertrust/