Uber @ 99 For Dilliwallahs | 10 Reasons Why This Is THE Best Deal Ever!
For Dilliwallahs, Uber has quickly become the ubiquitous mode of going from point A to B. It's quick, easy and the most affordable way to travel.
Uber's latest campaign on uberGO is here to drive that point firmly home! Available at ₹99 or less for rides up to 9 kms across Delhi NCR (Delhi, Noida, Ghaziabad, Gurugram, and Faridabad), a cool AC ride is just what we needed to brighten up our sunny day!
We are happily reeling off 10 reasons here why you should take full advantage of this Uber deal this week.
Here are 10 reasons why you should take full advantage of this Uber deal this week. 
1. So you can have your breakfast in peace in the backseat before rushing to work instead of skipping it altogether or (mismanage eating it) while driving on your own.
How many times do you end up skipping breakfast just because you're running late? Well, now with Uber offering such a nice deal, you can simply sit back and munch on your morning snack instead of turning up hungry and grumpy at work!
2. So that you don't have to count your drinks because you won't be driving!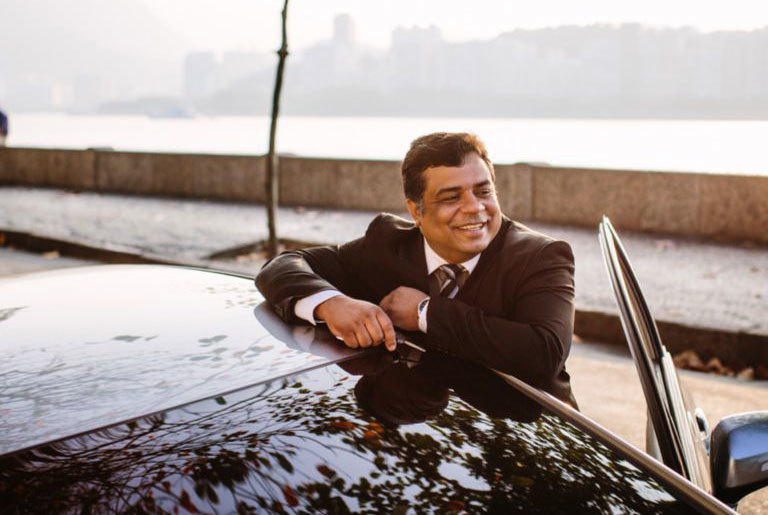 Often, those who drive back must always strictly stick to a couple of (or zero) drinks, simply because drinking and driving is not an option. With Uber at your service, you can drink all you want because you won't have to worry about driving back at all.
3. So you can catch up with people back home instead of being caught up navigating through godawful traffic.
If you're living away from home, aren't you guilty of always cutting your mother short when she calls you in the morning because you're either getting late or driving? You don't have to do that anymore because while your Uber driver takes you to your destination, you can listen to all the gossip from back home - easy peasy!
4. So you can wear your heels instead of having to carry them like you do every time you have to drive yourself.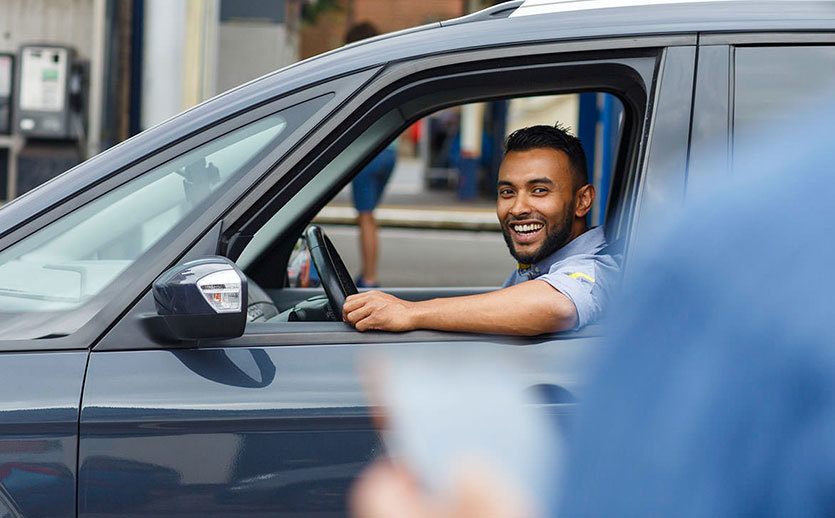 This is an amazing deal for every girl who loves to wear heels but must put 'em aside if she's driving. No more worrying about drivable flip-flops for you ladies!
5. So you can take a break from the noisy auto rickshaw (praise the Lord).
No dust, no noise, no covering your hair, no re-adjusting your attire right before reaching, no sweaty patches, and no bargaining! Just sit back and pay Uber something very close (or even lesser) to what your auto ride would have cost you anyway, without any hassle.
6. So you can have the luxury of reading the newspaper in the morning.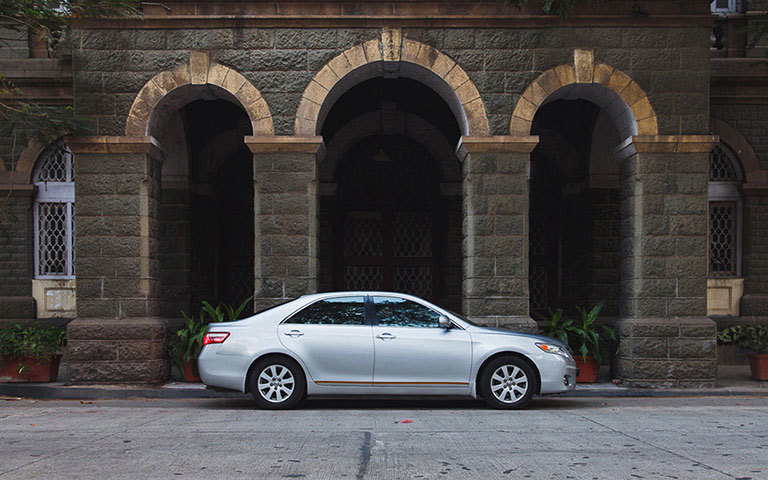 When was the last time you read the newspaper in the morning? Or didn't, because you somehow scrolled through the notifications that your news app sent you and had to give the paper a skip? You won't have to now because Uber allows you to find time for your morning habit once again!
7. So you don't have to struggle with 'parking in the box'.
Who isn't fed up trying to park exactly 'inside the box'? With parking spots getting smaller by the day, parking has become a hassle that everyone wants to avoid. Uber away and you won't have to worry about parking at all.
8. So you can finally send your car for servicing instead of delaying it.
Stop over-exploiting your car and send it in for servicing this week while Uber takes care of your local travel seamlessly, without burning a hole in your pocket.
9. So you can add finishing touches to the presentation you've got to submit the moment you reach work.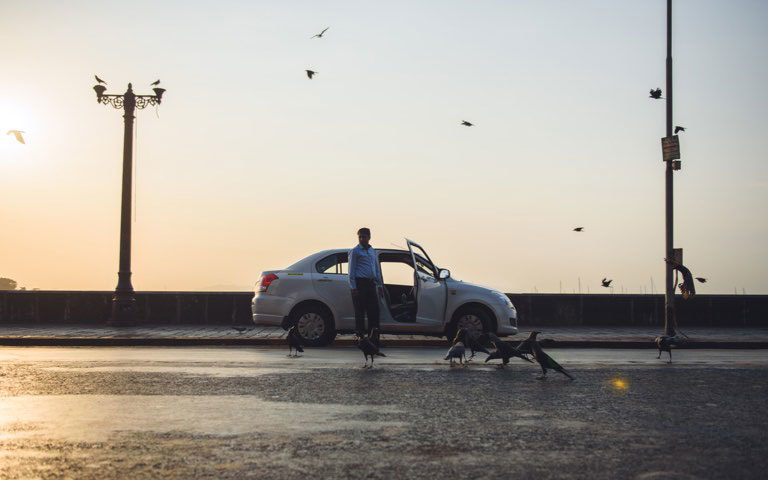 Instead of asking your boss for 20 more minutes first thing in the morning, why don't you take an Uber to work and finish your presentation on the way? #WaysToImpressYourBoss
10. So you can sit back and relax after a long, tiring day.
Who doesn't hate struggling with the clutch and brake after having struggled so much during the day? Why wait to reach home to finally relax when you can take an Uber and relax the moment your ride starts?
Go on Dilliwallahs, make the most of this deal while it lasts!
Read the terms & conditions of the offer here.