Tune up Your Work-Weary Soul & Lost Rhythm at These Awesome, Crazy Jam Pads in The Capital!
Music has come a long way in recent years. However, only a handful of talented musicians get a chance to showcase their skills at top-notch facilities and studios. In order to hunt out a solution to this hurdle, some musical brains invested their energy in organizing and building jam pads - soundproofed cubicles with some seriously classy instruments to play around with the strings and clash down on some cymbals.
We think it's time your neighbours got a break from the thudding bass and you got to conduct some very professional jamming sessions at the city's best jam pads. Head to these places with your crew and produce that hit number -
Carnival Underground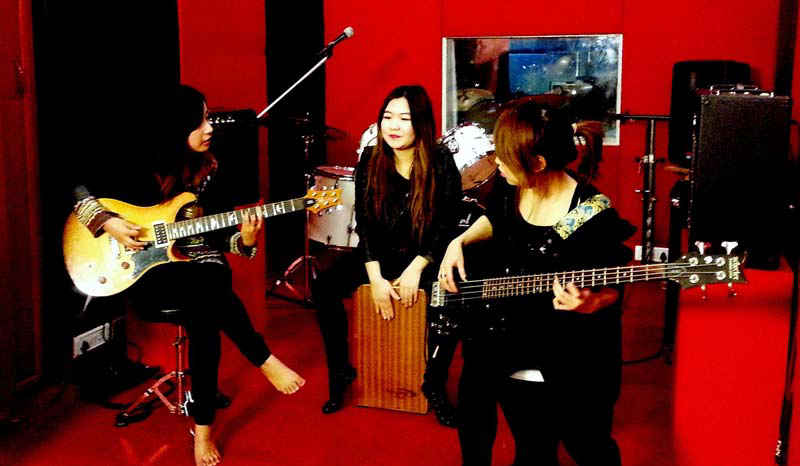 Tucked within a residential colony, this jam pad is a thoroughly top-notch facility we've hunted out for y'all! Having been a favourite of well-known singers including the likes of Shafqat Amanat Ali, Richa Sharma and many more, the jam pad accommodates high level playback recording equipments. In brief, Carnival Underground has everything a band needs for jamming it up and it has been loyally serving young musicians for the last 6 years.
Charges | Rs 300 Per Hour
Timings | 6 AM to 2 AM
Location | A-29 basement, Dayanand Colony, Lajpat Nagar
Stage Jam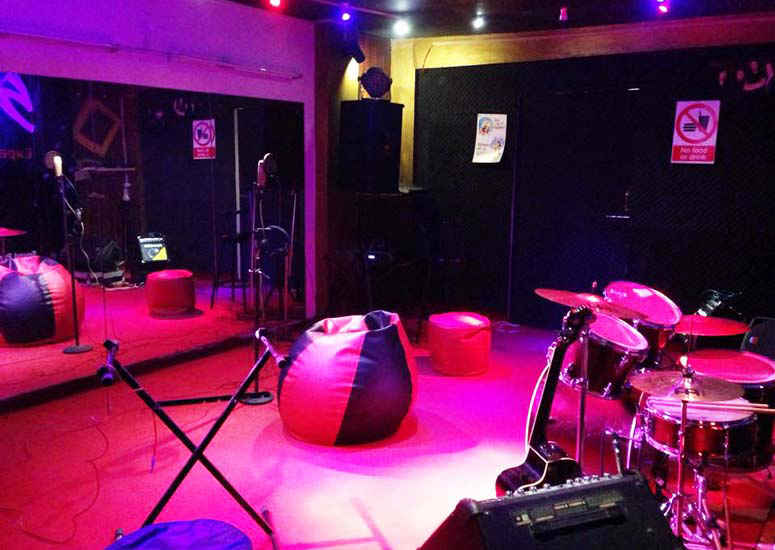 Started by Mr. Naveen Singh, an alumni of Amity University, Stage Jam strives to overcome all the flaws that you might encounter at other jam pads in the city. The core members of the Agastya Band jammed all around the city and smartly jotted down the discomforts they encountered. Keeping the list in mind, they opened up Stage Jam which is doing wonders for budding musicians. Apart from a space where you can jam with your crew, it also has a separate vocal room and a studio for commercial recordings. So go on and rock the floor!
Charges| Rs. 250 per hour
Timings | 24x7
Location | 295, 3rd floor, Satya Niketan
Bodh Productions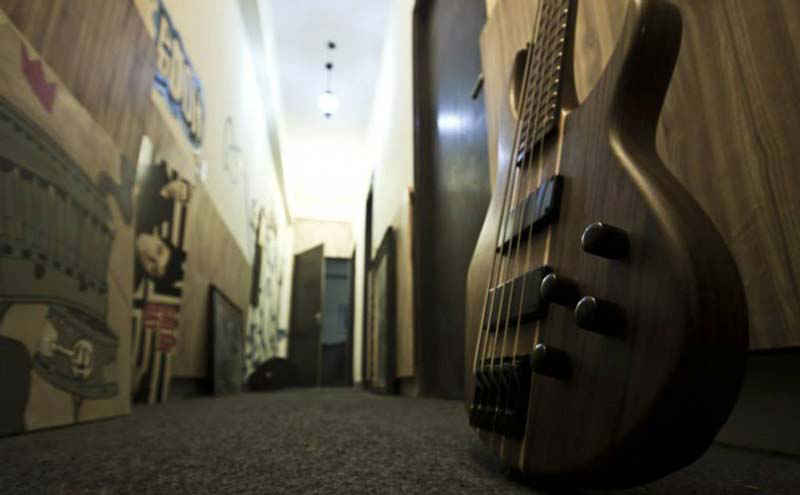 Scamper into Bodh Productions to escape the harsh realities of life & let your soul revel in the pacification that music entails.This typical American vintage lookalike apartment in the national capital propels you to jam and chill in with the affable owners and of course the pet cat Pablo. Bodh Productions also specializes in jingle compositions and acoustic instrumental recordings. Equipped with highly modernized collection instruments, the studio-cum-jampad plates for you a chance to be a part of the music family. 
Charges | Rs. 350 per hour 
Timings | Booking dependent
Location | 104, Ashiana Building, Hauz Khas Village
Jambox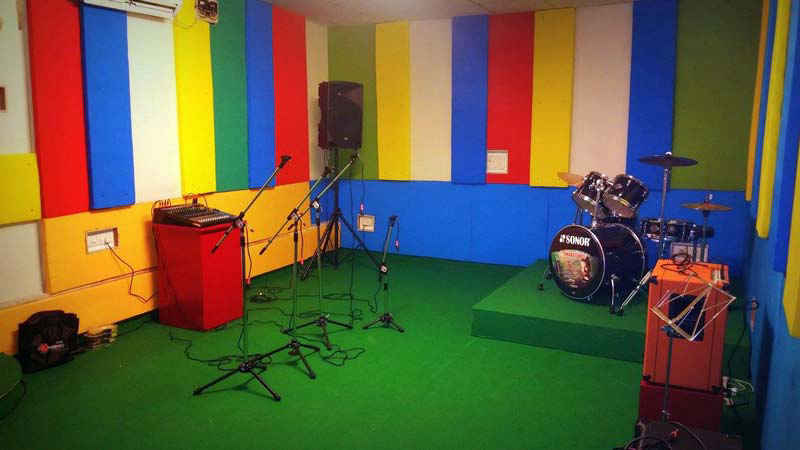 Saunter in here to see what it's like to make music at superstar Badshah's favourite jam pad across the capital. Jambox helps you get in touch with a superior collection of instruments and rich sound effects to complement the rhythms. Besides, the modernized jam pad also provides a vast lounge arena to take a break from the string-cymbal world. Added bonus - you can also reach out to them at 8447150055 to rent some instruments!
Charges | Rs. 250 per hour (Weekdays) & Rs. 275 per hour (Weekends) 
Timings | Booking dependent
Location | F 168 C Basement, Rajouri Garden & H No. 3822, Sector 23, Gurgaon
Sound Speaks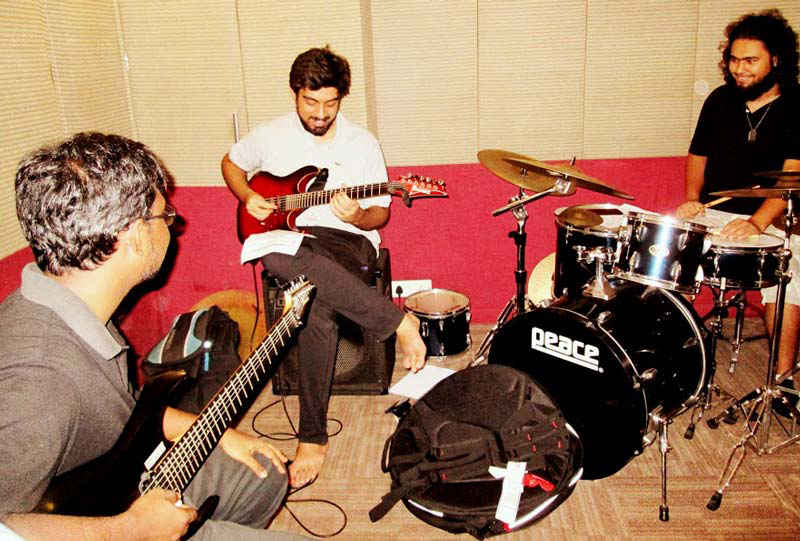 Providing you with a professional and decent rehearsal space, Sound Speaks strives to cater to all your jamming needs. With a very private jam pad enclosure, the bands get the leeway to make the  best out of the modish instruments. Equipped with a provision for professional recordings with digital productions, Sound Speaks is a must-go-and-jam-here kinda place amateur musicians usually look out for.
Charges | Rs. 300 per hour 
Timings | Booking dependent
Location | 13/29 Harsha Bhawan, Middle Circle, E- Block, CP